---
Epiphany: In 2013, 8-year wedding veteran Amy McCord Jones realizes she wouldn't be able afford to hire her own floral services if she was a bride.
Research:  Amy discovers that there is basically zero help available for DIY brides. No flower recipes. No instructions. No access to florist-grade blooms. Rude.  
Wine-Buzz Courage:  Amy purchases and launches flowermoxie.com in 2014 and hopes to have at least one customer in year one.
Latisse-Level Growth:  Despite putting out a lot of mouth-breathing tutorials in her living room, business took off!
Today:  Flower Moxie remains a humble, tucked-away small business run by six clever women and one fella (who likes to twerk) out of Oklahoma City. We don't zoom around on scooters in some fancy high-rise. We stock an average kitchen with canned wine and Aldi chips and listen to true crime podcasts while photographing curvy ranunculus. Join us. There's cake, hugs, and acceptance here.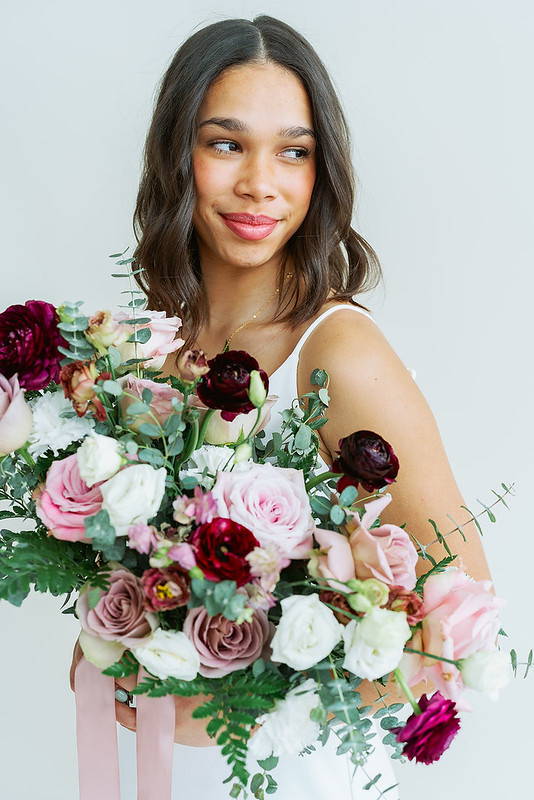 Did we just become best friends?
---
Inclusive: We notice (and don't appreciate) how the wedding industry tends to lean snooty and exclusive. Like, hi, my wedding still counts even if it doesn't include a sword juggler or Sia swinging on a chandelier.
Cheeky:  We take the commitment you're making very seriously, but we make light of the logistics. Planning, coordinating, making decisions... it can all be super fun if someone is emailing you about boob sweat.  
Adore:  Flowers. Service. Encouragement. We are basically Olivia Pope in all three categories. Expect to be worshiped.
Enthusiastic:  We're nerdy to a fault, frank in all of our conversations and instructions (prepare for overshares), and most importantly, we are Labrador-level-GIDDY about your wedding day.
BFFs: We are as real and accessible as Celeste Barber. This has resulted in many #moxiebride friendships because WE INSTA-BOND. (Thank you, Emily, for taking Amy to her first My Favorite Murder Live Show.)
---
Pride:  We pride ourselves on being ridiculously responsive. As much as we like to have fun and take time on Fridays for a lunch shot, we are here to deliver no-nonsense advice and florist-quality flowers.  
Safe:  You get all the instructions, insider tips and email cheer-leading it takes to feel invincible. You'll never be left with a random "out of office" – there's always a safety net.
Protective:  Should anything come in looking suspect, just send us photos. Usually, the little loves just need time to open up. (Who doesn't after a long plane ride.) If there's an issue, we'll go Liam Neeson on FedEx. WE'VE SEEN AND HANDLED IT ALL.
Bring It:  Taking the leap/not second-guessing yourself is the hard part. Actually doing this is a walk in the park. Crack open a can of wine and let's get to it!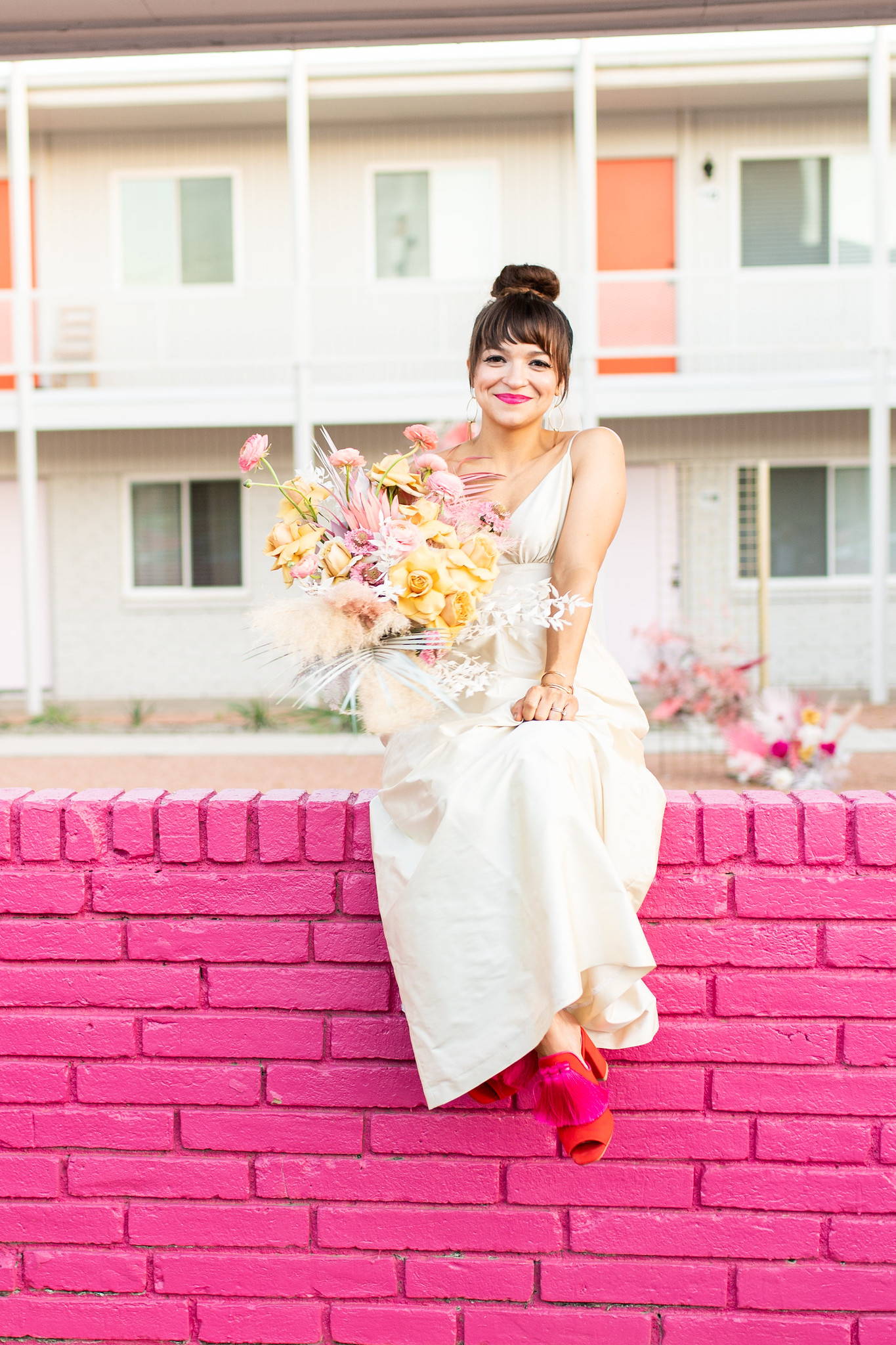 BTS shoot with our girl Brittney | OKC, OK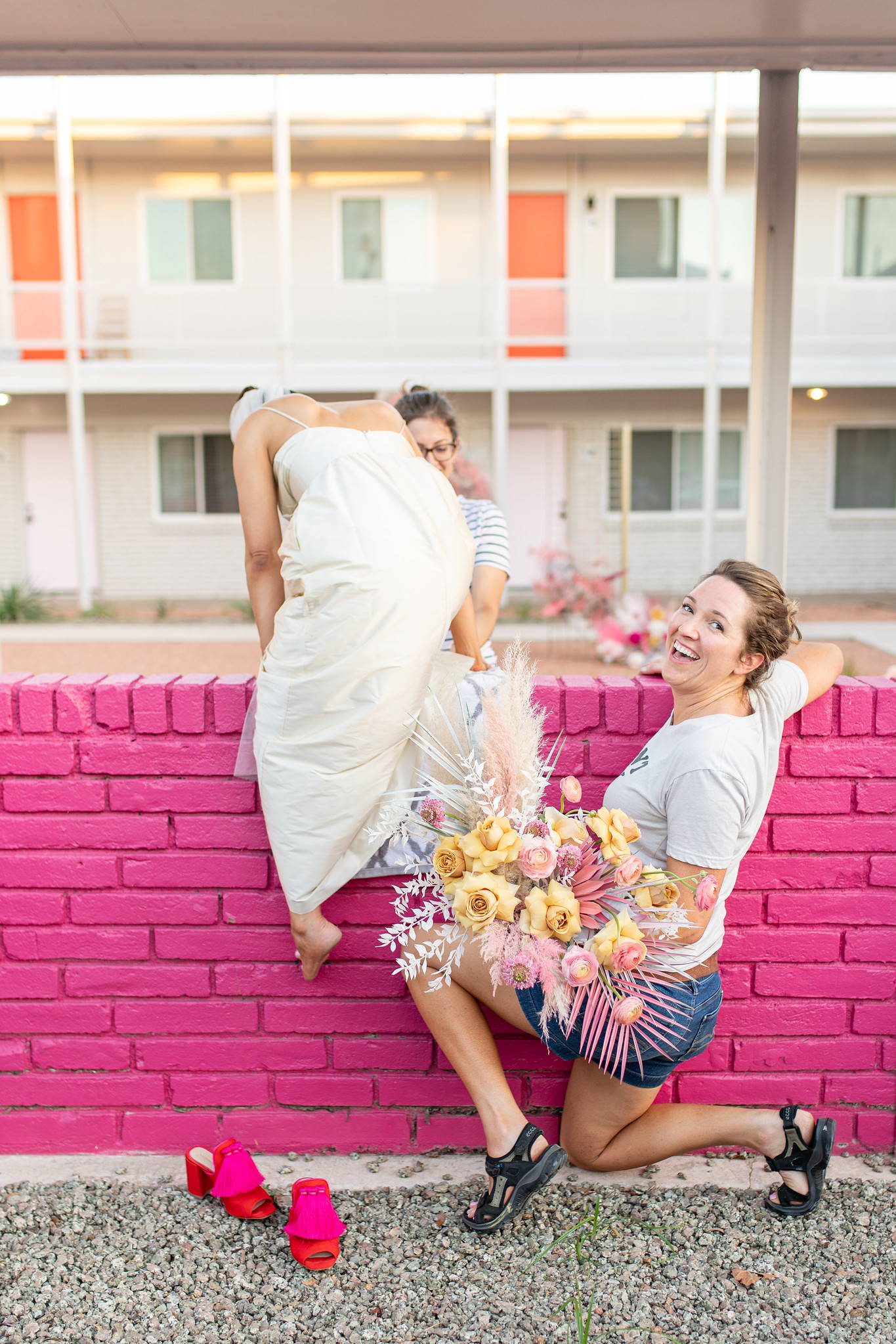 BTS shoot Amy and Brittney | OKC, OK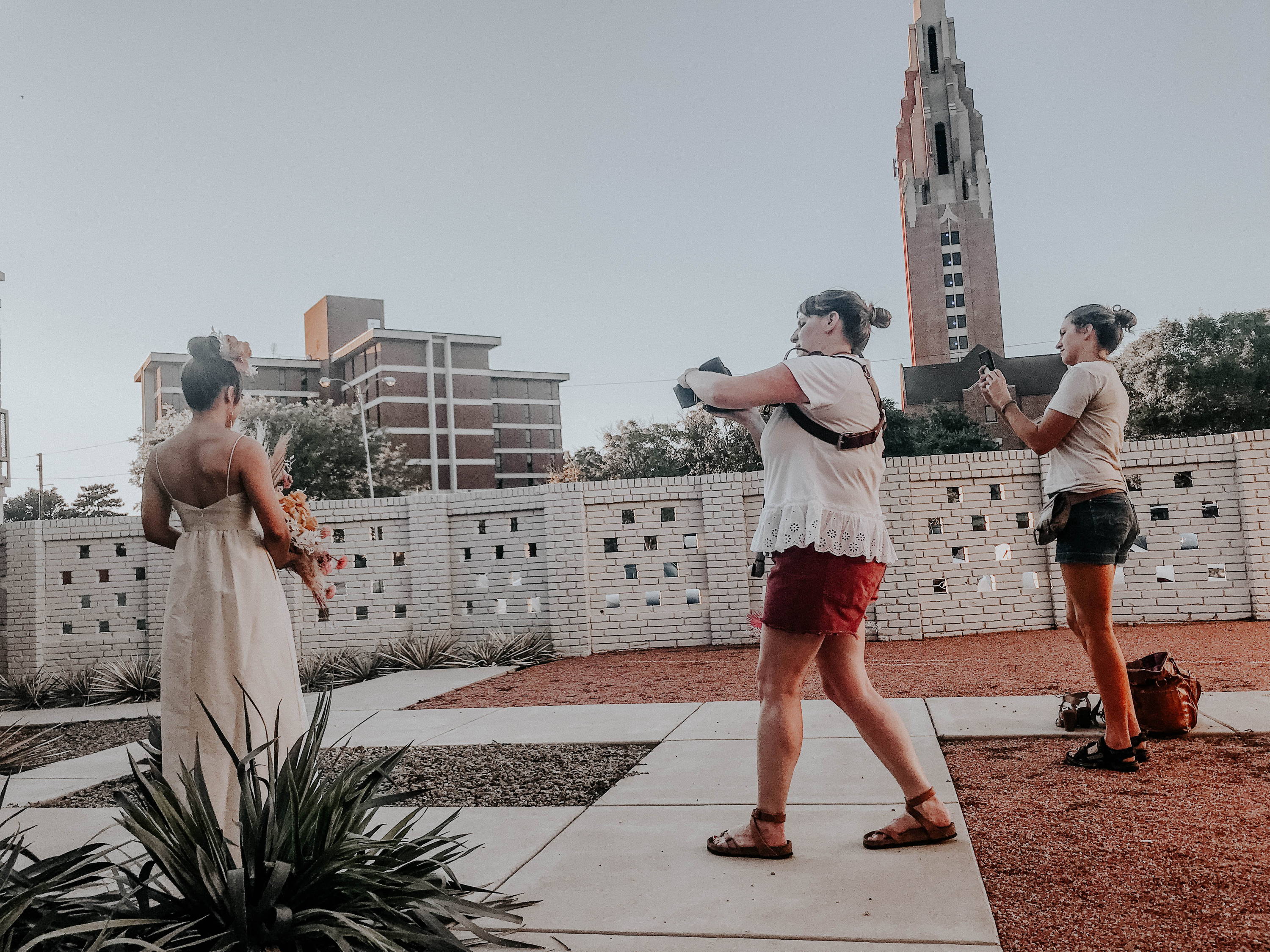 BTS shoot Brittney, Ely, and Amy | OKC, OK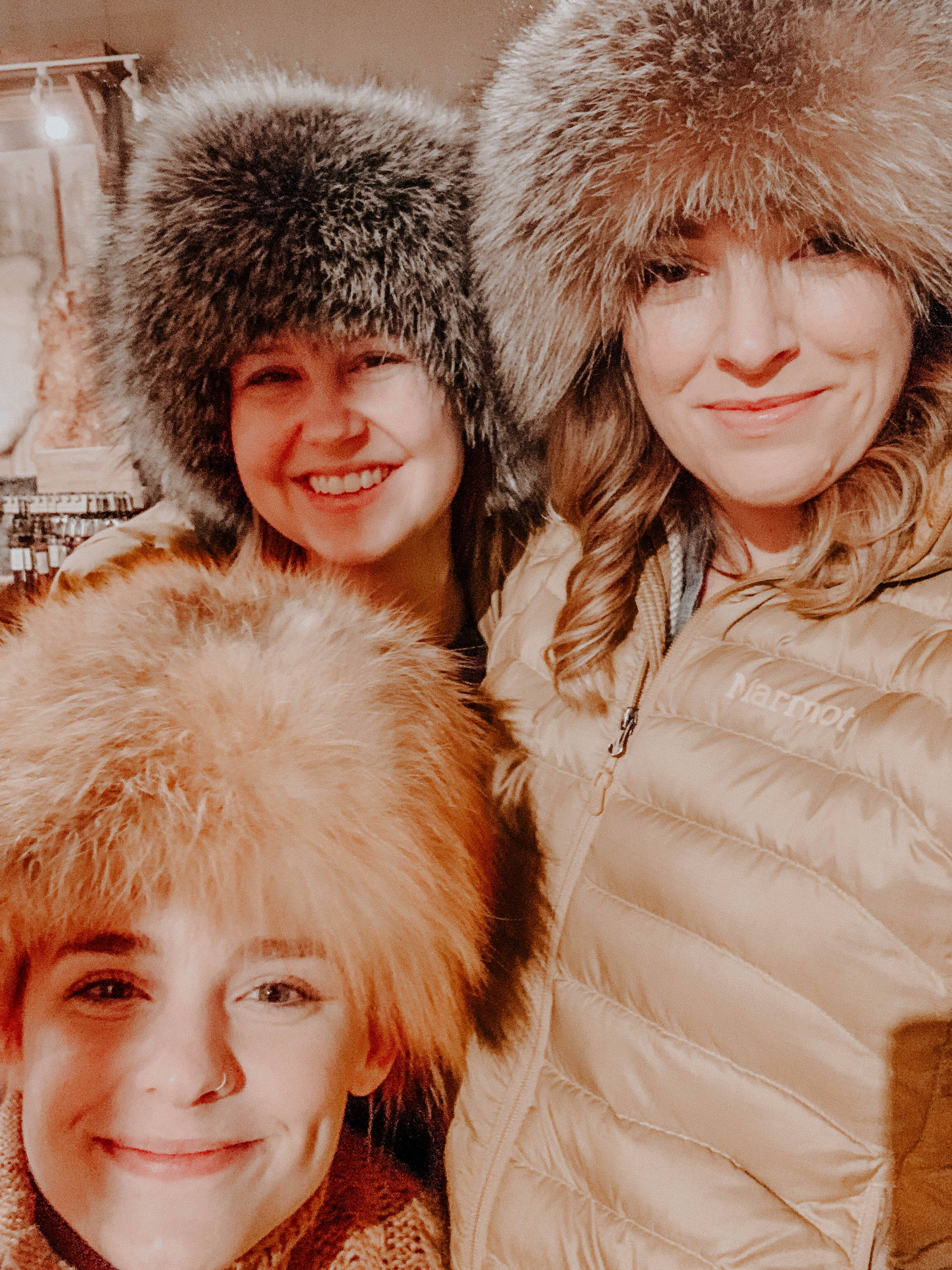 Becca, Hope, and Amy | Santa Fe, NM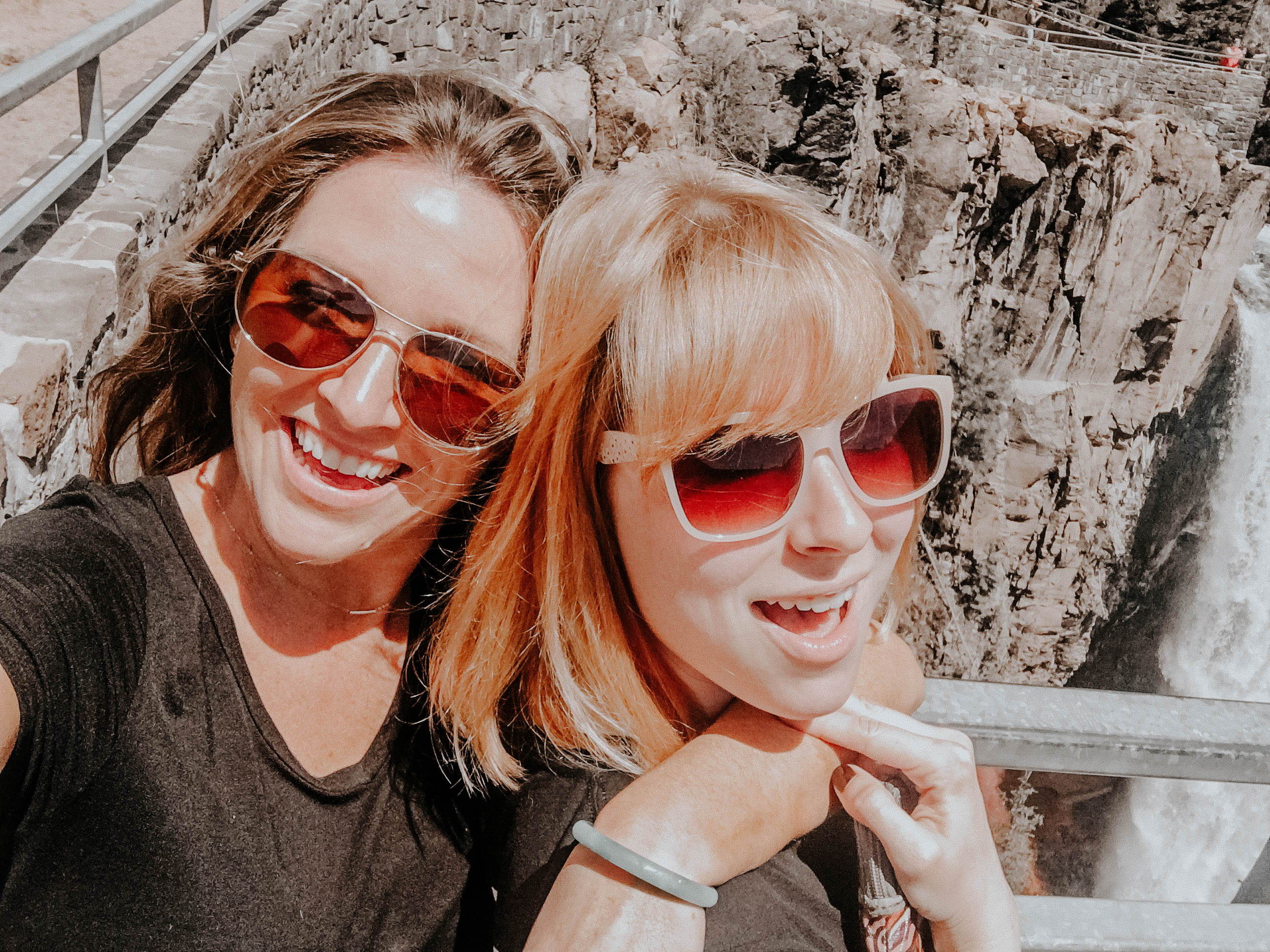 Amy and Morgan | Portland, OR
BTS shoot | Hope, Tiffany, Brittney, Ely | OKC, OK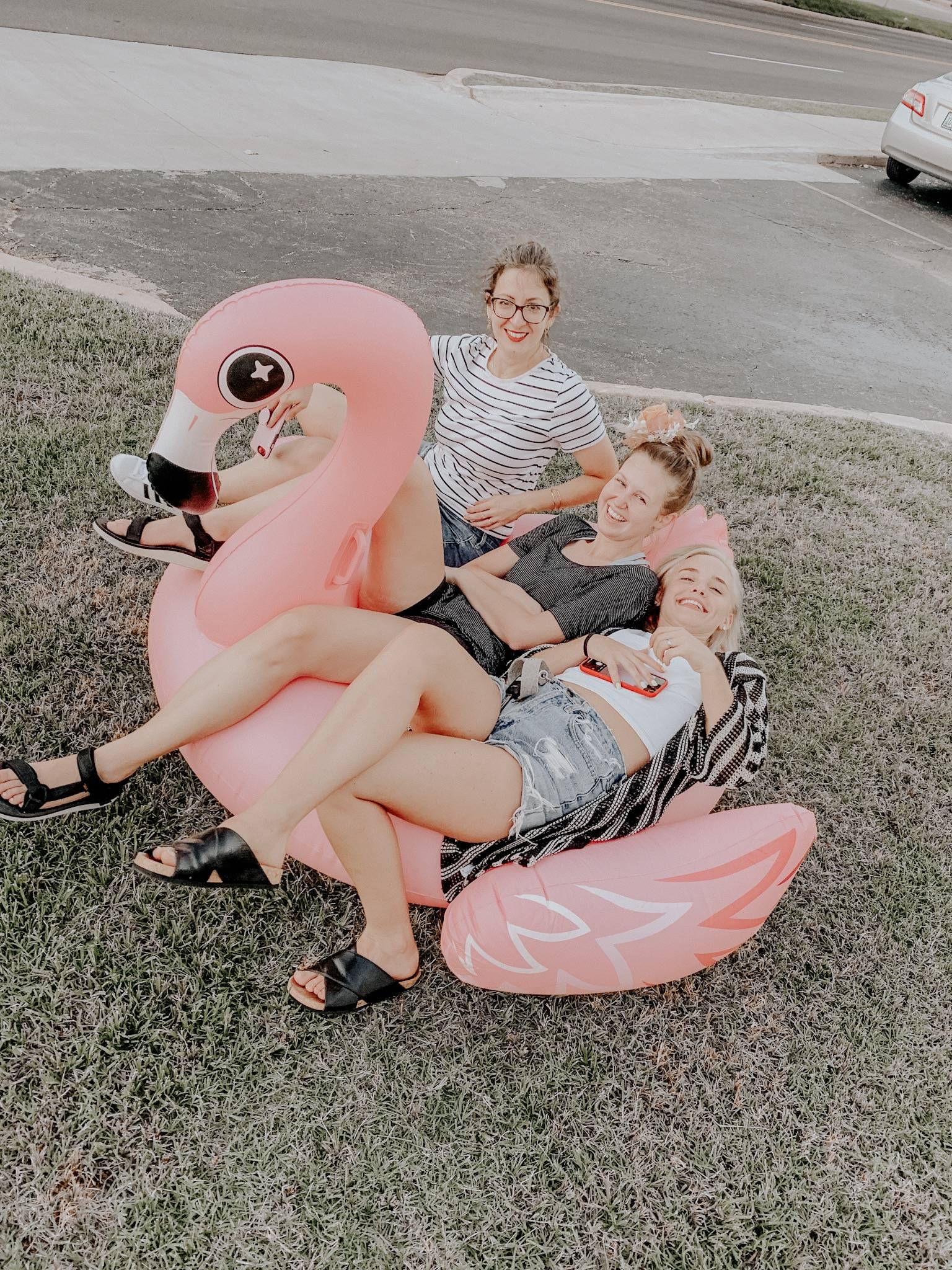 BTS shoot | Tiffany, Hope, Becca | OKC, OK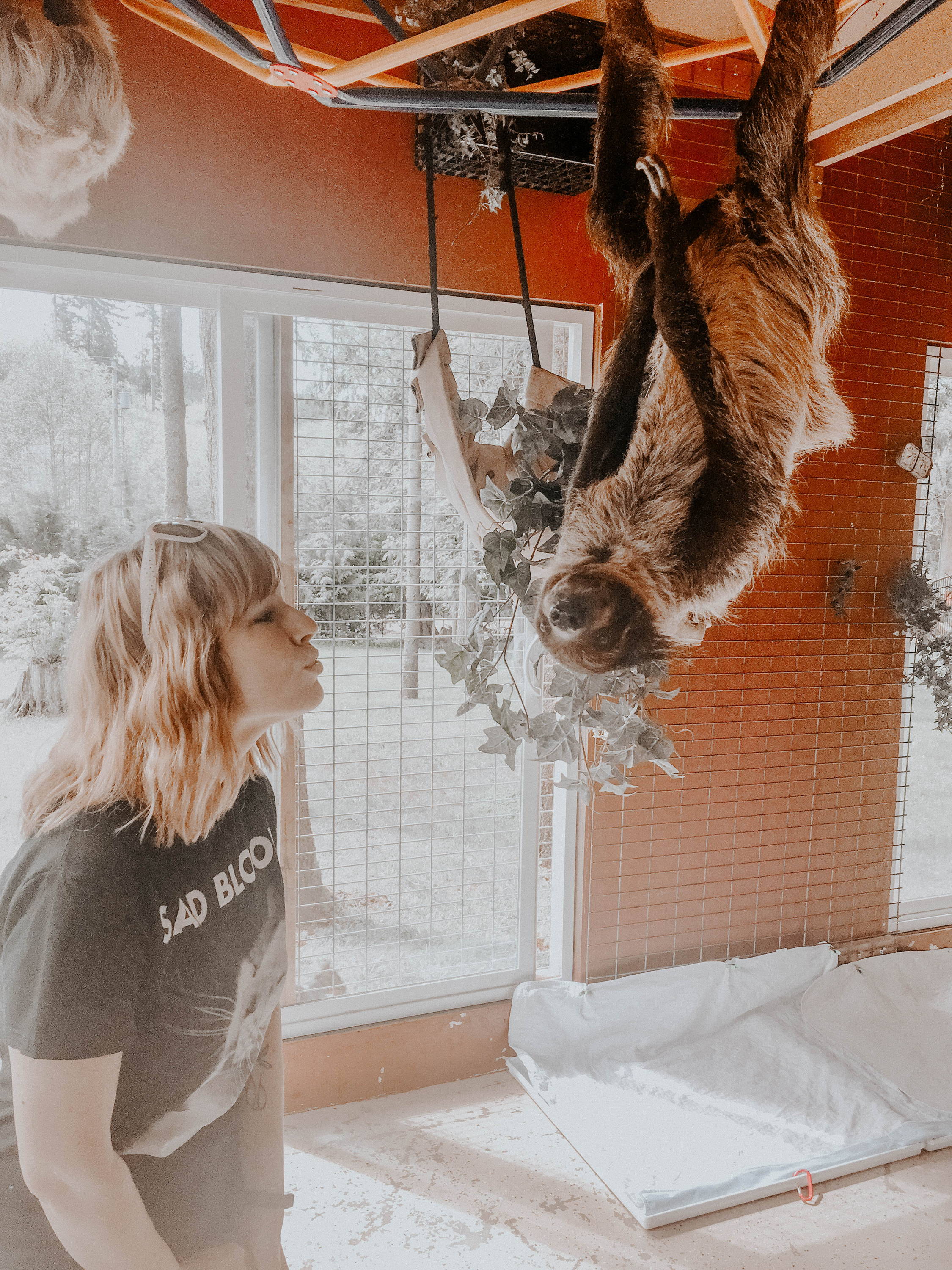 Morgan and sloth | Portland, OR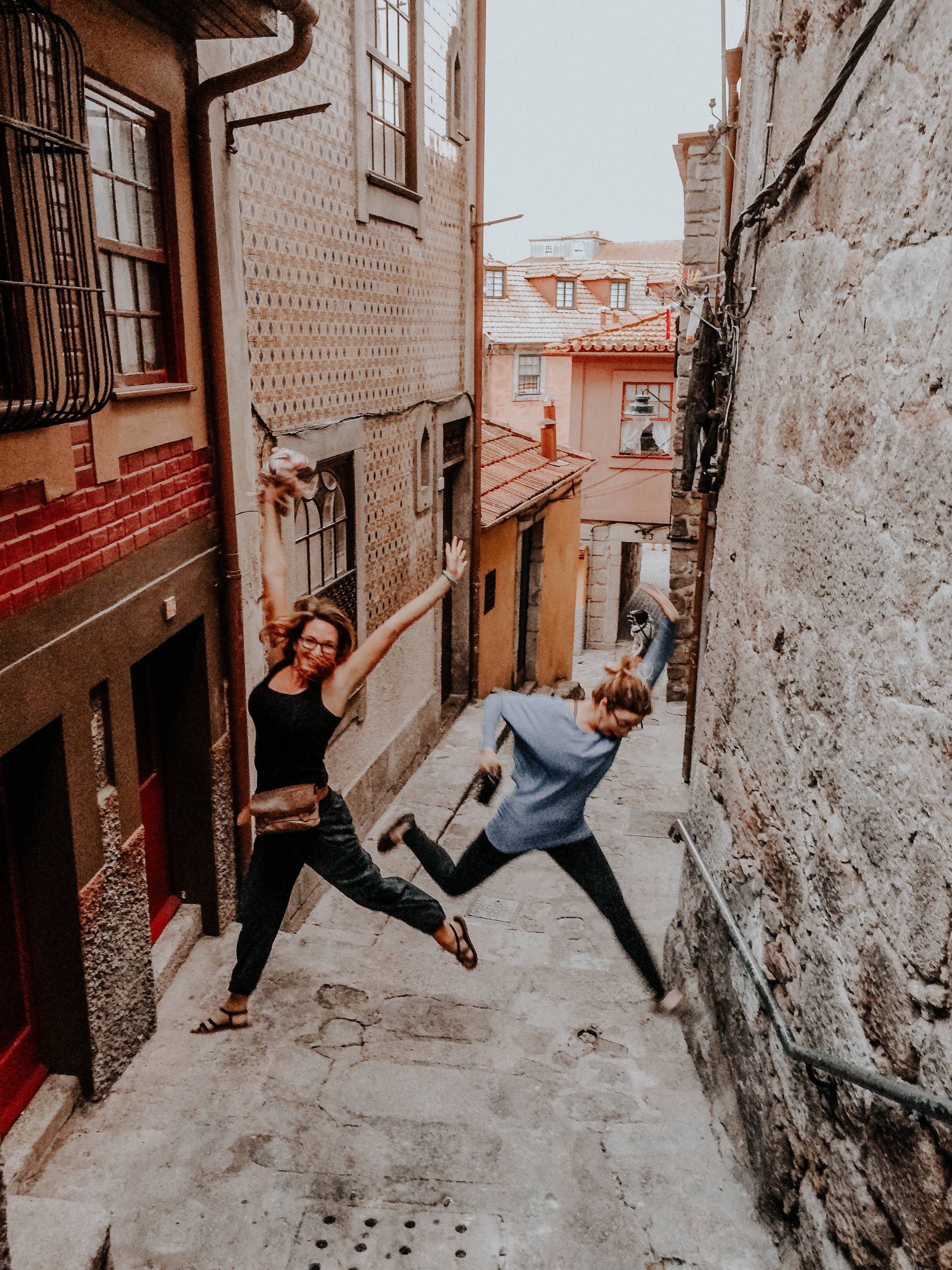 Amy and Tiffany | Porto, Portugal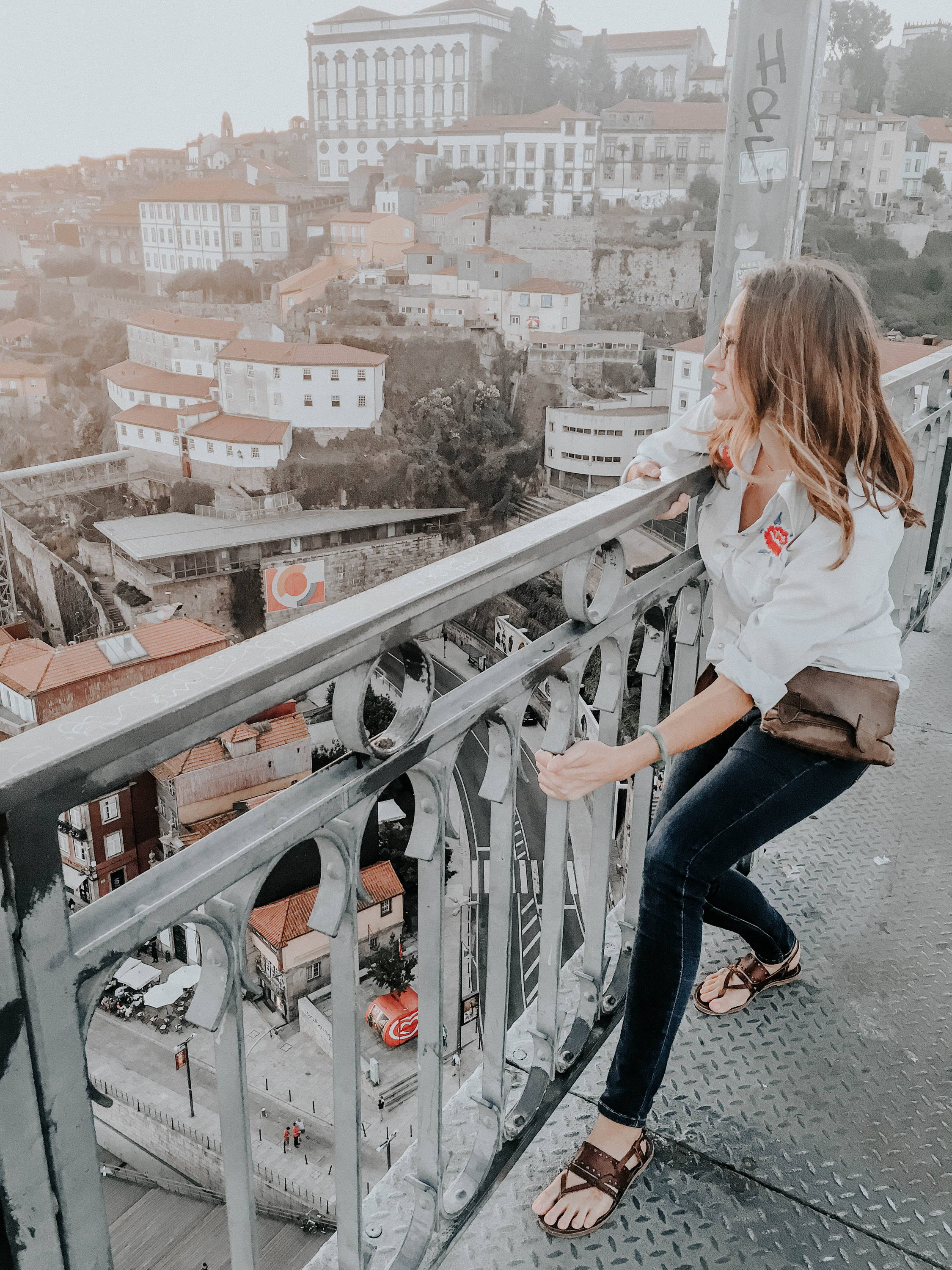 Amy and a very large bridge | Porto, Portugal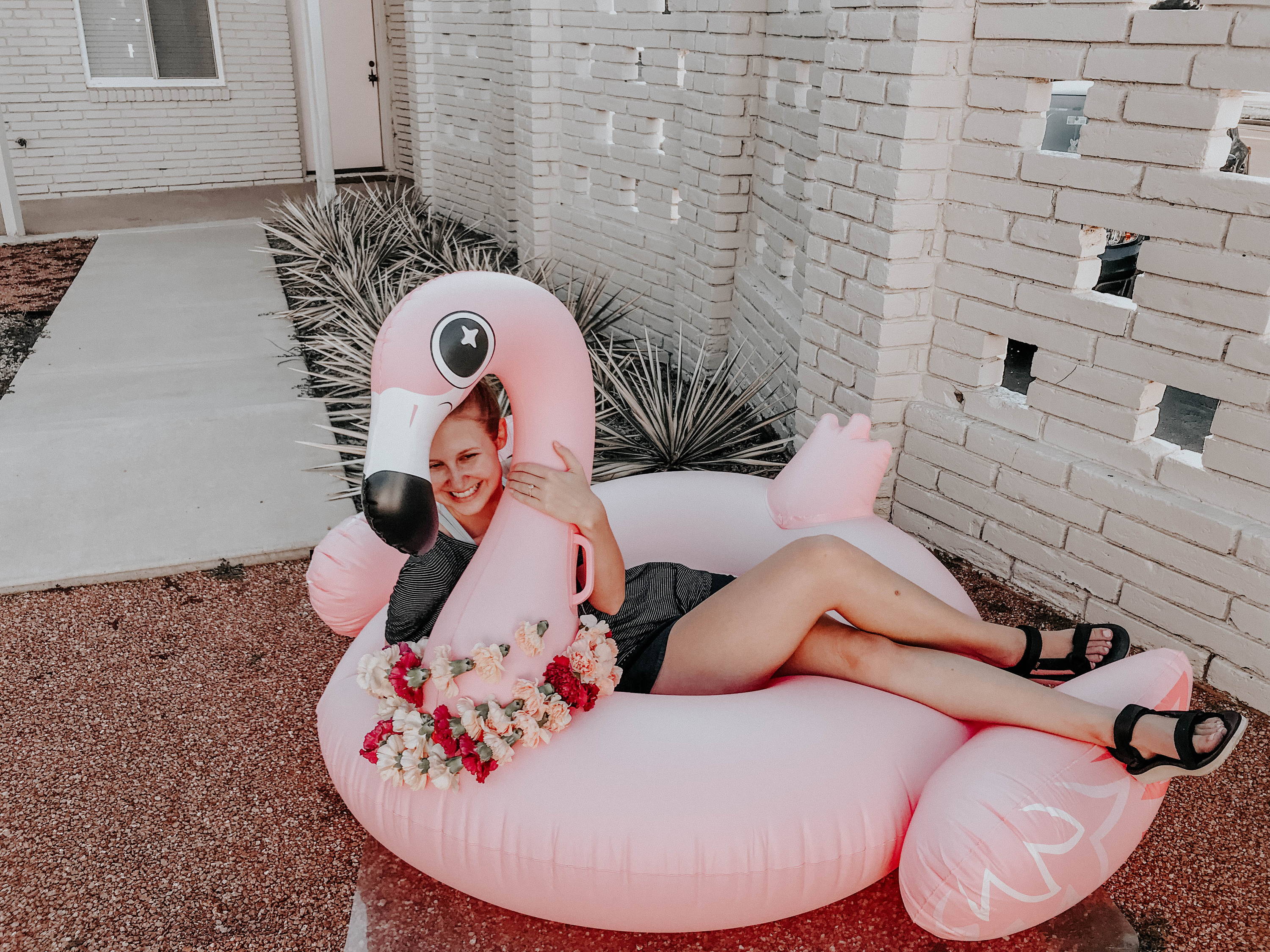 BTS shoot | Hope | OKC, OK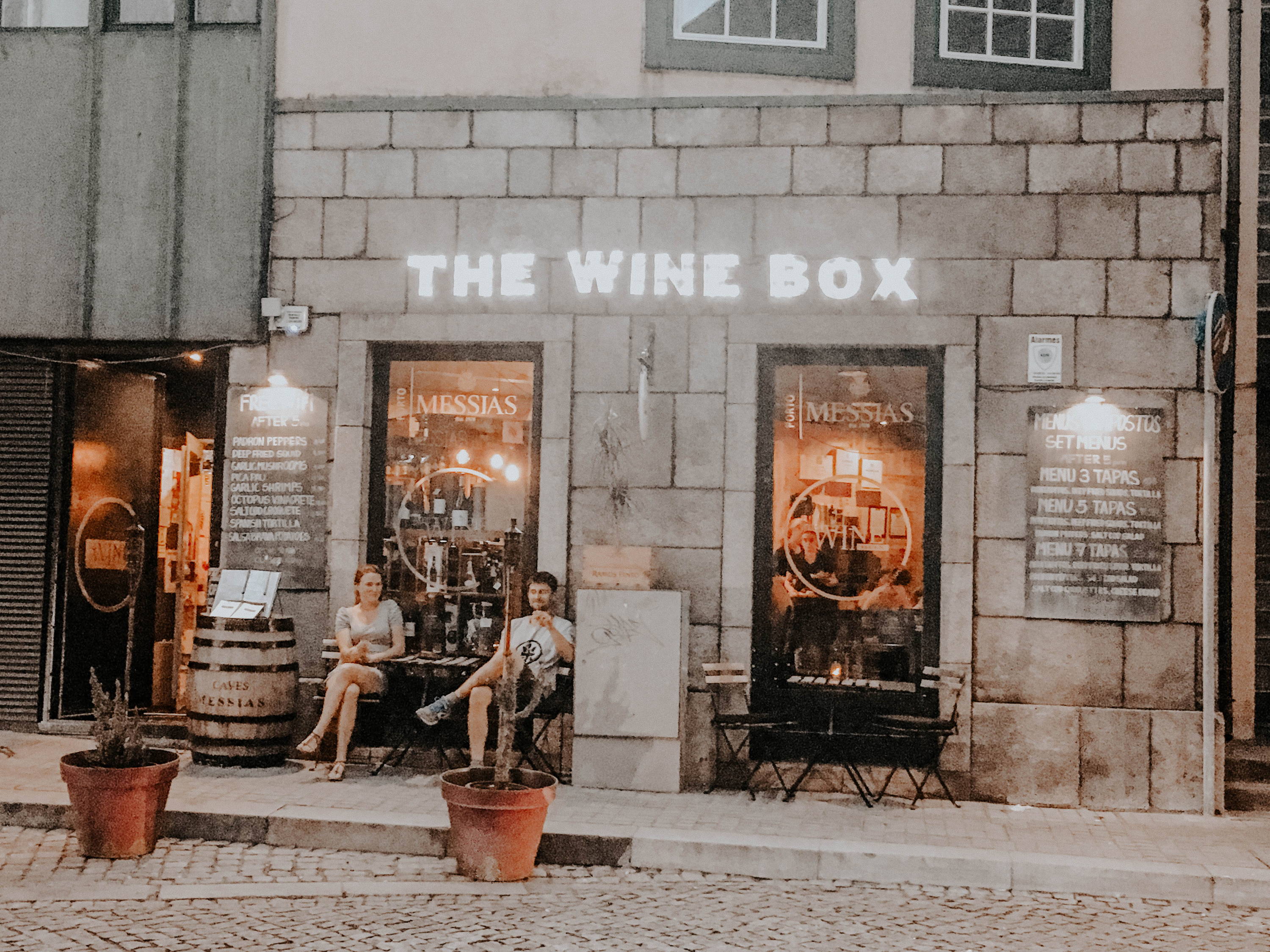 The Mothership calling us all home | Porto, Portugal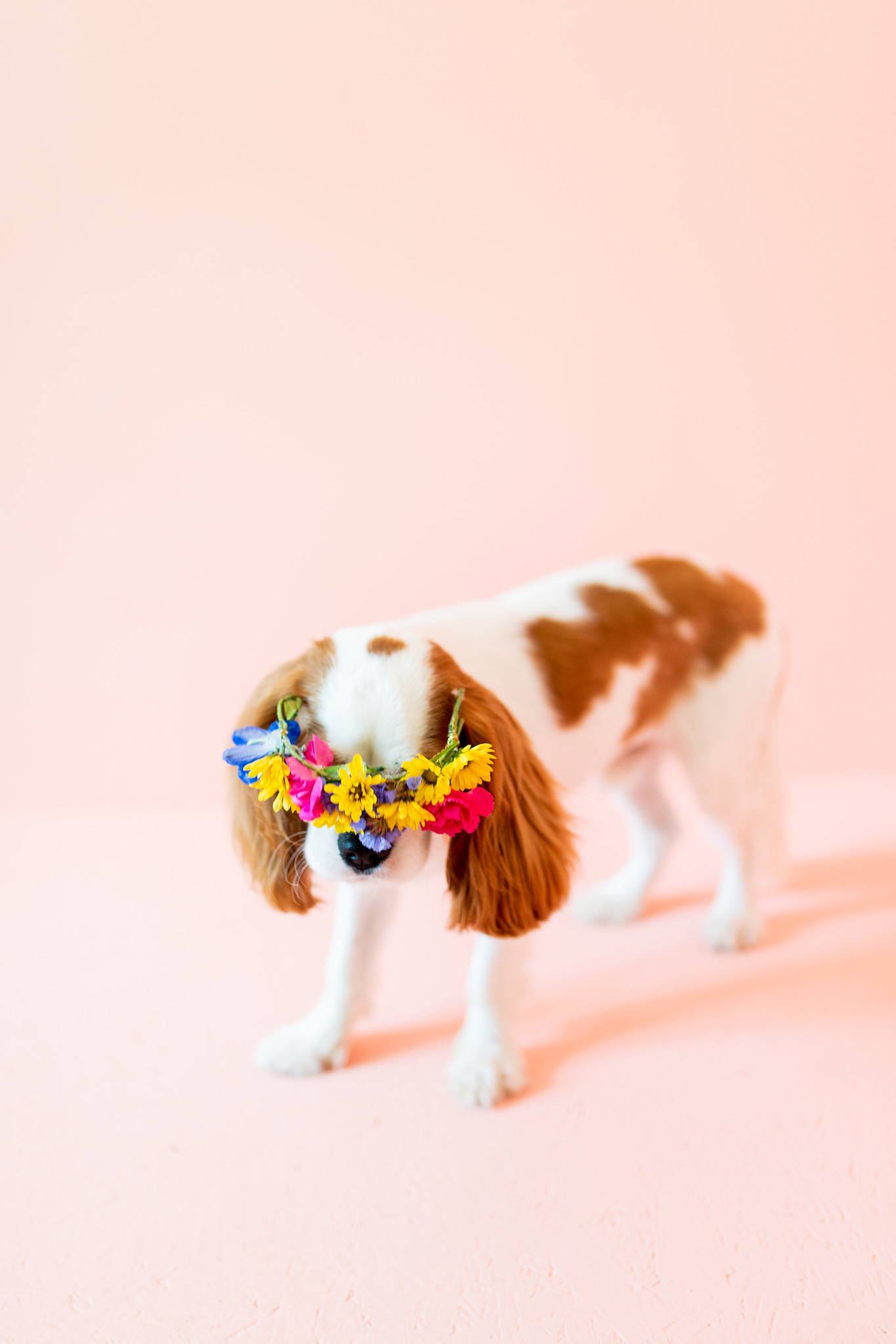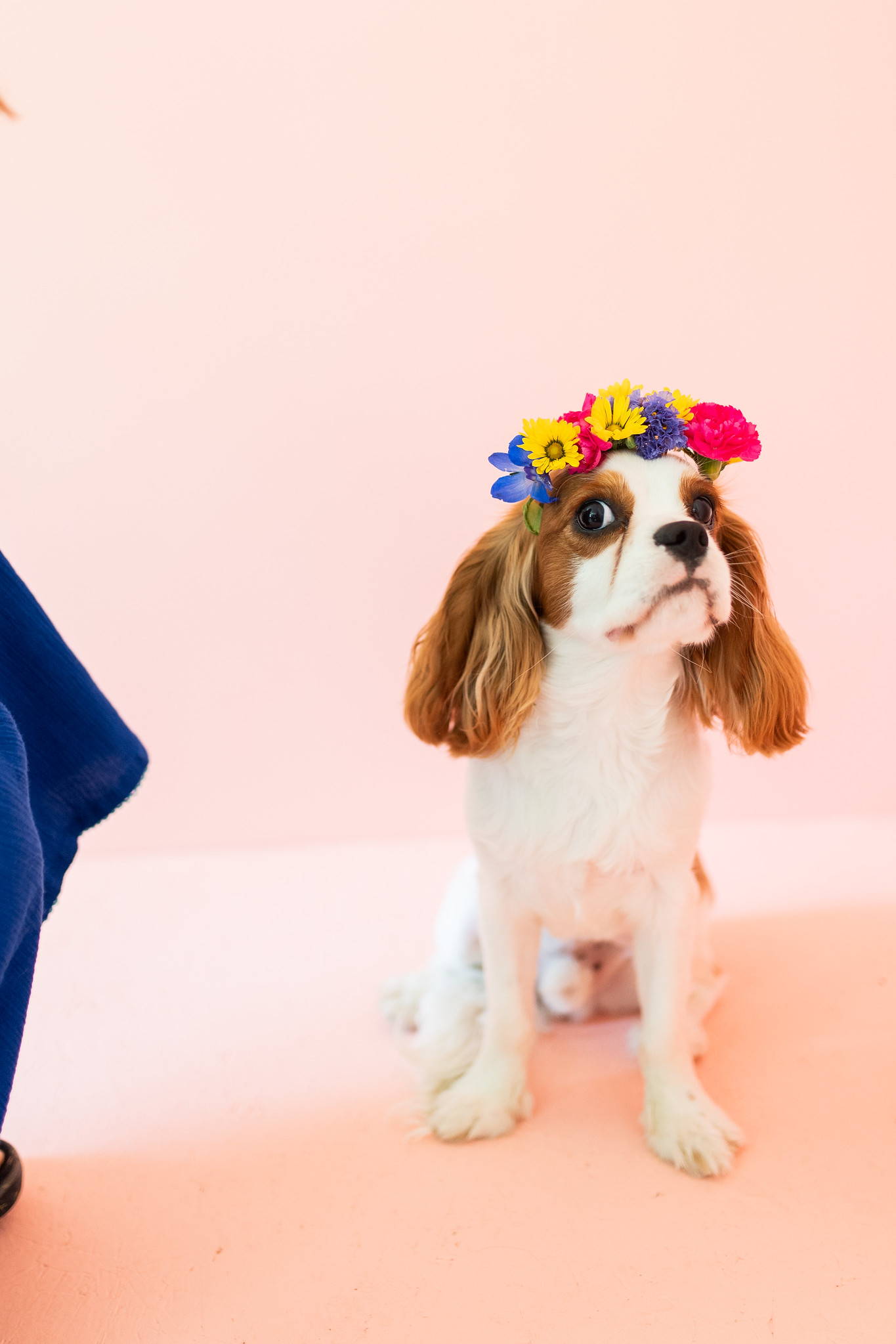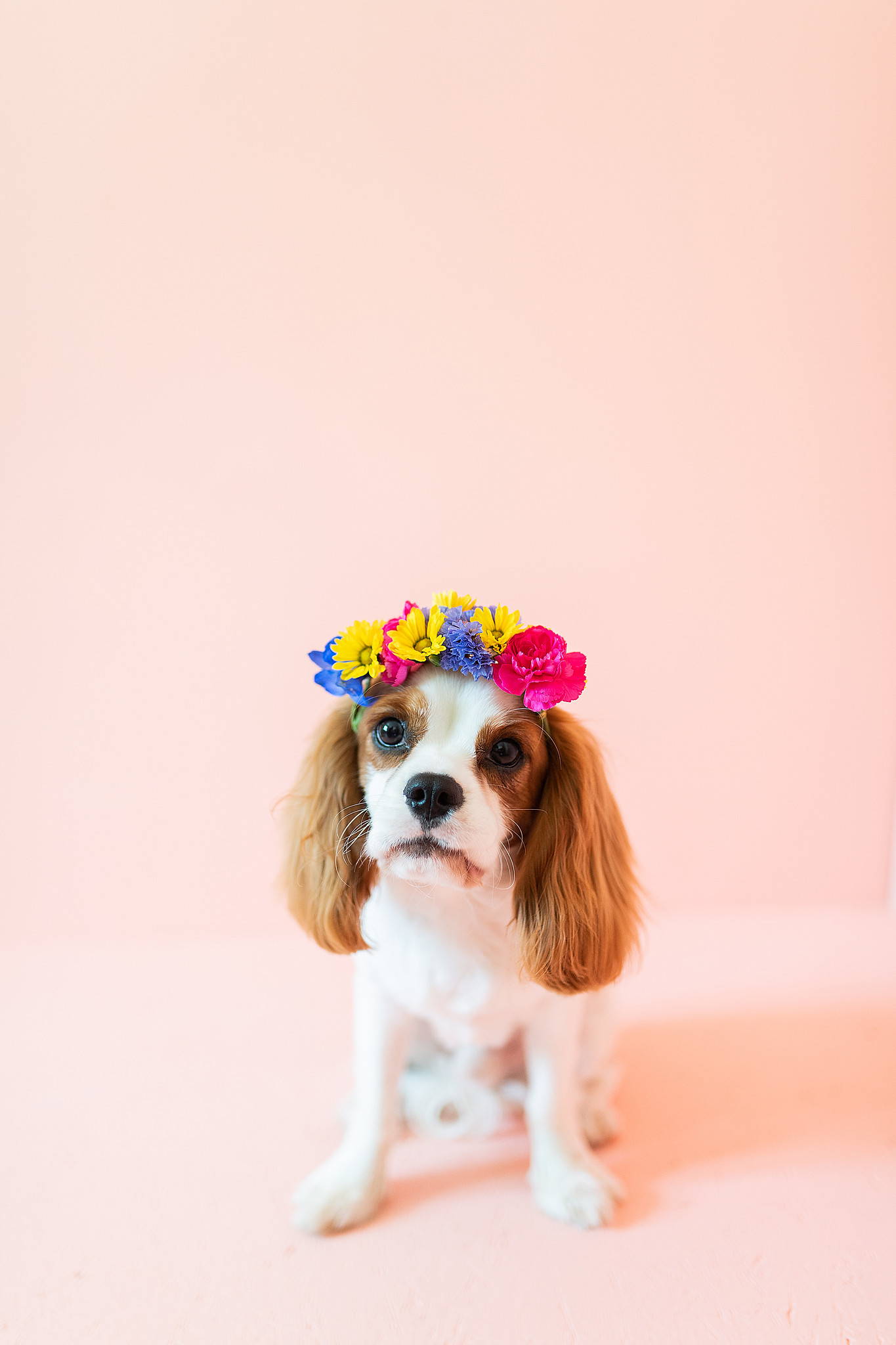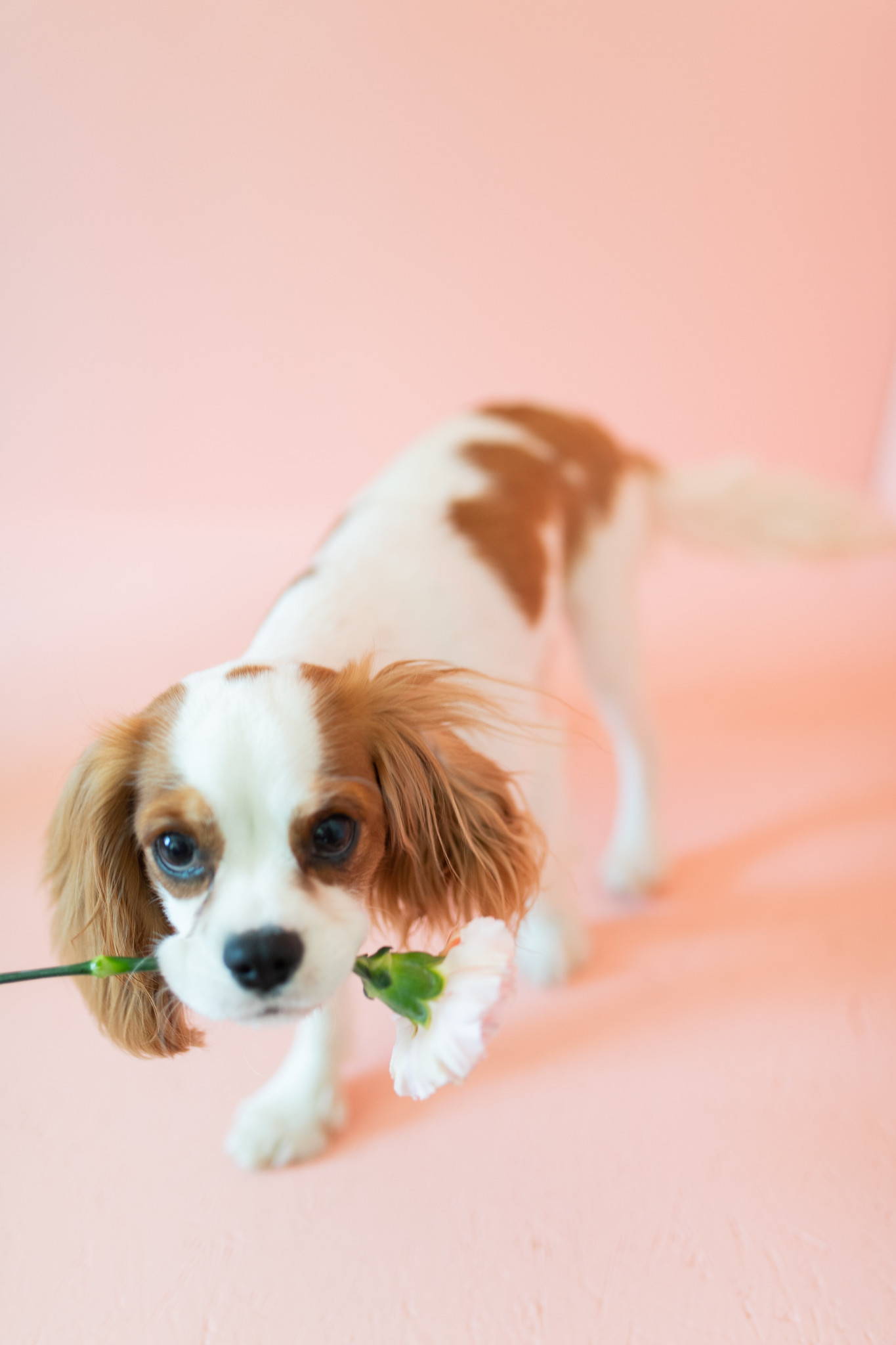 Smithers, our resident Flower Moxie shop dog