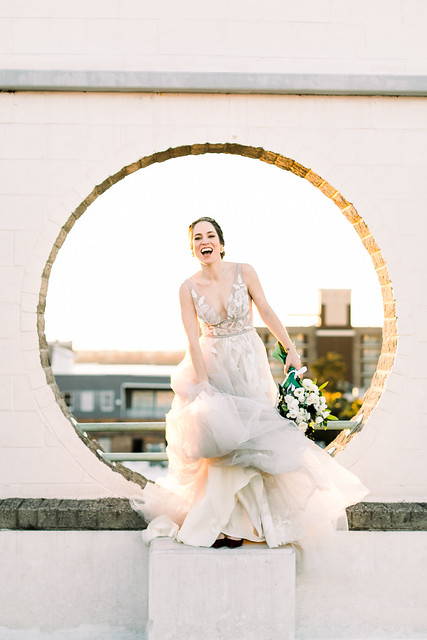 PACKAGES FOR EVERY VIBE
(yes even you, Karen)
Moxie Moodboards and Packages

Know what colors you like but aren't sure how to put it together? Or how much to buy? We feel you.
Our Moxie Moodboards take the guesswork out of DIY process! We've built packages in a wide variety of colors and sizes to suit your needs. Plus you'll get printable recipes! #BrideLikeaBoss
Learn more about our moodboards & the design inspiration behind them!
Find your perfect color palette below and let's get started!