---
Mauve and Cream Collection

---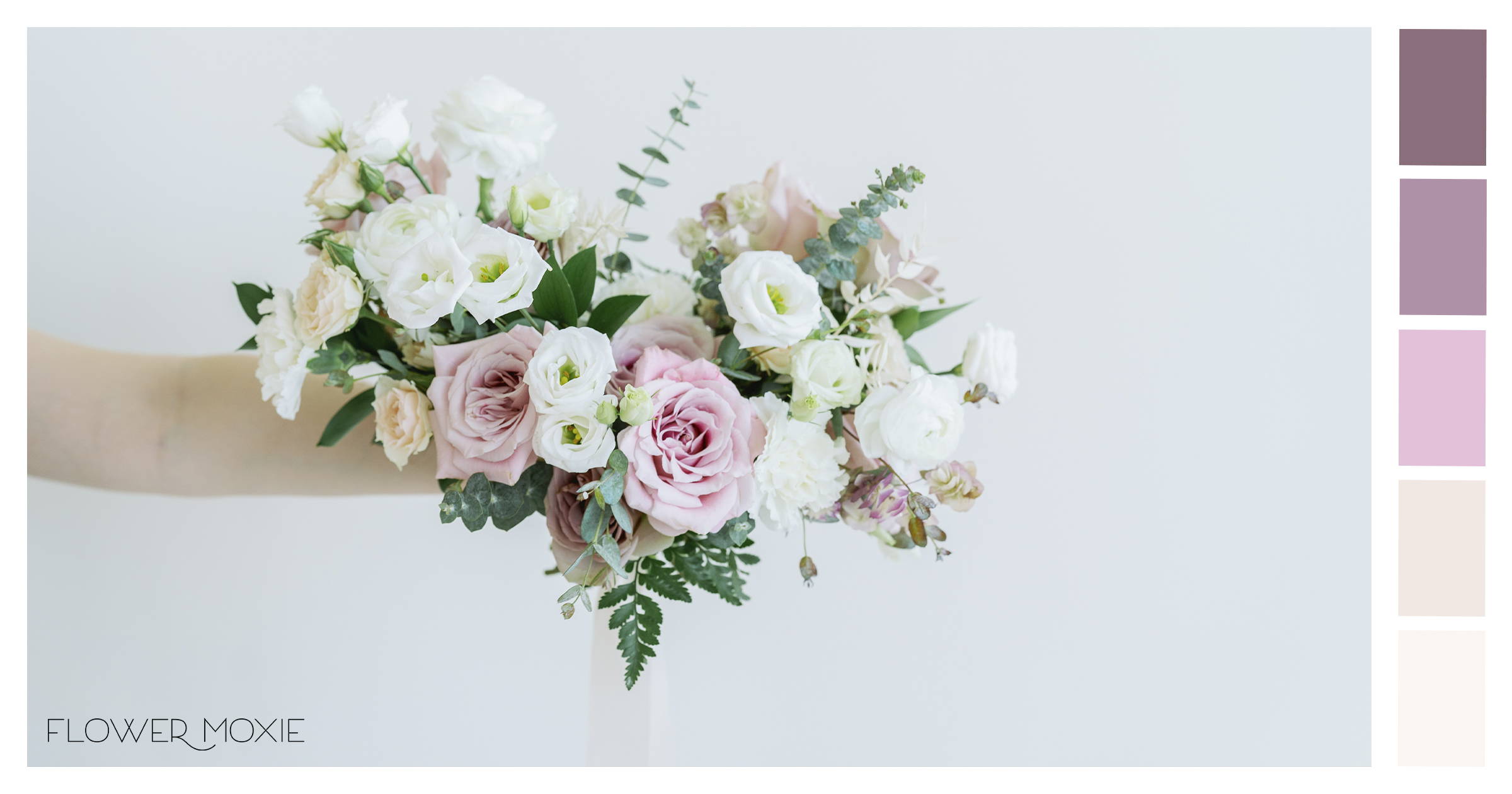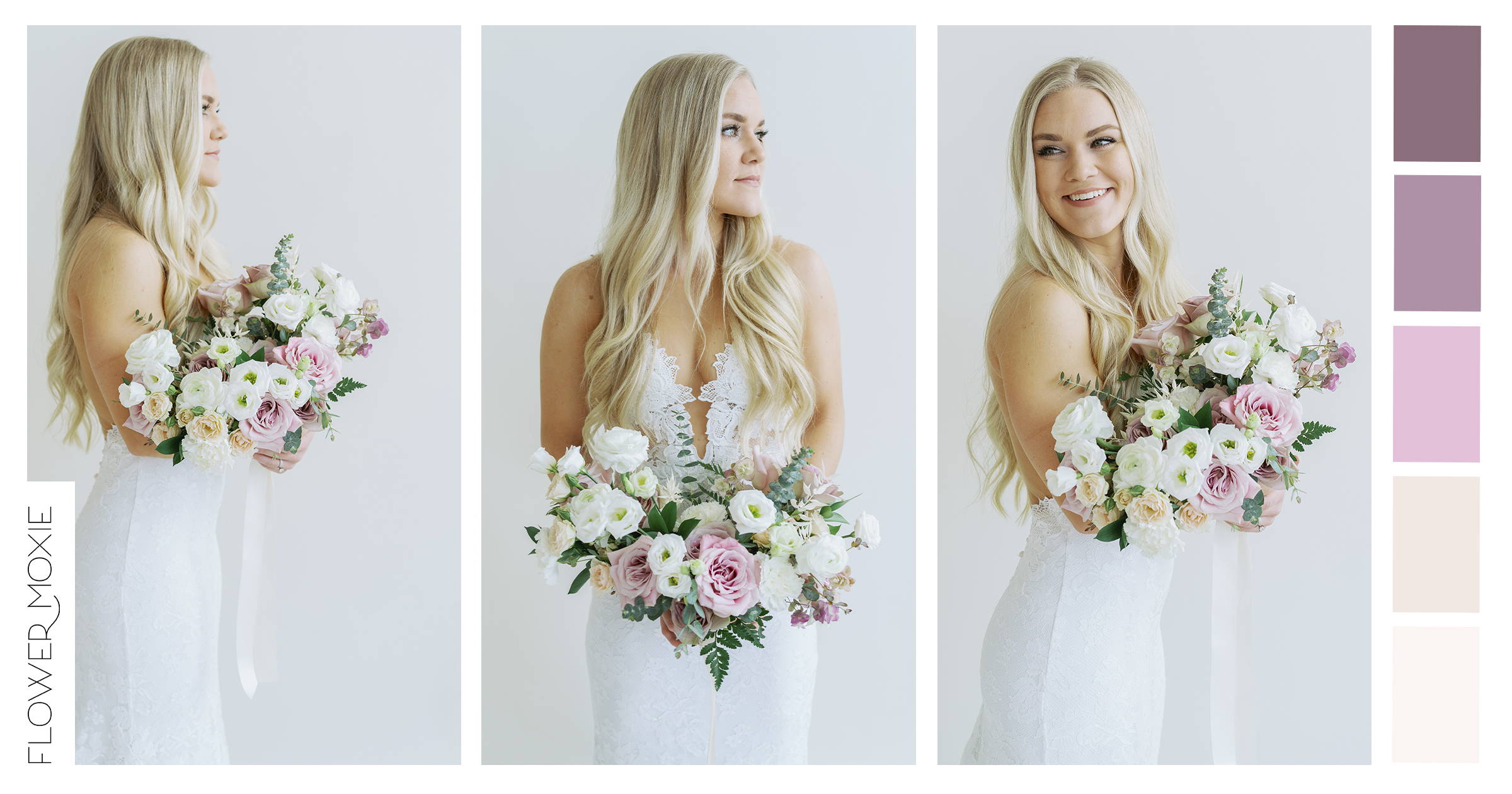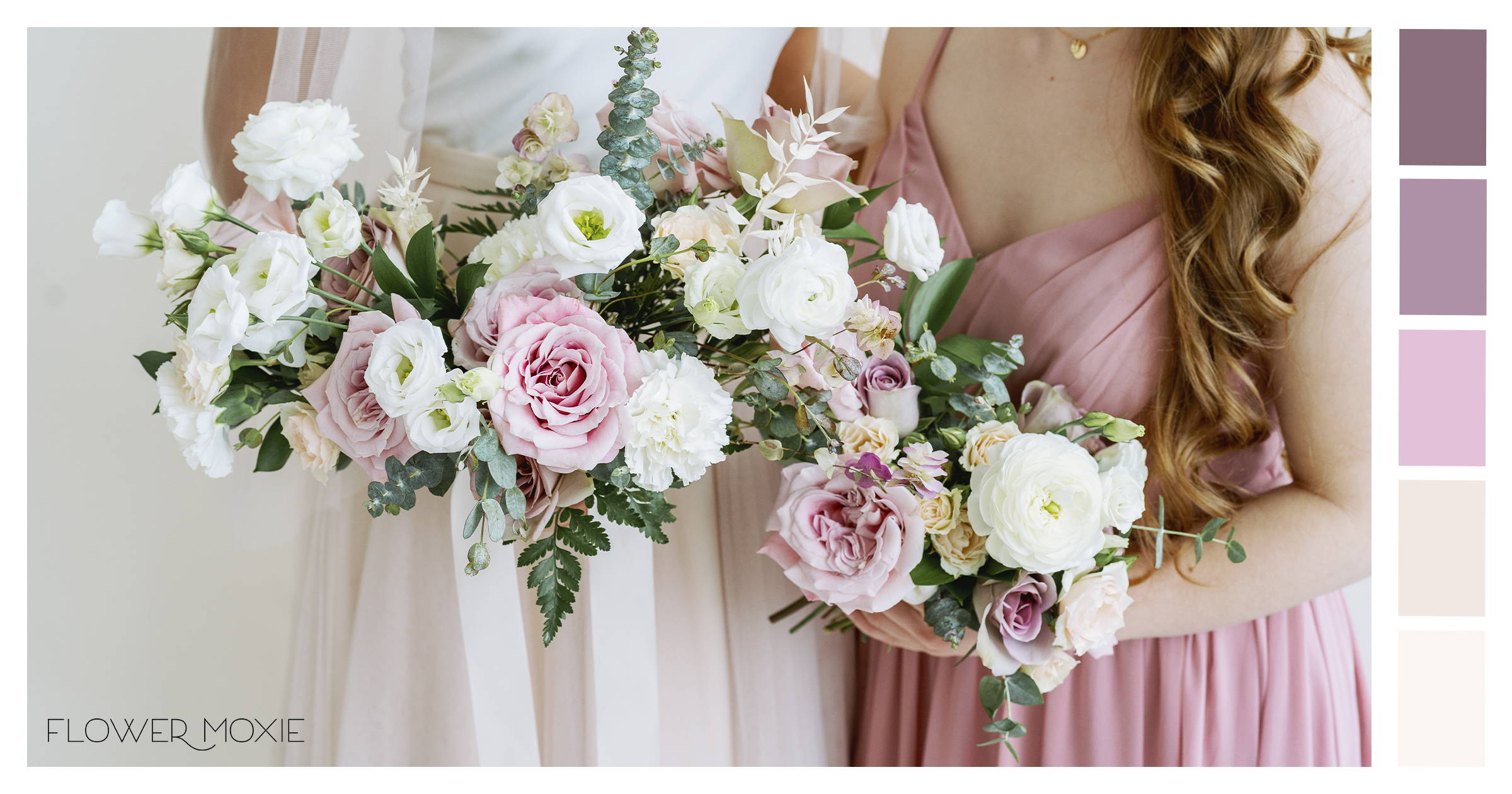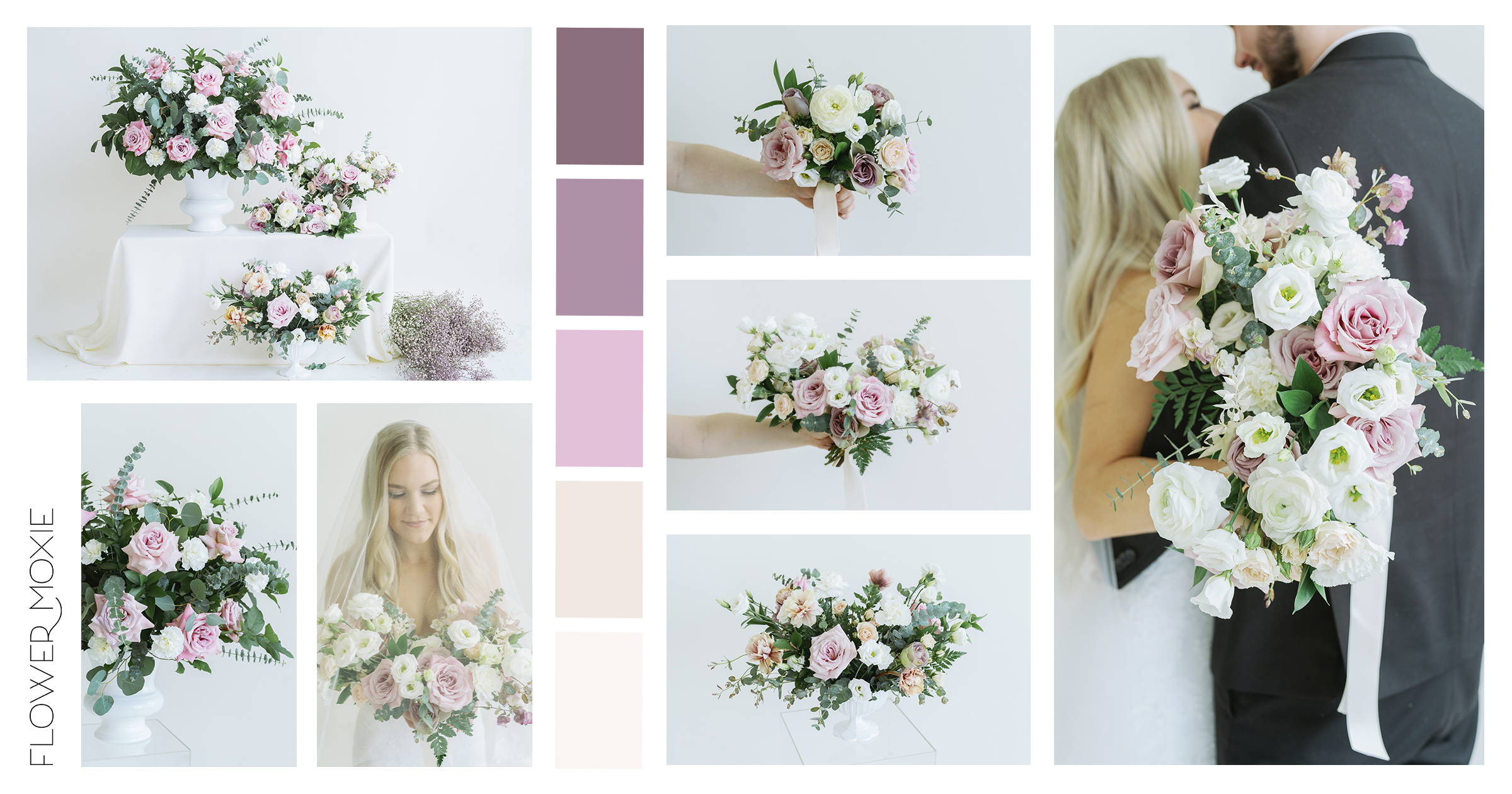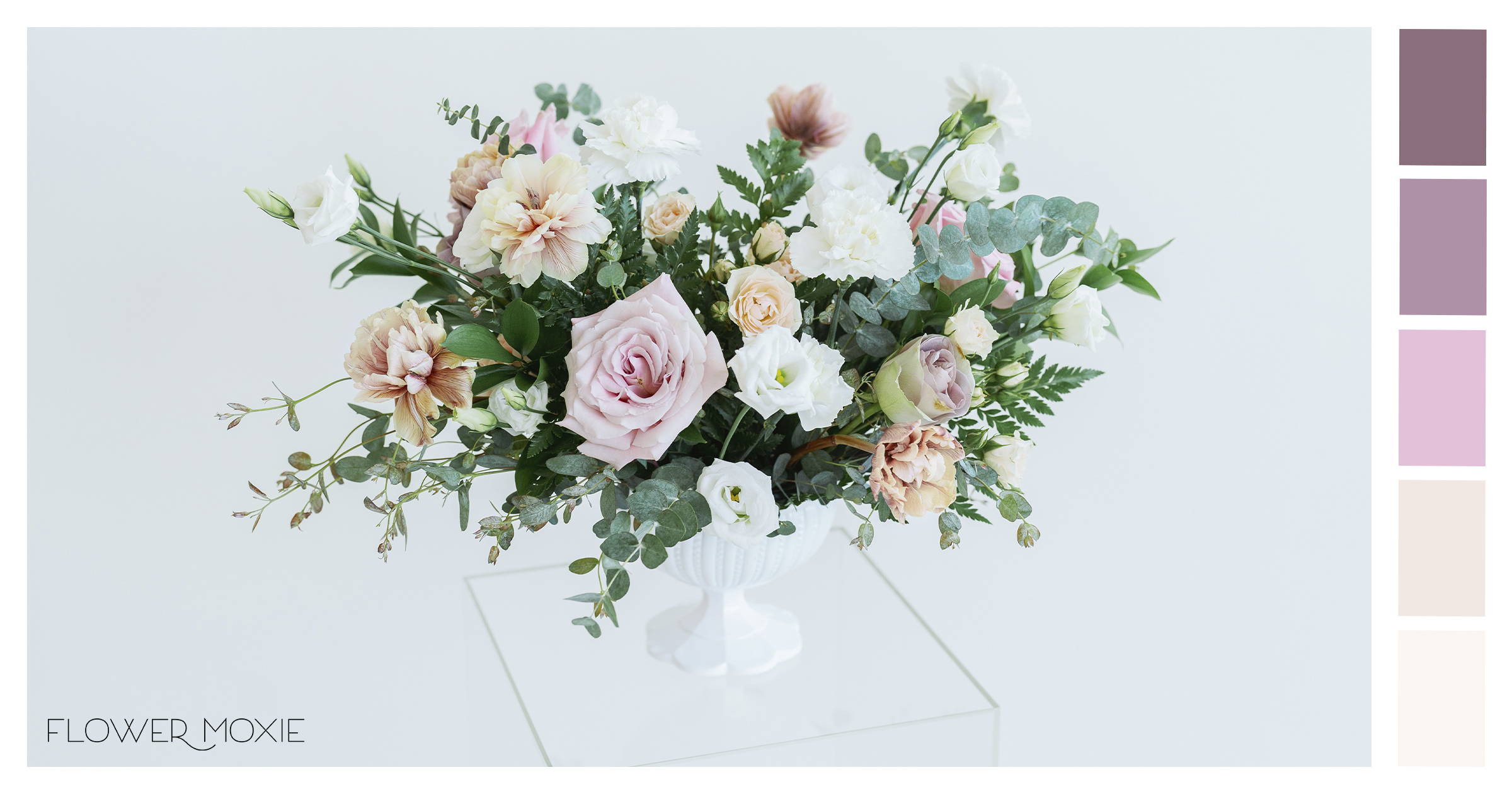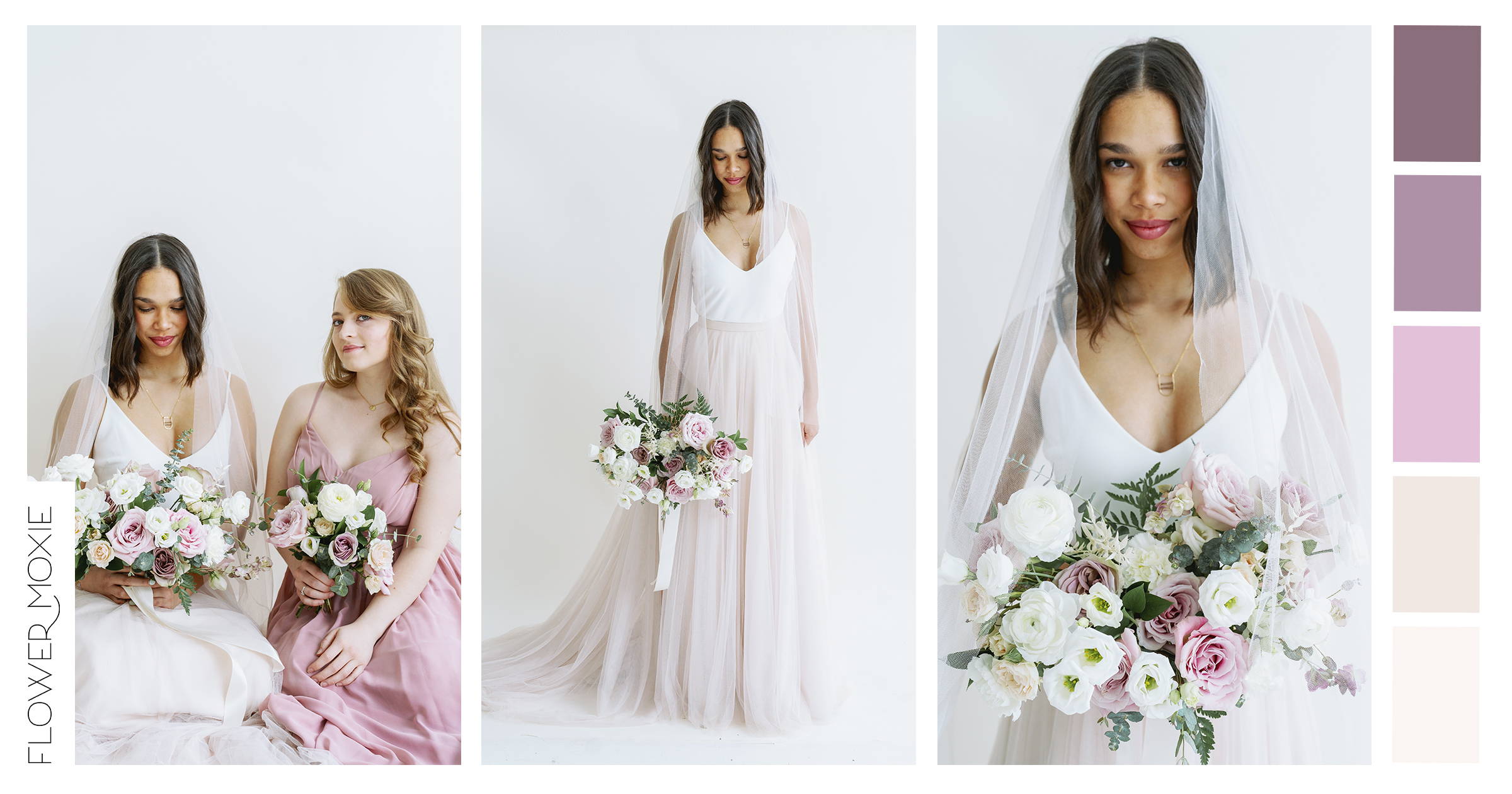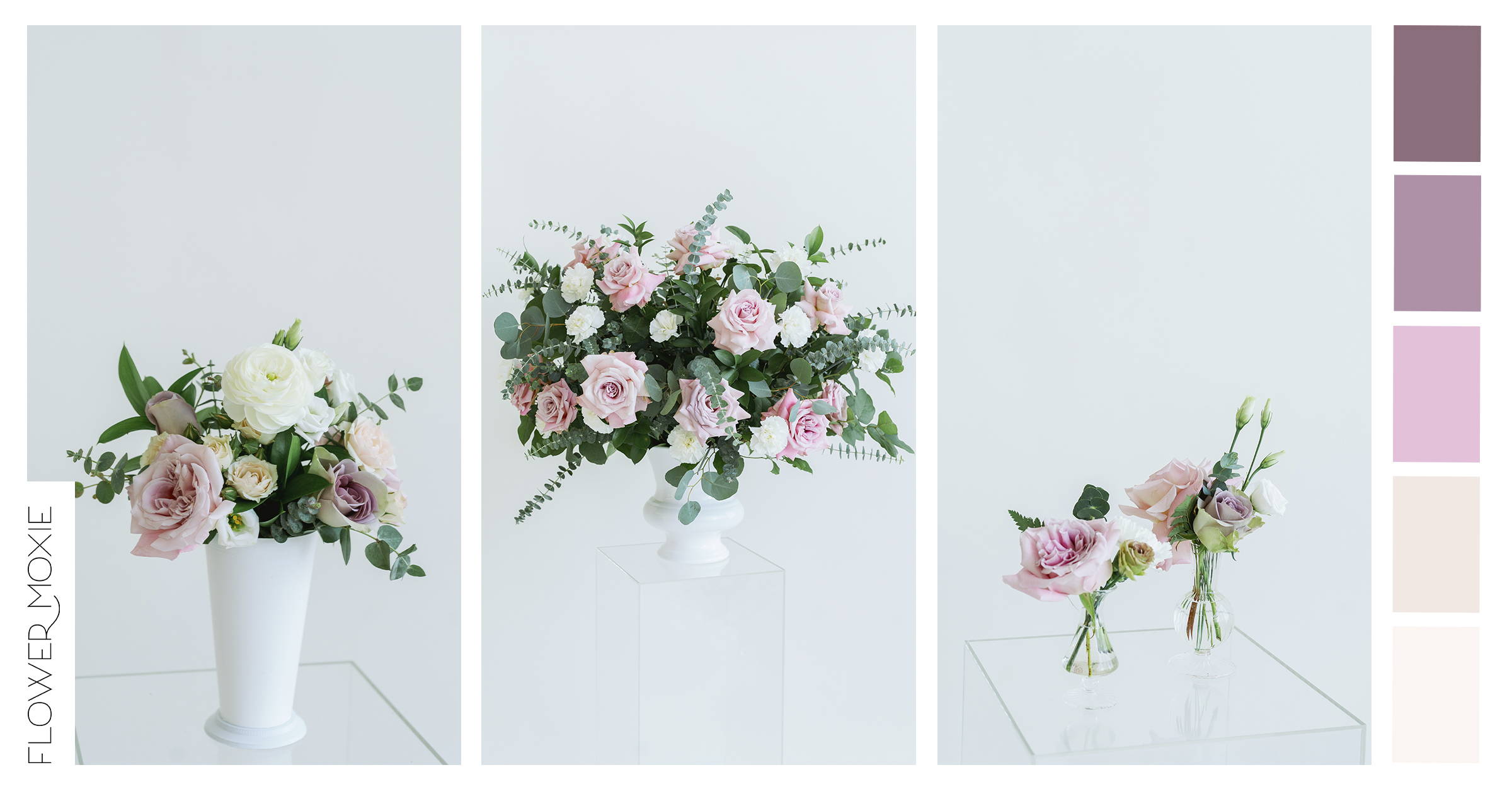 ---
Step 1: Pick Your Package
Step 2: Look Over Inspo and Recipes
Step 3: Adding Flowers

(optional)
Want to add more flowers to the package? Please do - we want you to make it your own! The below flowers are either part of the collection or the perfect add on blooms to compliment the vibe!
(Note: Although you cannot swap out flowers within the packages, you can add on or email us to help you customize the package)
Step 4: Snag Your Supplies (optional)
We don't automatically add supplies to our packages, since you may already have some of these items on hand. If not, here are some essential floral supplies and vases that would pair wonderfully with this specific color palette! Click here to see all floral supplies.