This gorgeous color palette perfectly blends deep eggplant with softer creams and lavenders. This is a beautiful choice for the bride who wants a deeper palette with lighter elements to keep it fresh!  
This is perfect for DIY brides who want to simplify the buying process - we have 3 packages of fresh cut bulk flowers to choose from!
Get the details below!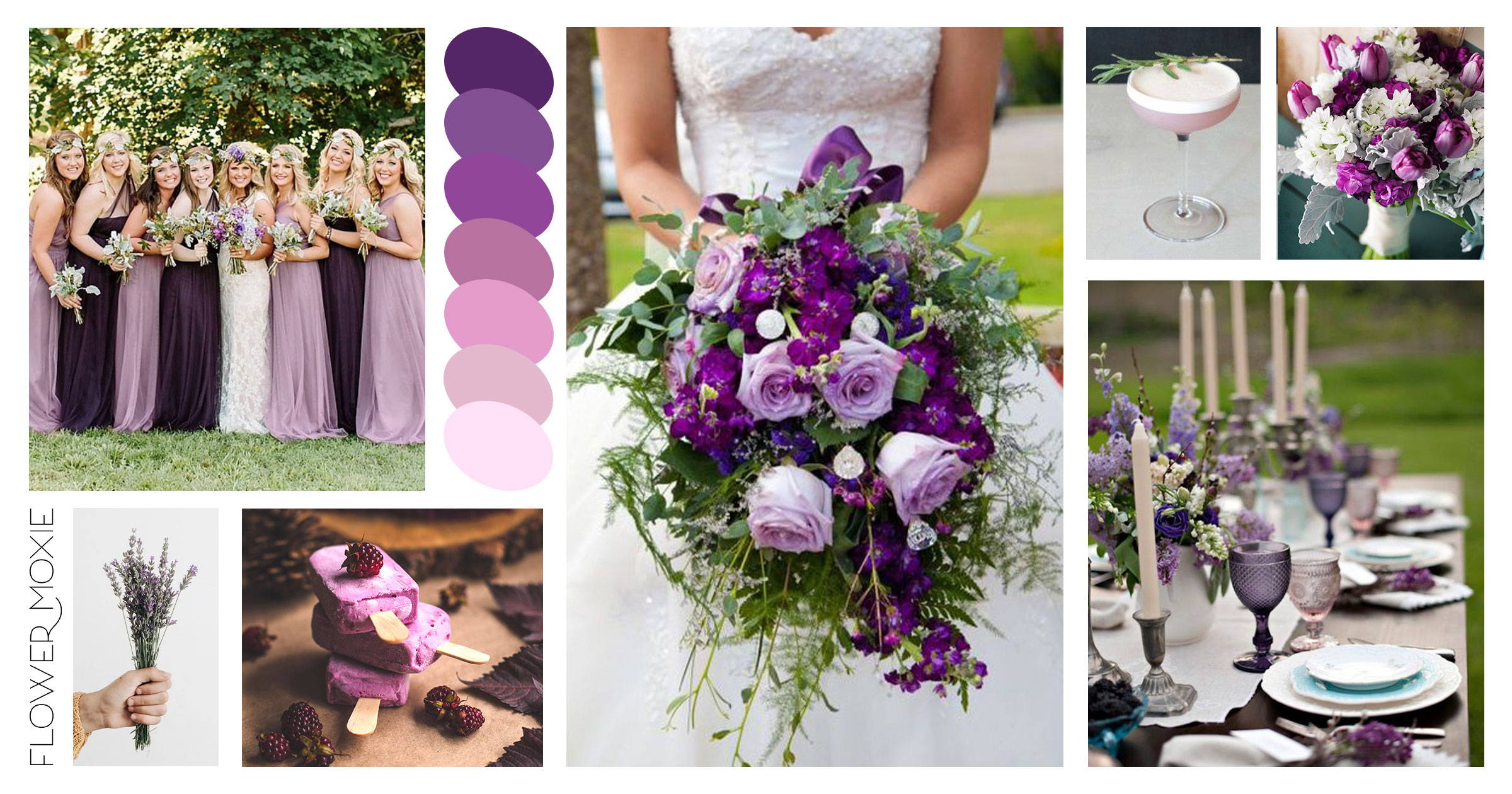 Step 1: Inspiration & Recipes
---
"What is this gonna look like?"
Glad you asked! We'd love to show you our Pinterest inspiration board for this palette!
---
What flowers go where?"
We made it easy! Snag your printable recipe for this collection and print copies for your helpers!
---
Can you talk me through this design and color palette?"
Glad to! We built this palette with specific design elements in mind!

Step 2: Choose Your Package

Step 3: Adding Flowers
(optional)
Want to add more flowers to the package? Please do - we want you to make it your own! The below flowers are either part of these packages or the perfect add on blooms to compliment the vibe! Add the flowers you love for a customized look!
(Note: You cannot swap out flowers within the packages, you can only add to. If you'd like to swap flowers, use our recipes as a guide to building your own custom cart!)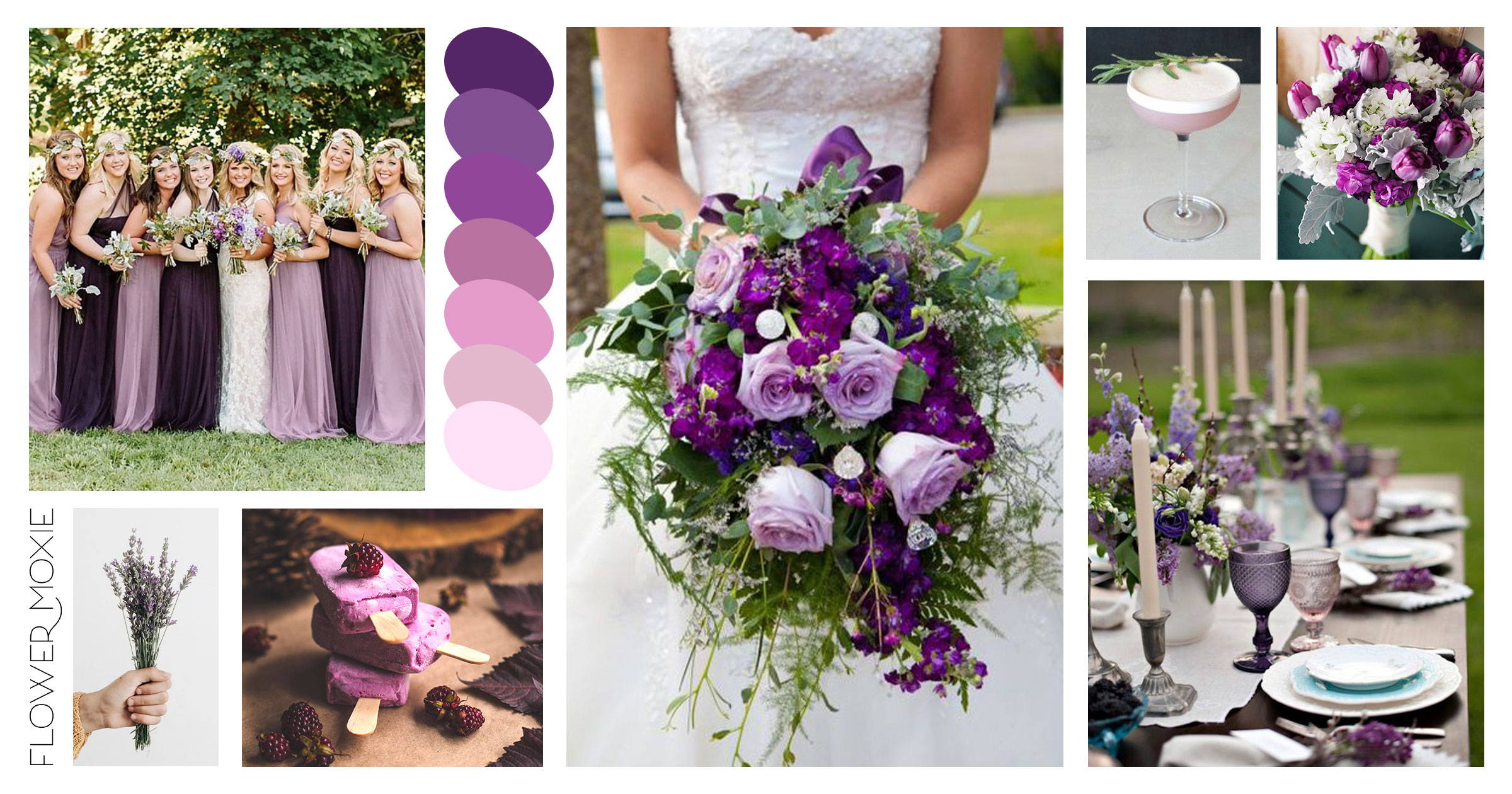 Thank you to the fabulous photographers who gave us permission to use their image in our moodboards!