---
Dusty Blush and Blue Collection

---
---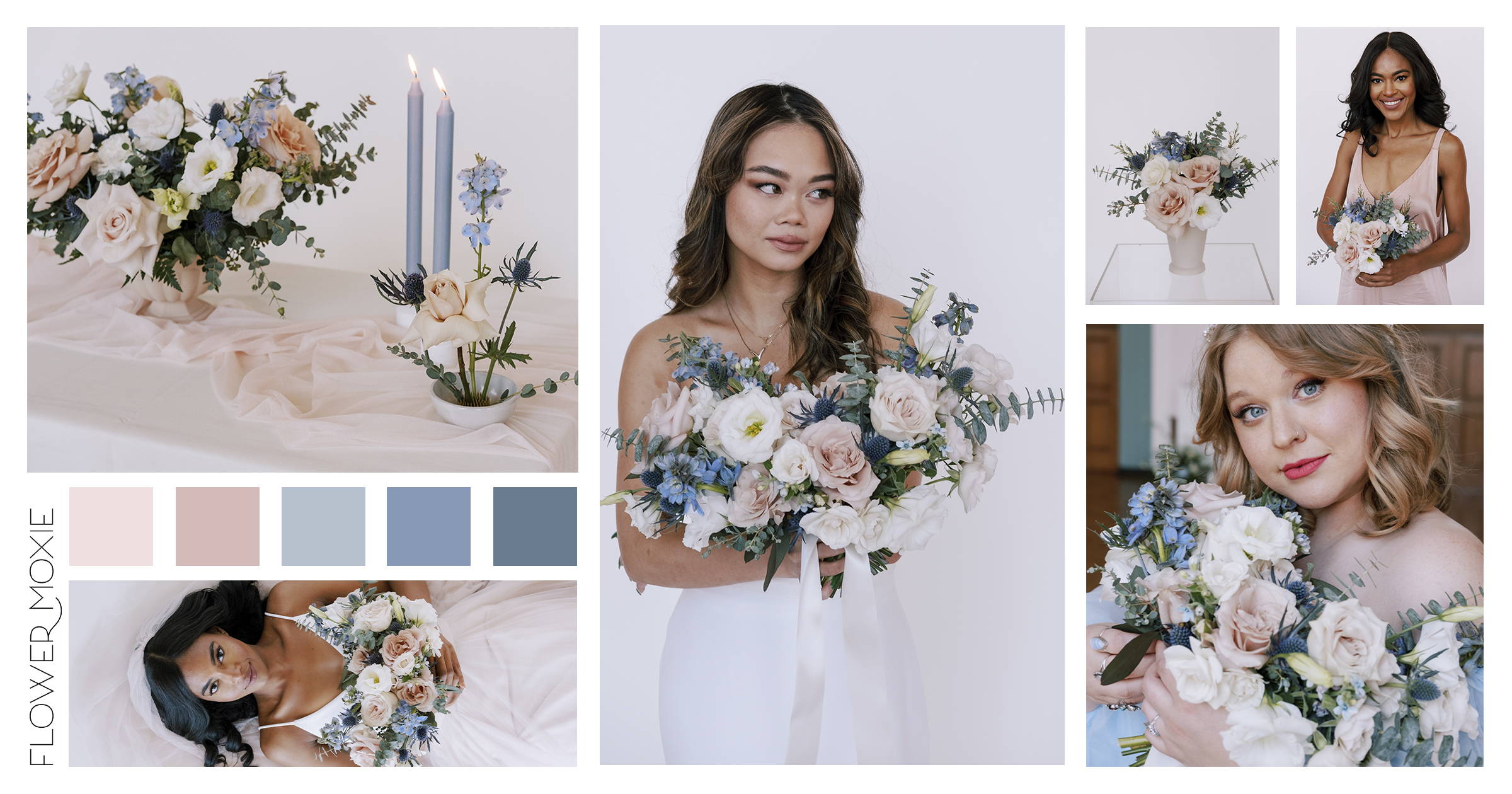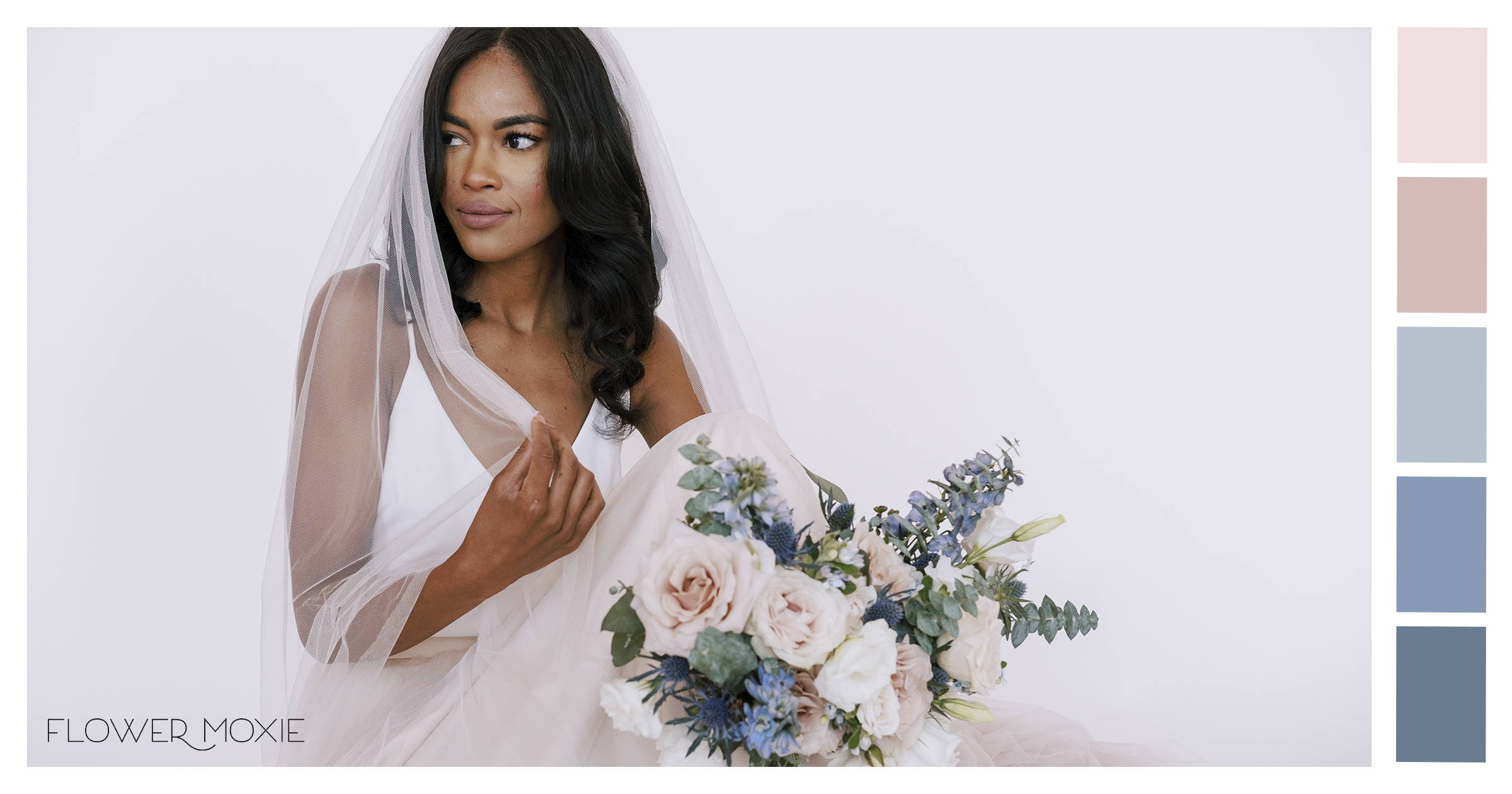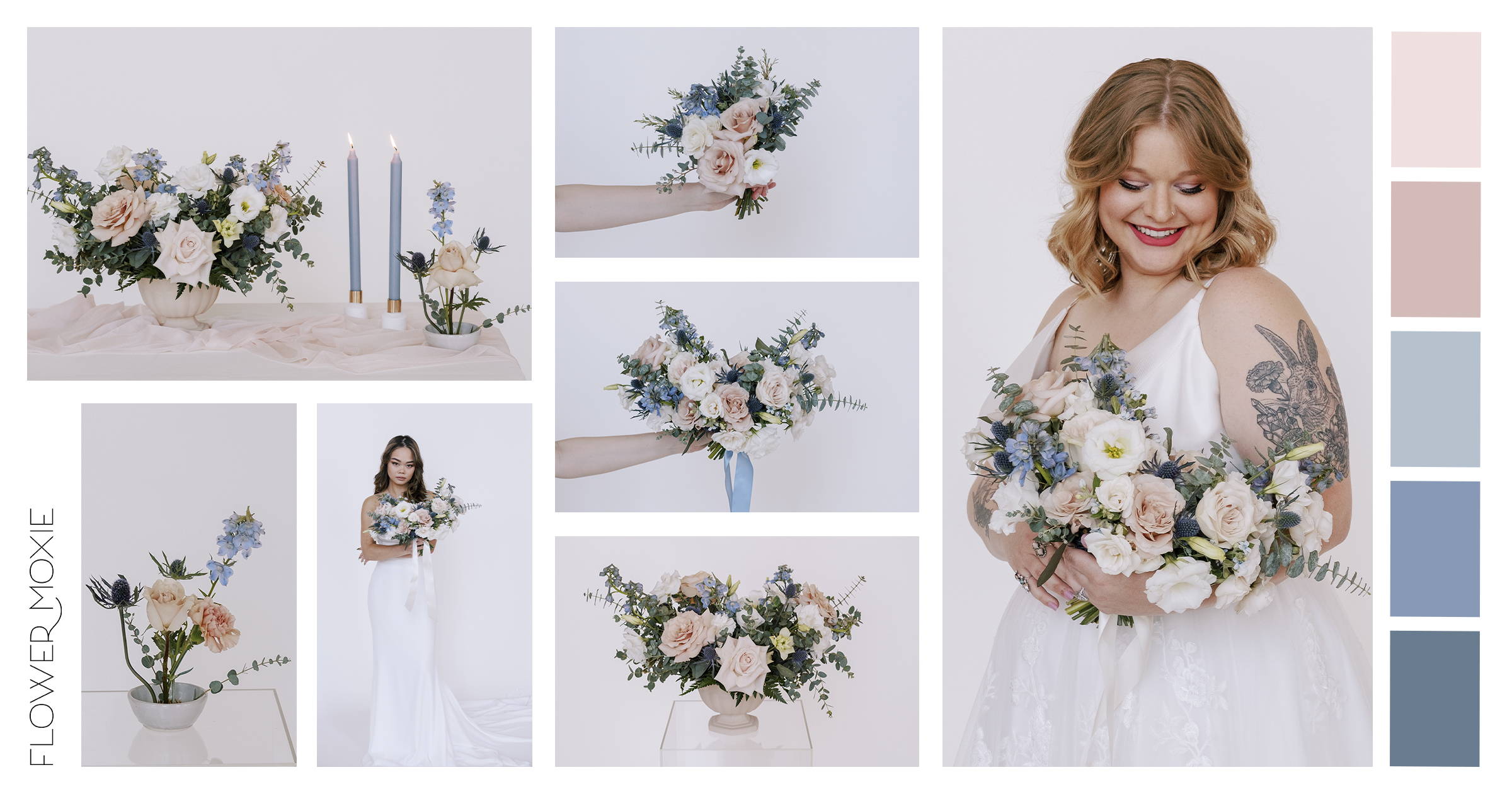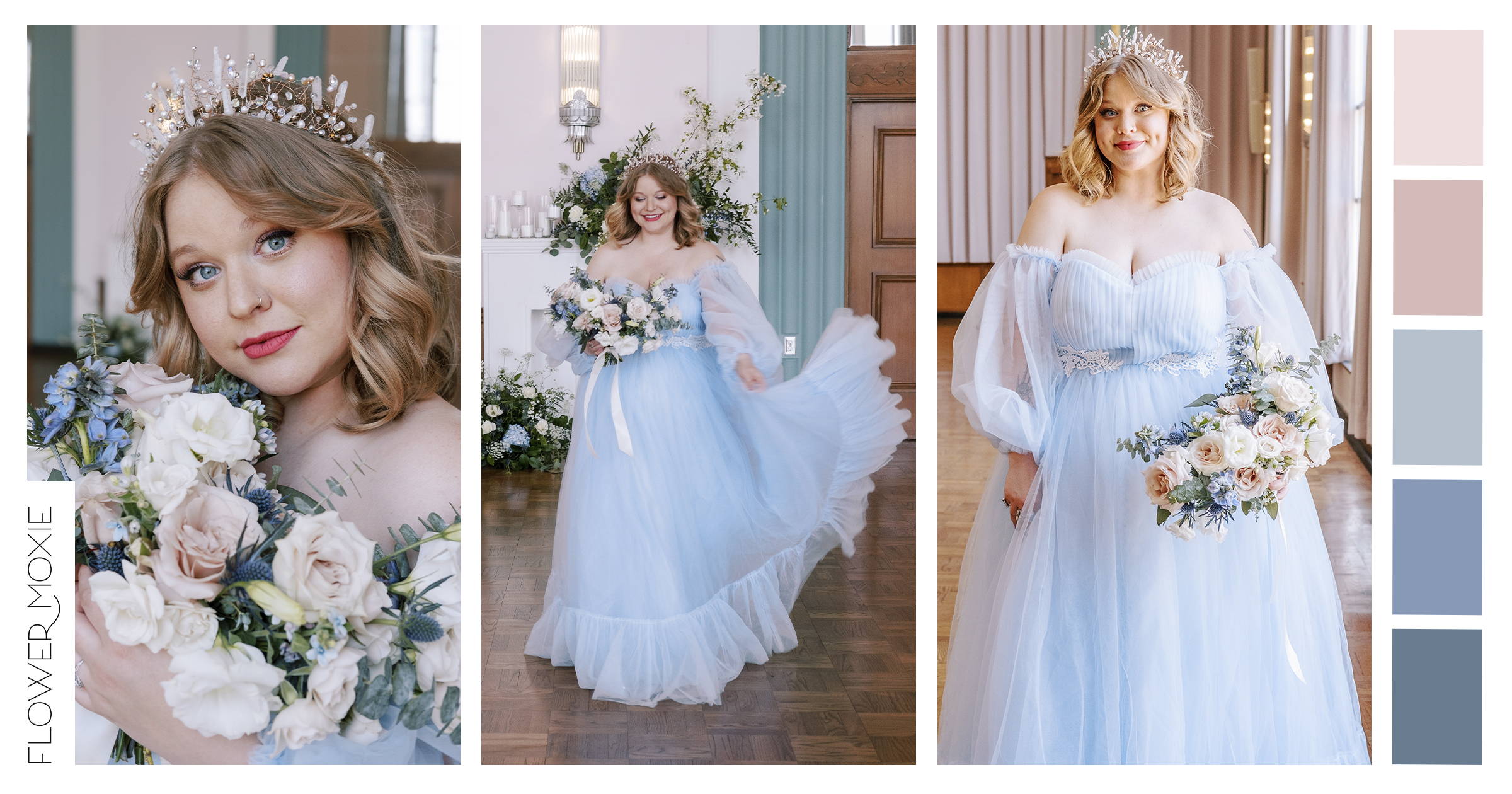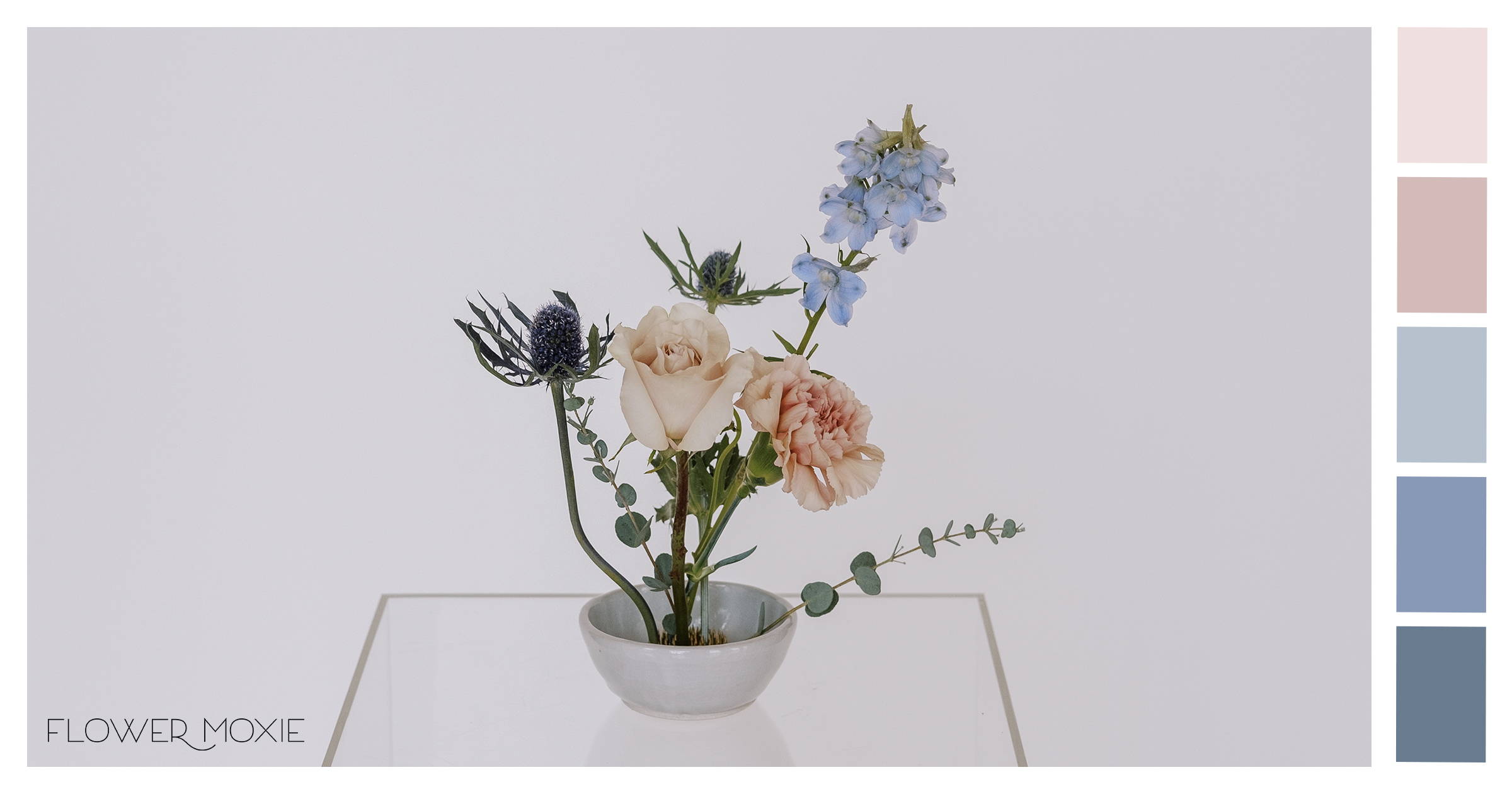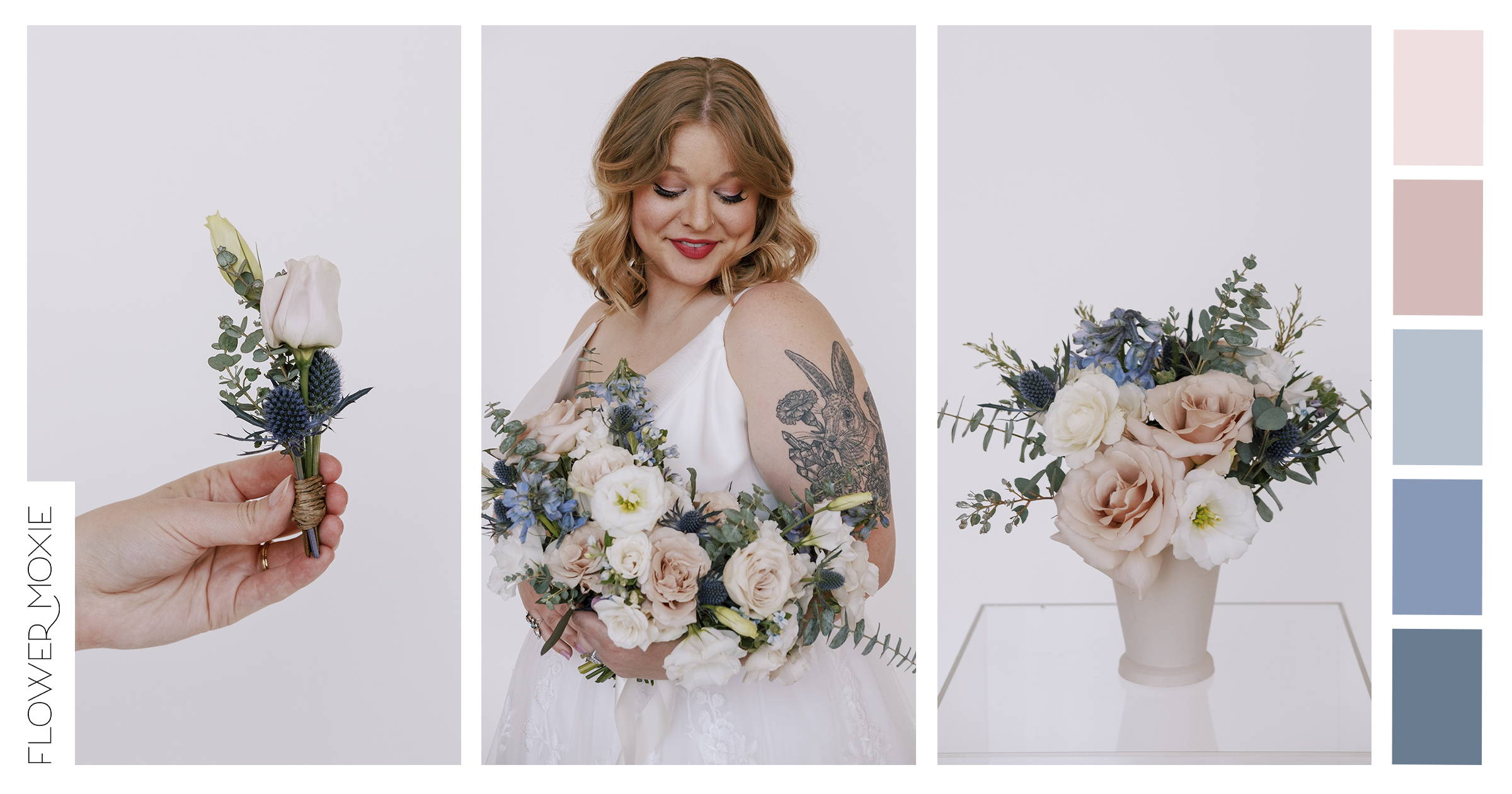 Right photo: flowers shown in the small mint julep cup and painted with 50/50 ratio paint and baking soda for ceramic look.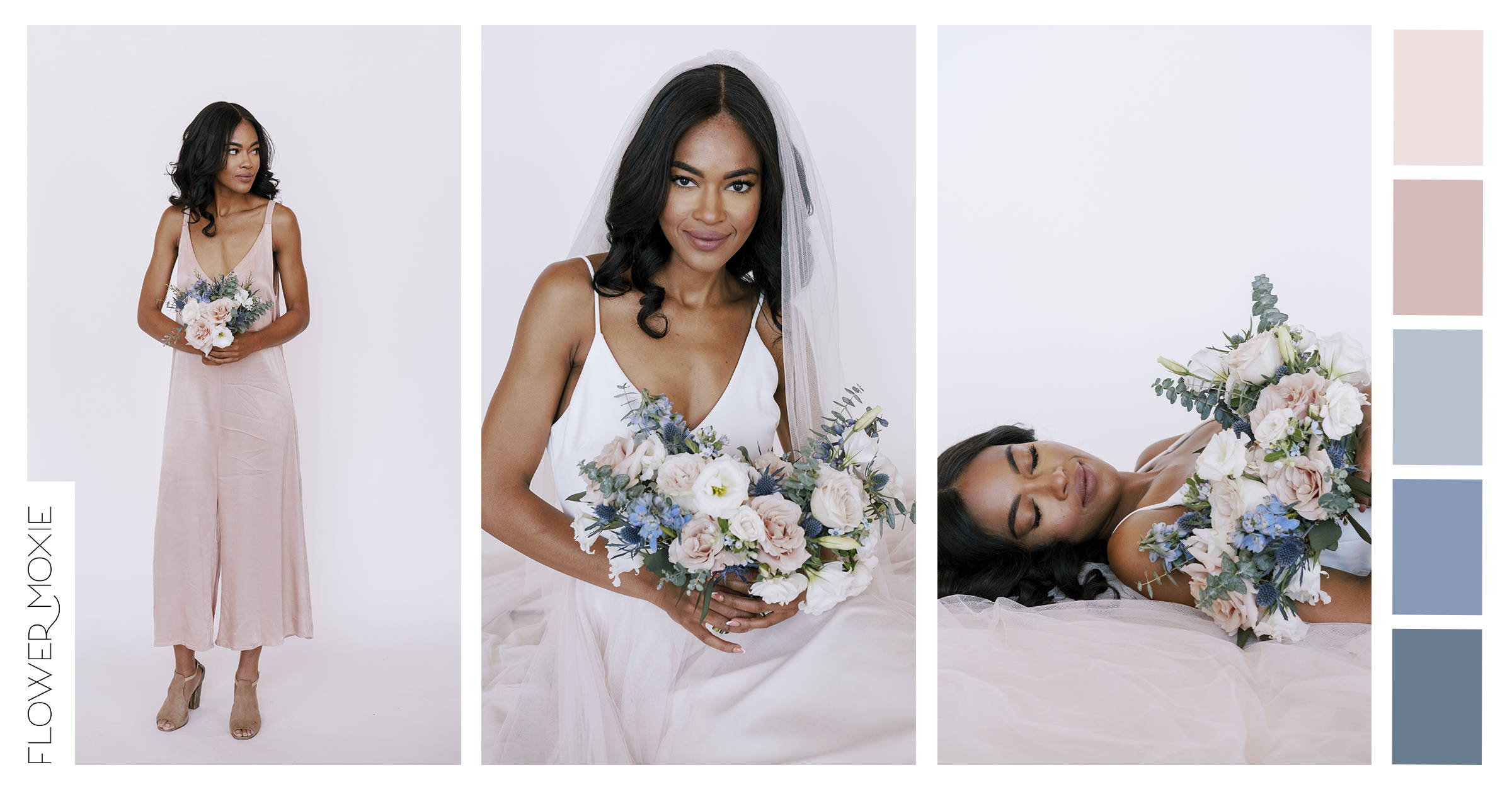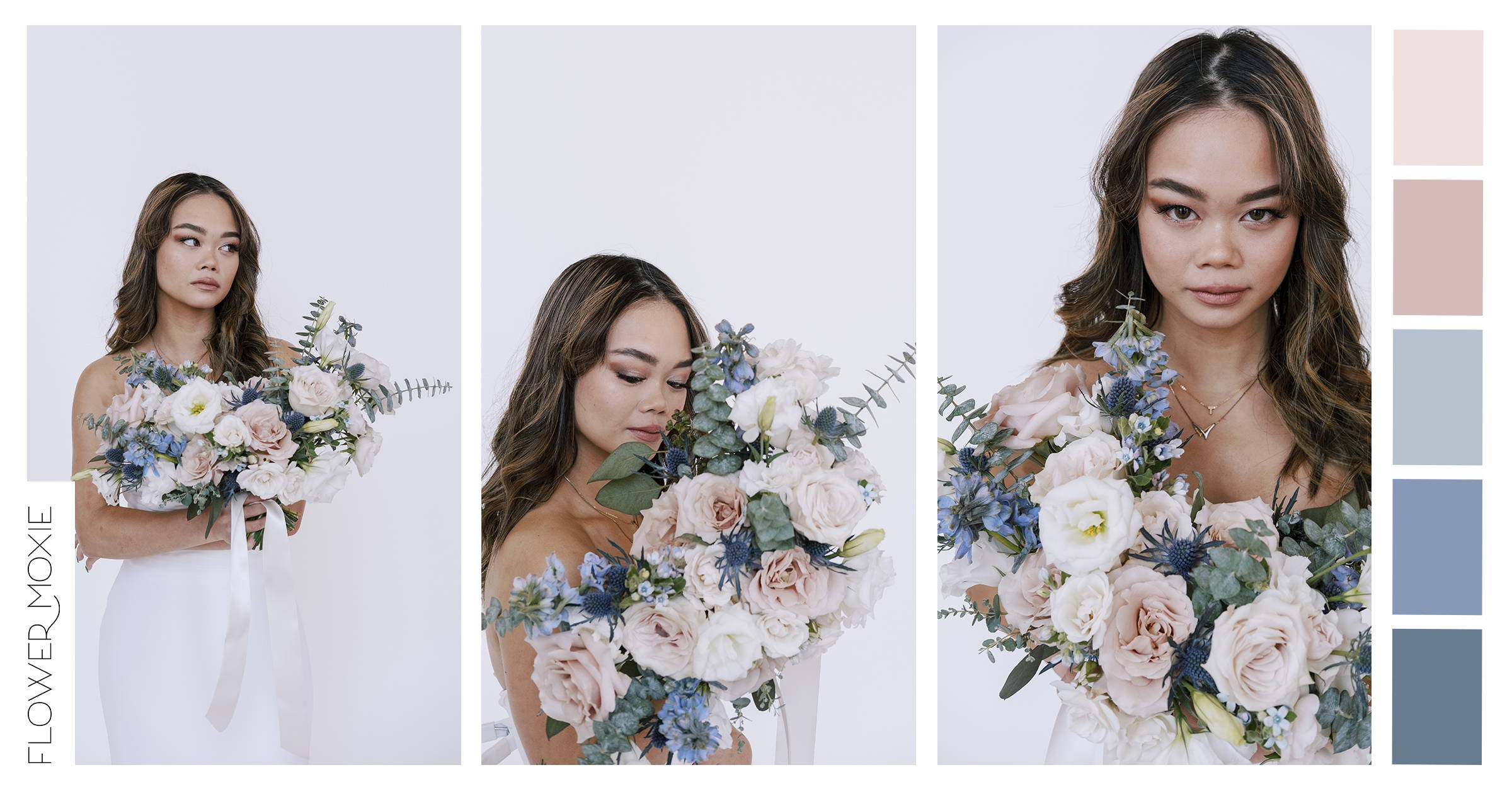 Dusty Blush and Blue Compatibility Checklist:

If you:
Think gold is boorish

Feel most at home in a peasant top

Pump yourself up with a raging cup of tea

Tremble at the thought of lime-green nail polish
Congrats! You're a light, airy soul and were meant for this collection!
Step 1: Pick Your Package
Step 2: Look Over Inspo and Recipes
Step 3: Adding Flowers

(optional)
Want to add more flowers to the package? Please do - we want you to make it your own! The below flowers are either part of the collection or the perfect add on blooms to compliment the vibe!
(Note: Although you cannot swap out flowers within the packages, you can add on or email us to help you customize the package)
Step 4: Snag Your Supplies (optional)
We don't automatically add supplies to our packages, since you may already have some of these items on hand. If not, here are some essential floral supplies and vases that would pair wonderfully with this specific color palette! Click here to see all floral supplies.