---
The New Neutral Collection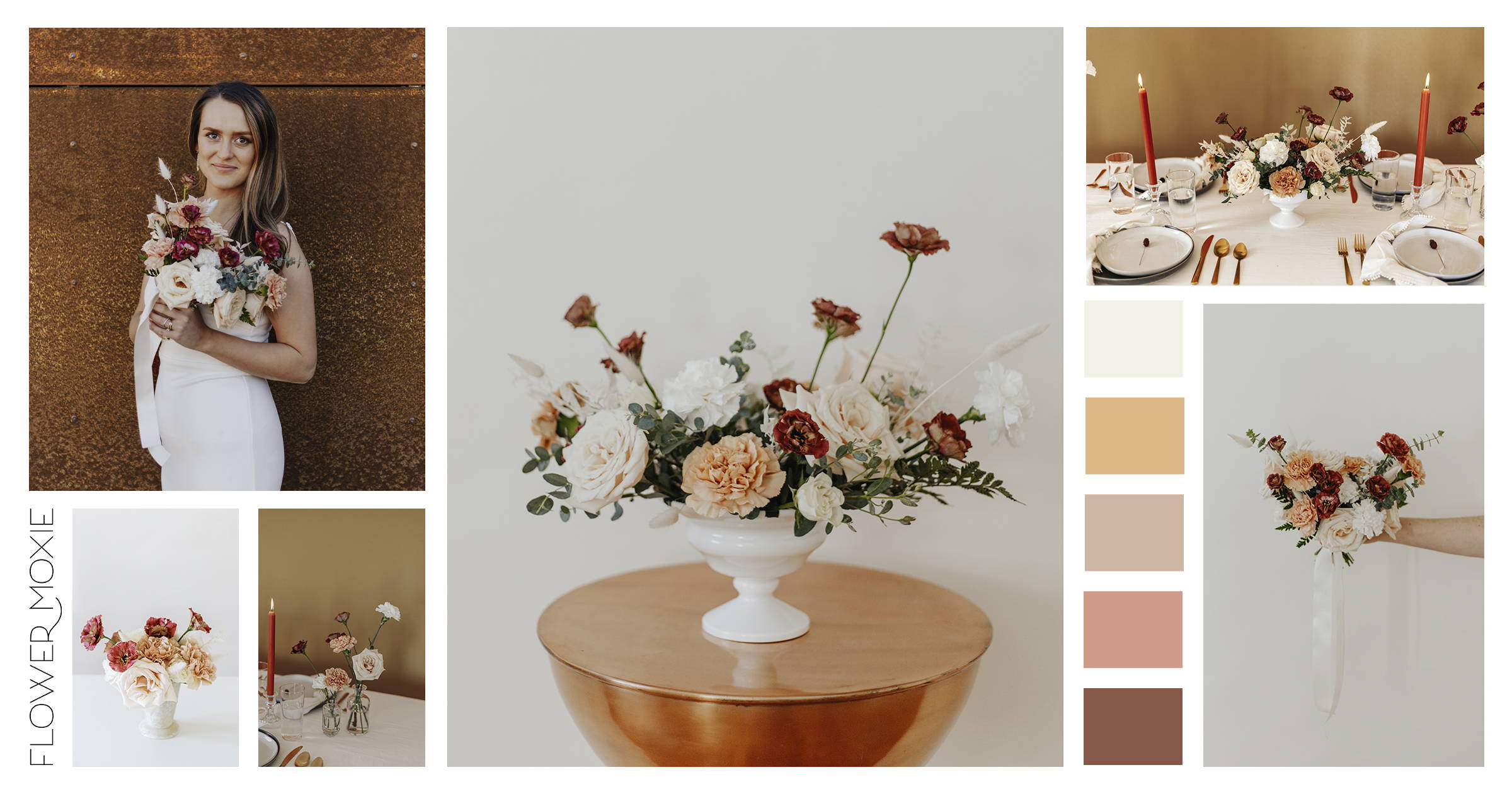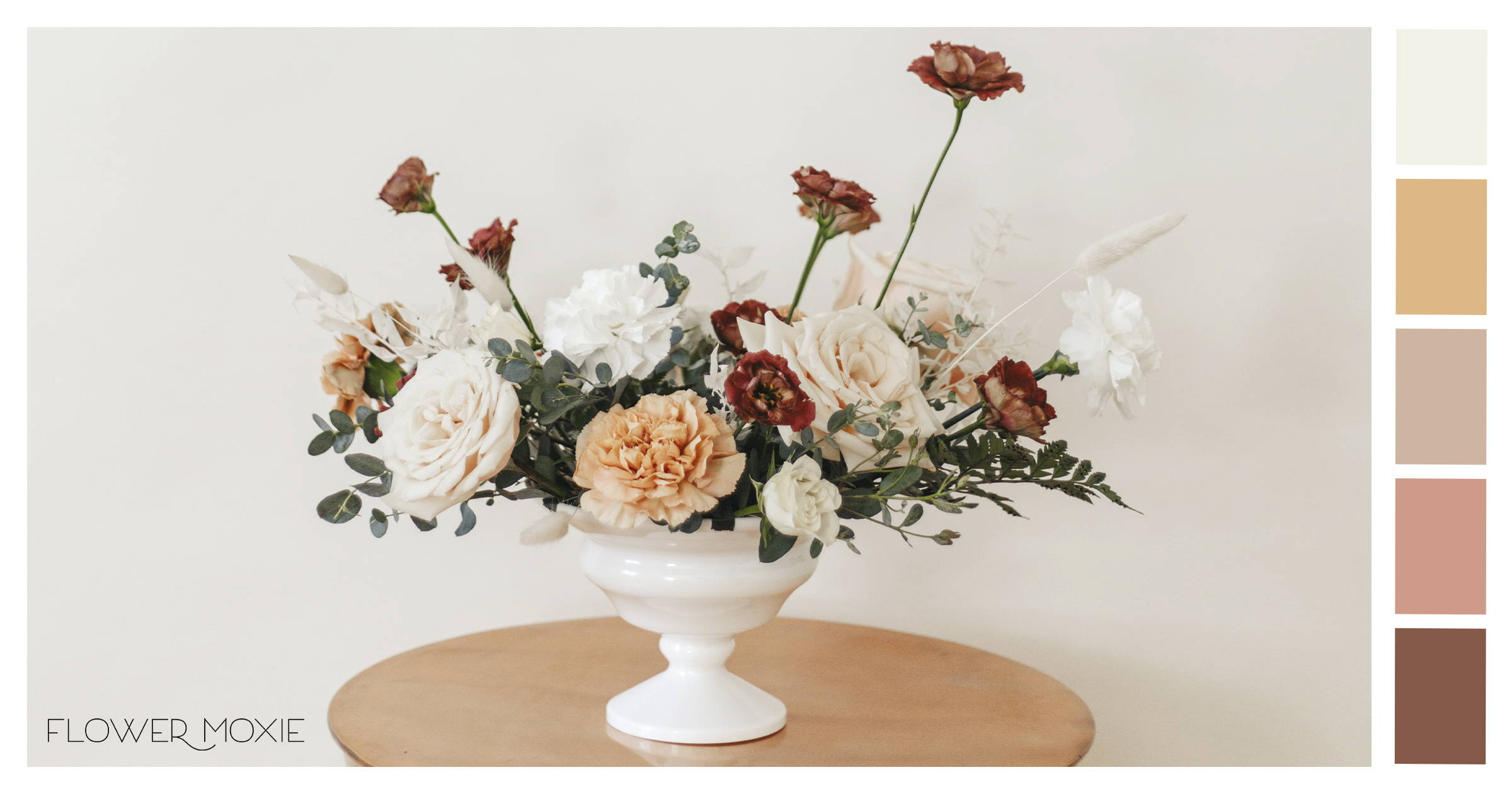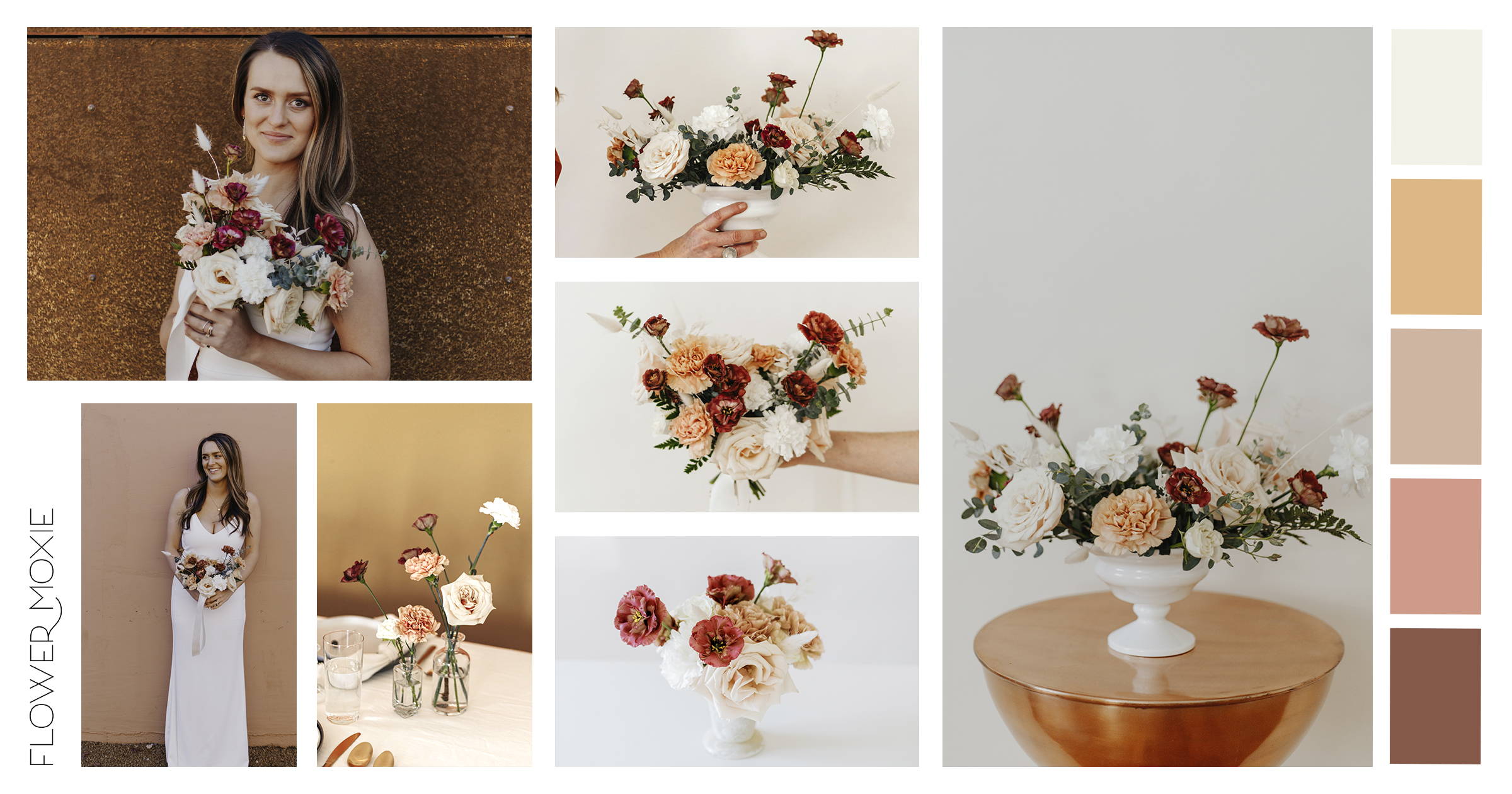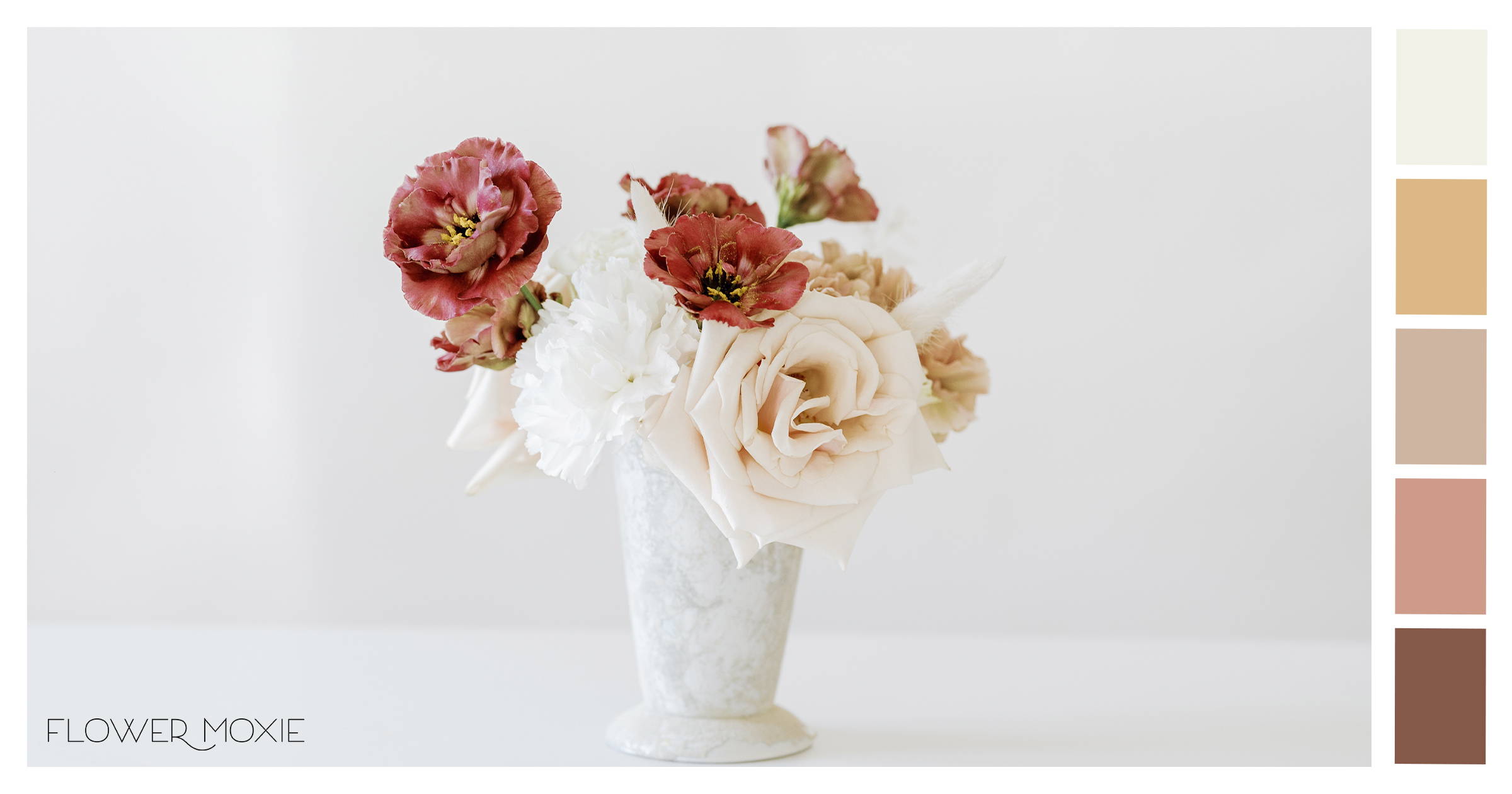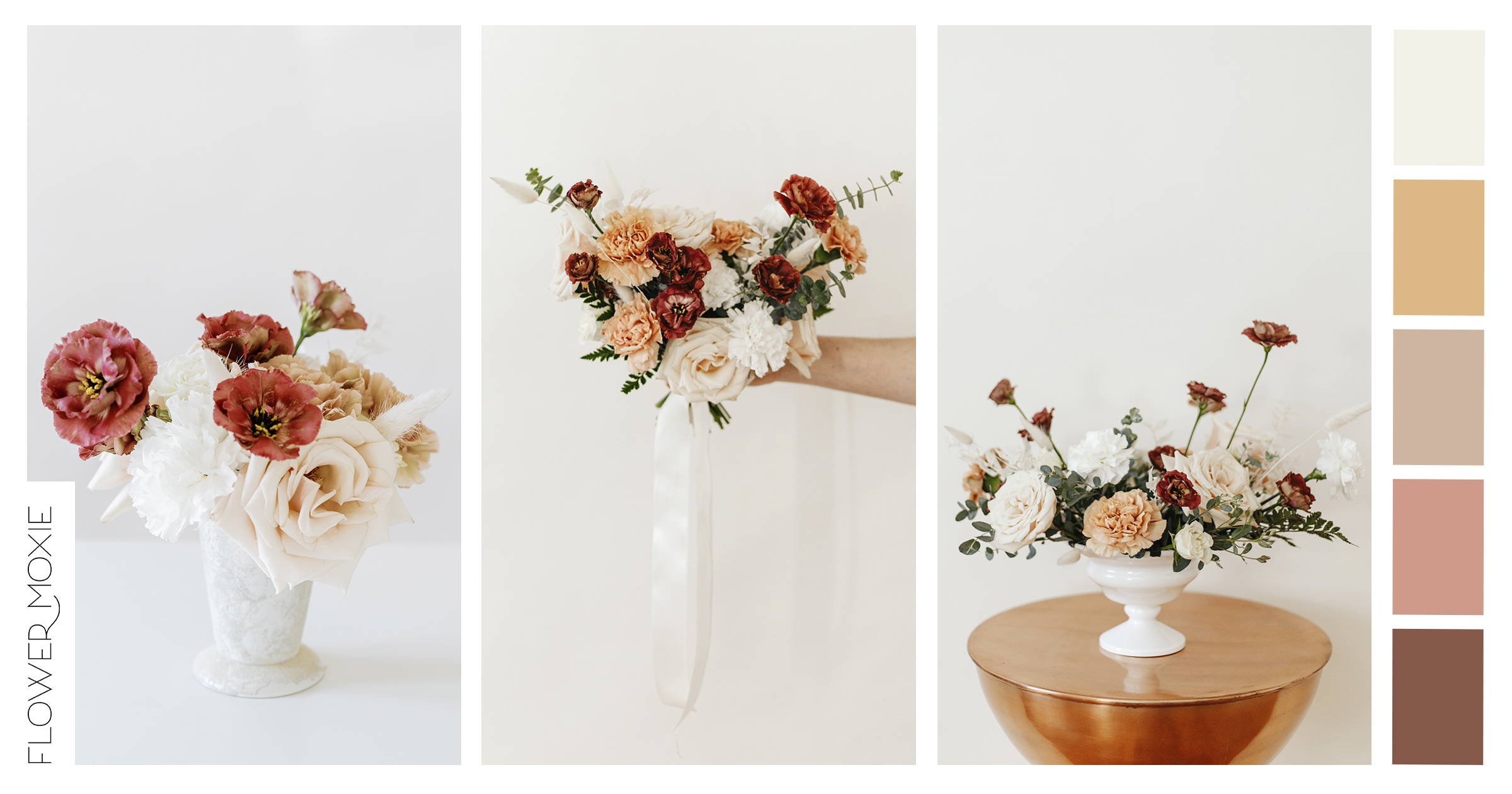 ---
---
Step 1: Pick Your Package
Step 2: Look Over Inspo and Recipes
"So what's this gonna look like?"

---
Glad you asked! We'd love to show you our Pinterest inspiration board for this palette!
"What goes where? Can I get a recipe?"
---
Of course! Snag your printable recipe for this moodboard and print copies for your floral helpers!
"Can you tell me more about this moodboard?"
---
Yep! We built this palette with specific design elements in mind - learn about them here!
Step 3: Customize by Adding Blooms (optional)
Want to add more flowers to the package? Please do - we want you to make it your own! The below flowers are either part of the neutral packages or the perfect add on blooms to compliment the vibe! Add the flowers you love for a customized look!
(Note: Although you cannot swap out flowers within the packages, you can add-to or email us and we can help you customize the package)
The New Neutral Compatibility Quiz
:
If you....
Have ever purchased a gold eye mask

Make a t-shirt and jeans look French

Buy the same color throw pillow in leather, suede and sequin materials

Had one of those emo b&w senior photos with one accessory in color


Understand the difference between Ecru and Ivory

Have dried pampas grass year round on your mantle
Congrats! You pivot just a little and meant for this collection!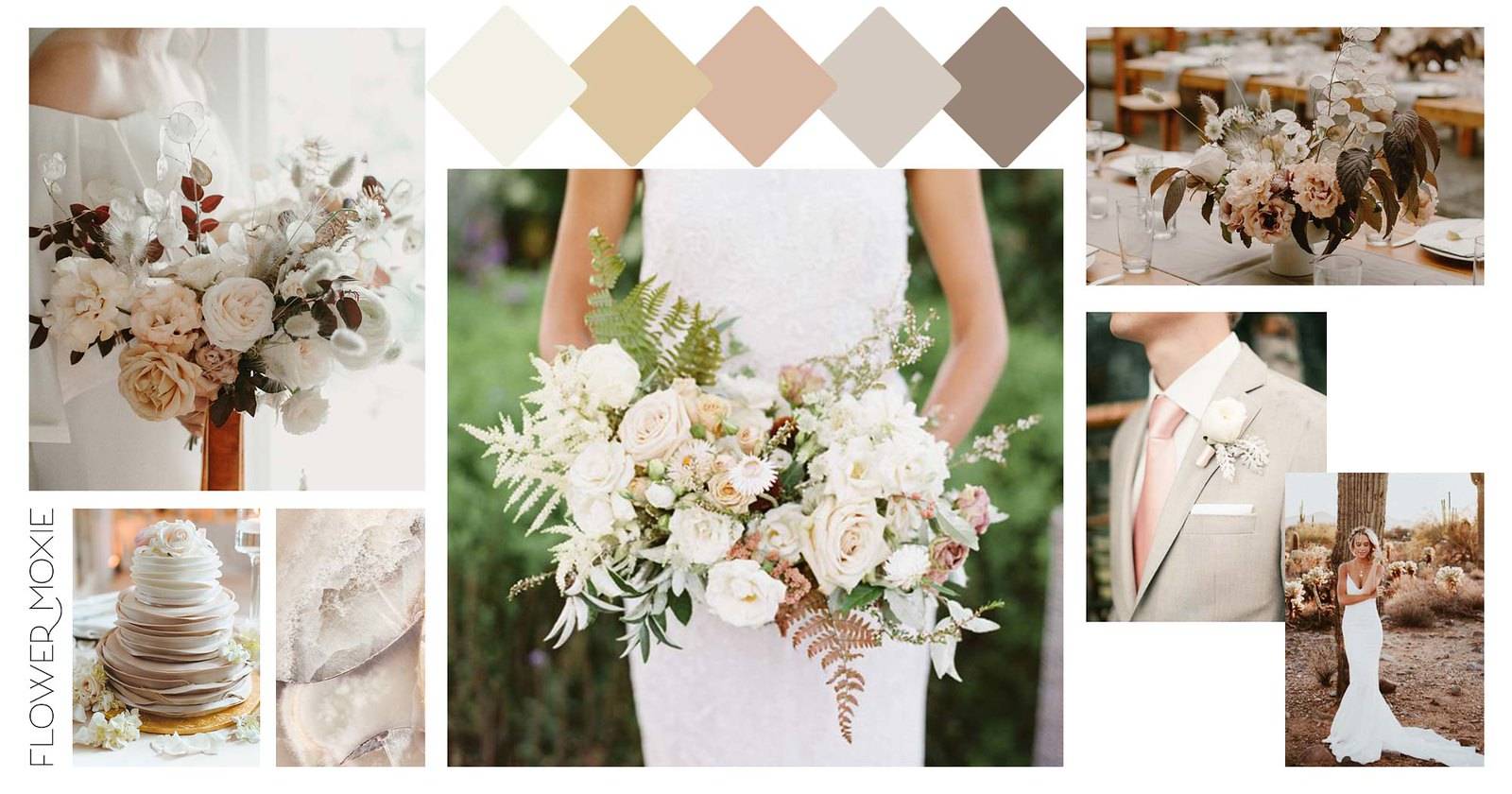 Thank you to the fabulous photographers who gave us permission to use their image in our moodboards!