In a few simple steps, you'll be creating your own Pinterest-worthy flowers!
Shop one of 3 ways and select your flowers. Don't be shy - treat this site like an Indian buffet on your cheat day!
Add everything to your cart.
Select your shipping/pick up method.
Schedule your delivery 3 days before your wedding.
Make sure everything looks legit.
DO A SHOT AND HIT SUBMIT.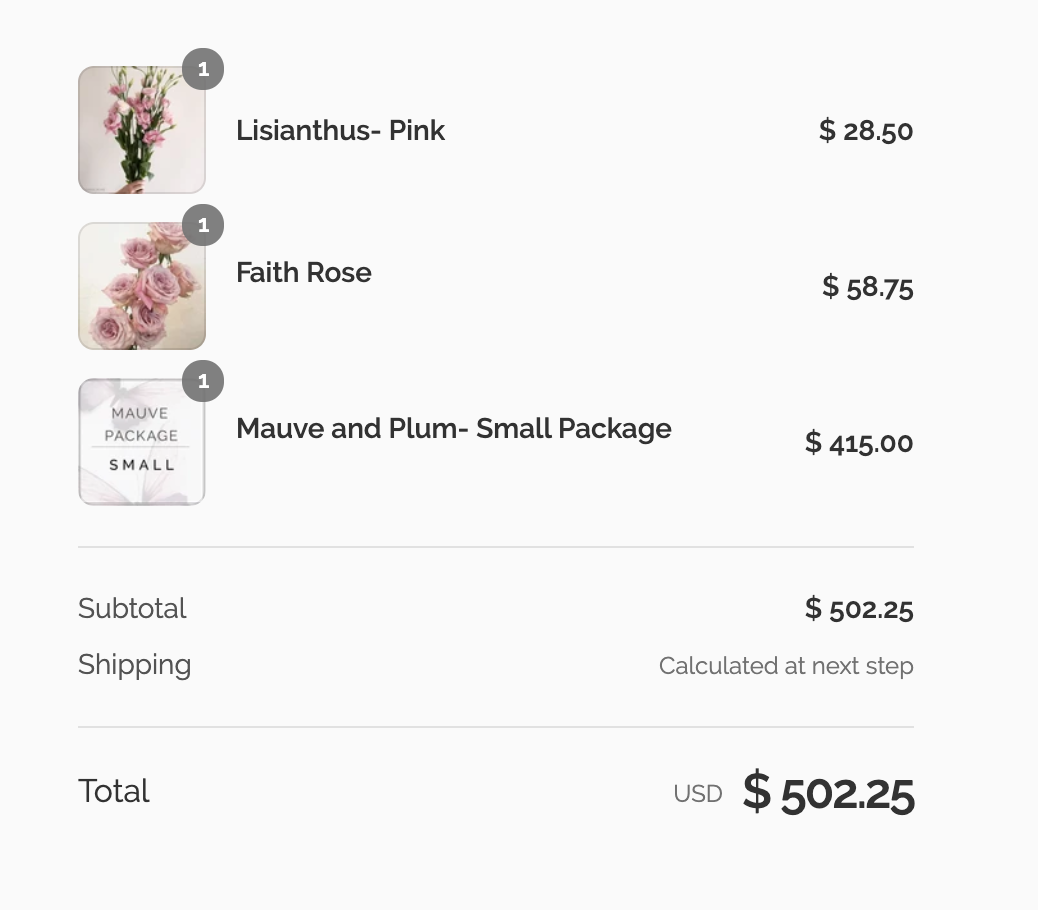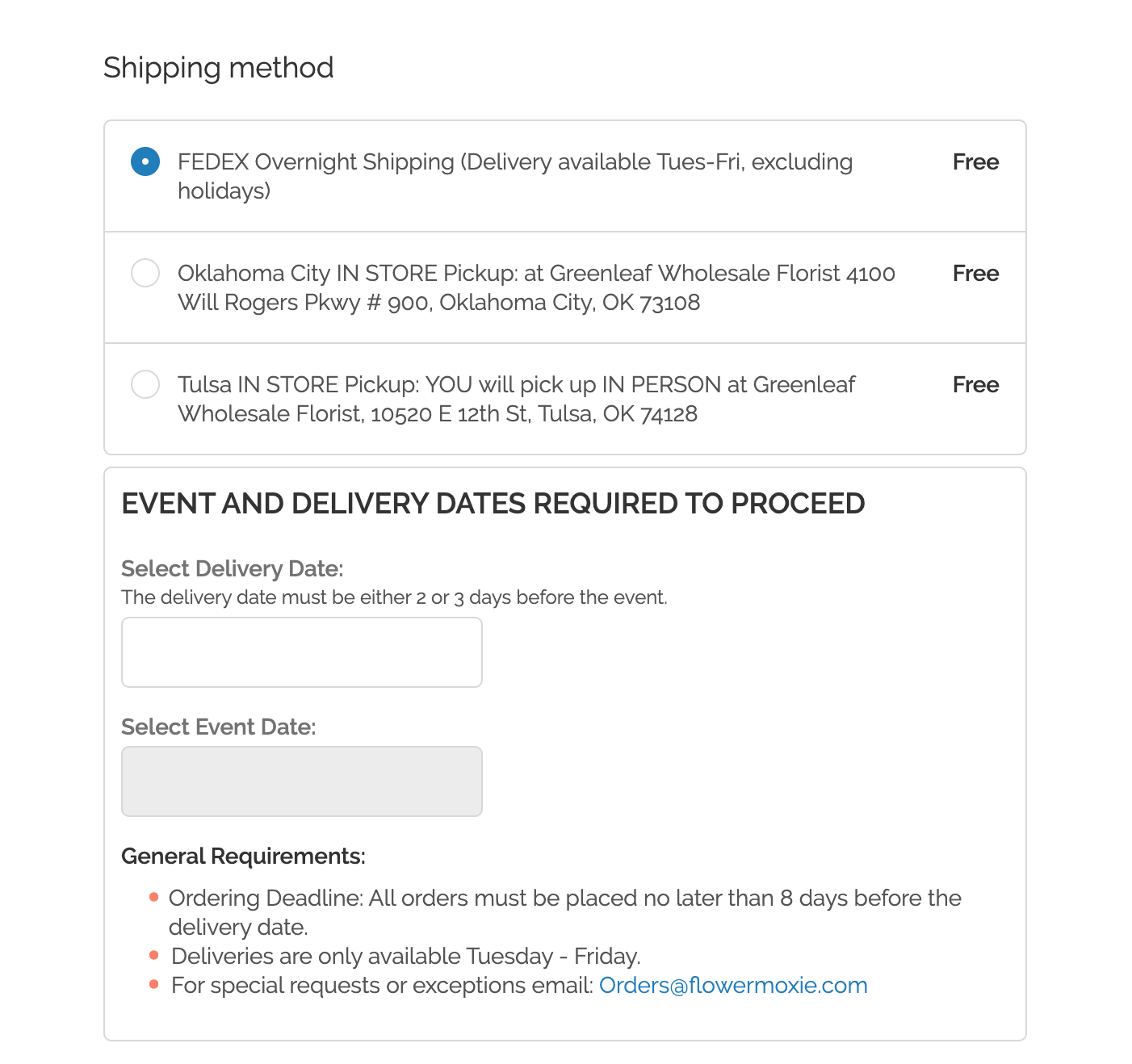 ---
Read.
Learn.
Plan.
We have every conceivable DIY resource and tutorial here so you know exactly what to expect and how to receive your flowers with jazz hands.
---
You won't be arranging on delivery day -
remember you're 3 days out.
Pour yourself some wine, shut your pet in the other room, and prep your flowers to let them breathe/drink before tackling the design.
You. Are. Going. To. Flip. Over how gorgeous everything looks! Take pictures of the prep and your helpers in their sweats! Twerk in slo-mo with a rose in your mouth! EMAIL US EVERYTHING SO WE CAN BRAG YOU UP. These are solid gold memories that will make your wedding even more special!