Flower Moxie's Shipping Options
Flower Moxie offers 3 ways for you to receive your blooms:
(1) Wholesaler pick-up locations, (2) FedEx delivery, or (3) Southwest Air Cargo.

How it works:
If checking out from our online store, you'll choose your shipping option, then you'll choose your delivery & event dates from the calendar. (No, we won't ship your flowers the next day if you choose overnight shipping!)

Review your options below to determine which is right for you: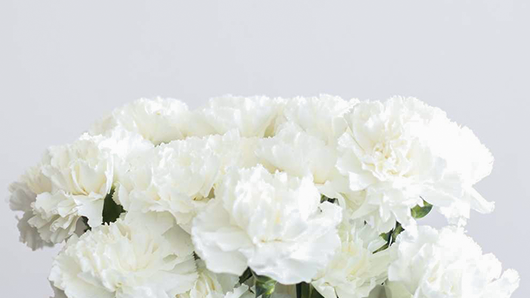 1. Wholesale Pick Up (non-shipping option): FREE
PROS:
Free, no shipping charge. See our Pickup Locations
Flowers stay in cooler until pickup.
Flowers are not out of water for 24 hours like they would be with FedEx.
Do not have to wait for FedEx delivery.
Pick up available Monday-Friday.
CONS:
Have to drive to pick-up.
Hours of operation are generally between 8am-2:00pm.
Although wholesalers are professionals, they are accustomed to working with professional florists, not DIY'ers. For this reason, don't expect gushy customer service. They should be friendly and professional, but they tend to operate in a very business-like, straightforward fashion.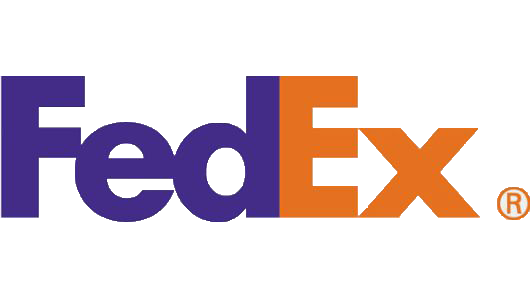 2. Overnight Priority FedEx: $65
PROS:
Convenient. Delivered to your doorstep.
Typically delivered by 10:30 am. unless you live in a remote area, in which case it could be as late as 4:30pm-6pm.
Available for all orders.
Can be held at a Fedex station for pick up, which is the best option for those in more remote areas. The "FedEx Hold At" locations are some of the first on the drivers' stops and are typically available for pick up by 1pm - meaning you won't have to wait until the end of the day. Contact us if this is something you'd like to do. More info here.
CONS:
Packages not stored in cooler.
Must be present to sign for package.
If delays occur for weather/mechanical reasons package will be delivered the following day. Flower Moxie is not responsible for delays because we cannot control FedEx.
Late delivery for remote areas even with Overnight Priority. Best to check the delivery times for your area on FedEx's website.

3. Southwest Air Cargo Pick-up: $65 ($550 order minimum to use SWA)
PROS:
Safest way to ship. As florists, this is our preferred method of shipping.
Flowers are generally stored and shipped in a cooler.
Next Flight Guaranteed. Meaning, if there's a weather/mechanical delay the flowers leave on the next flight out. With SWA Cargo we have never experienced a 1-day delay like we have with Fedex.
Flowers typically arrive the same day they are shipped and stored in cooler until you can pick up.
Wide range of operational hours. Generally, most SWA Cargo locations are open from 4:30am-12:30am giving you a broad pick up window.
CONS:
Limited SWA Cargo locations. Upon check-out we will give you the option if it is available!
$550 order minimum. Because it's cargo, they have a weight minimum.
You have to pick up at their cargo location near but outside of the airport. NOT DELIVERED TO YOUR DOORSTEP.

Canadian brides
Due to the high expense of shipping and possible delays, we do not currently ship to Canada. However, we do ship our fresh cut flowers to Fedex facilities along the border to be held for pick-up. This allows Canadian brides the opportunity to drive into the US, pick up their flowers, and cross back into Canada.

Click below for more information on how this works!
More Info