How to DIY/use our site
How to Design
Ways to Shop
Tutorials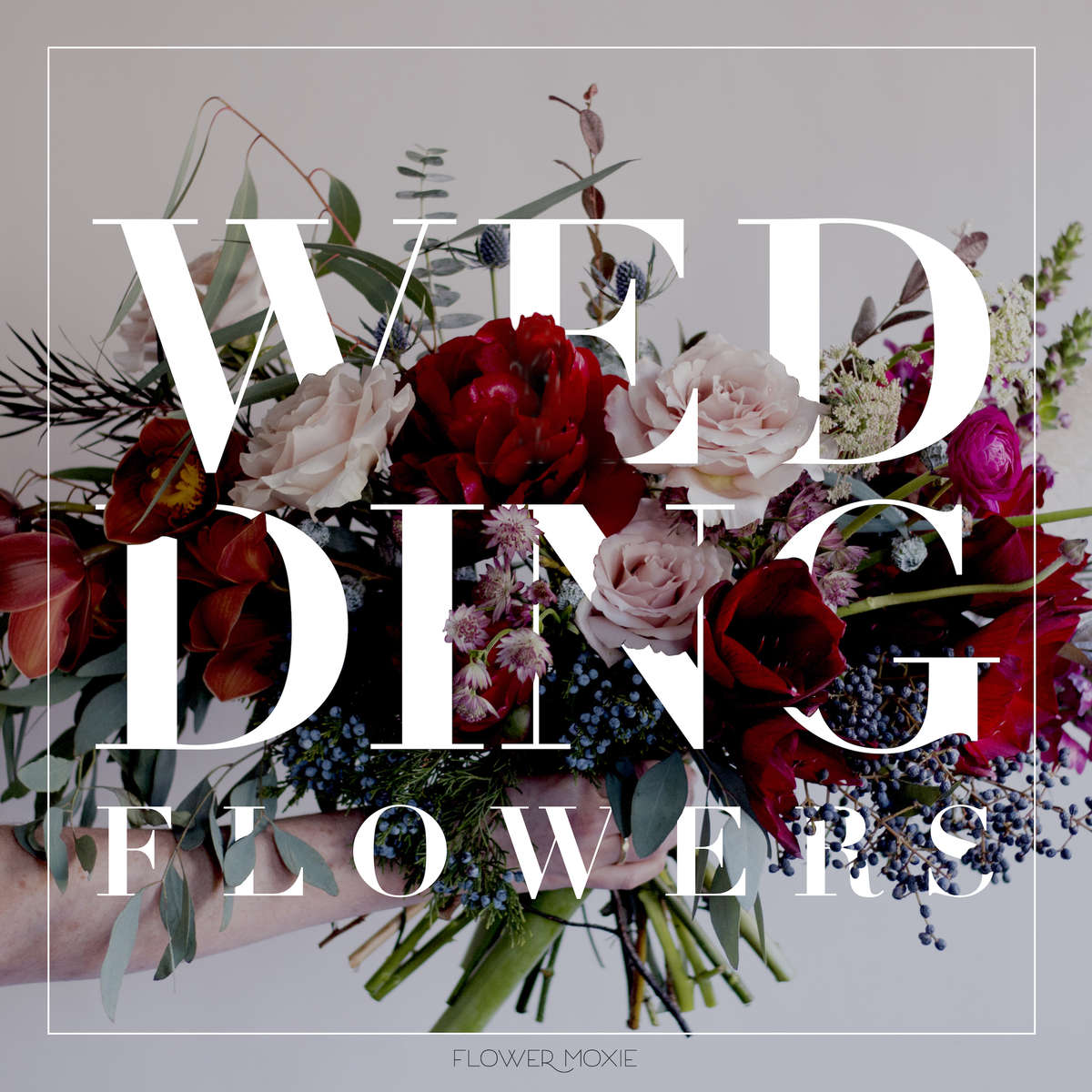 How it Works
•We'll tell them how it works, maybe reiteration of above video?
•This is for DIY brides who want to be their own florist.
•No, you will not receive a pre-made bouquet. you will put it all together yourself.
• How much DIY-ing will save + other benefits to using Moxie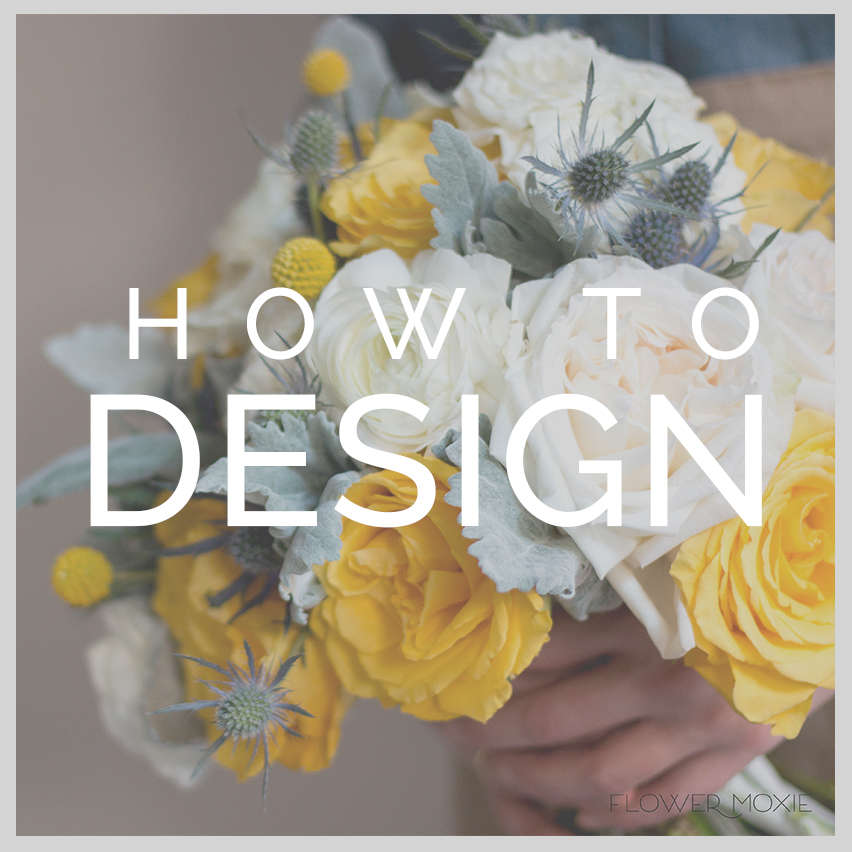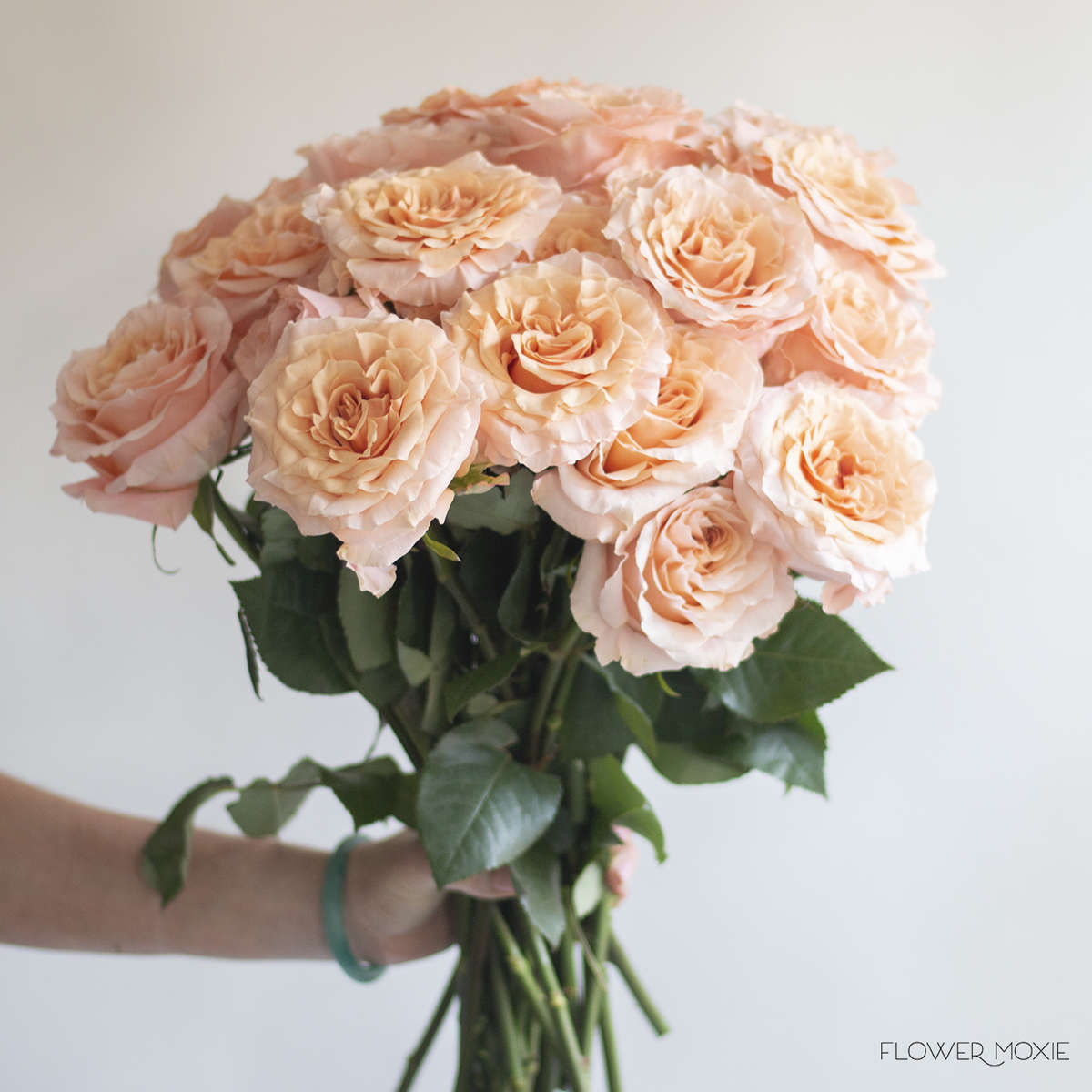 Flowers a la carte so you'll get exactly what you need!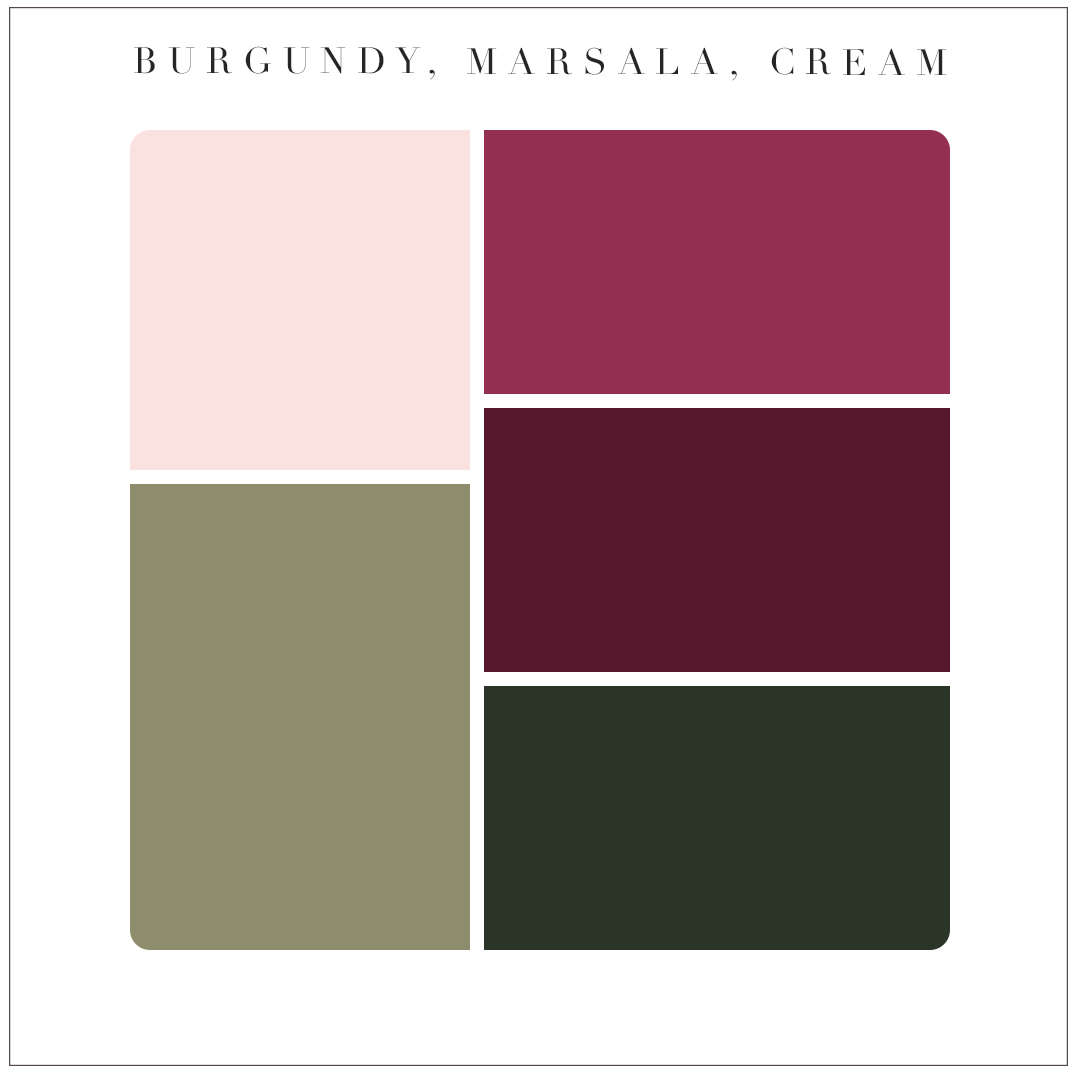 These color combos are
thong song ready!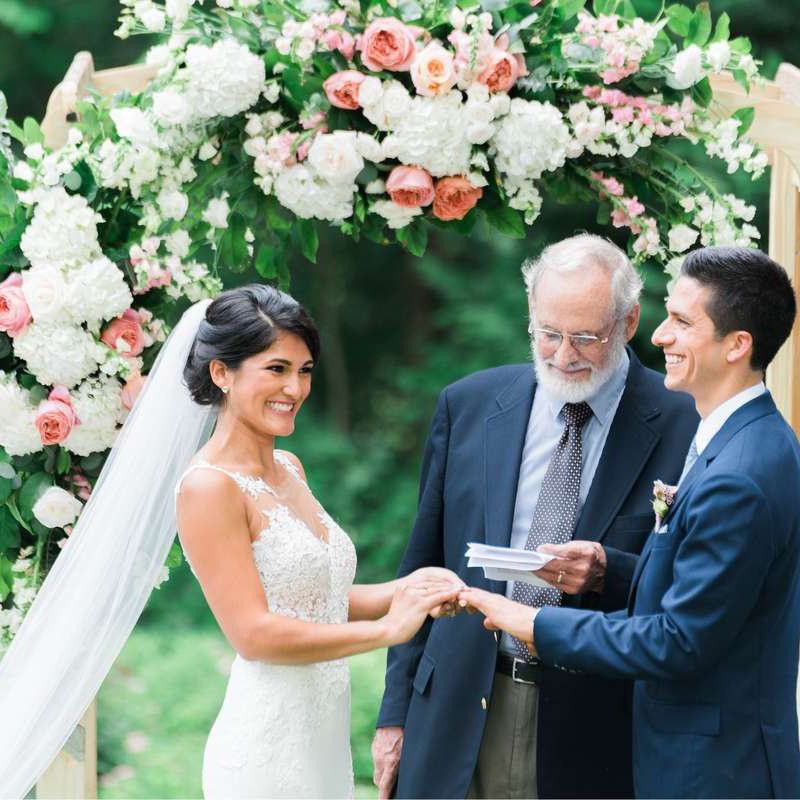 We provide the eye candy, you provide the magic!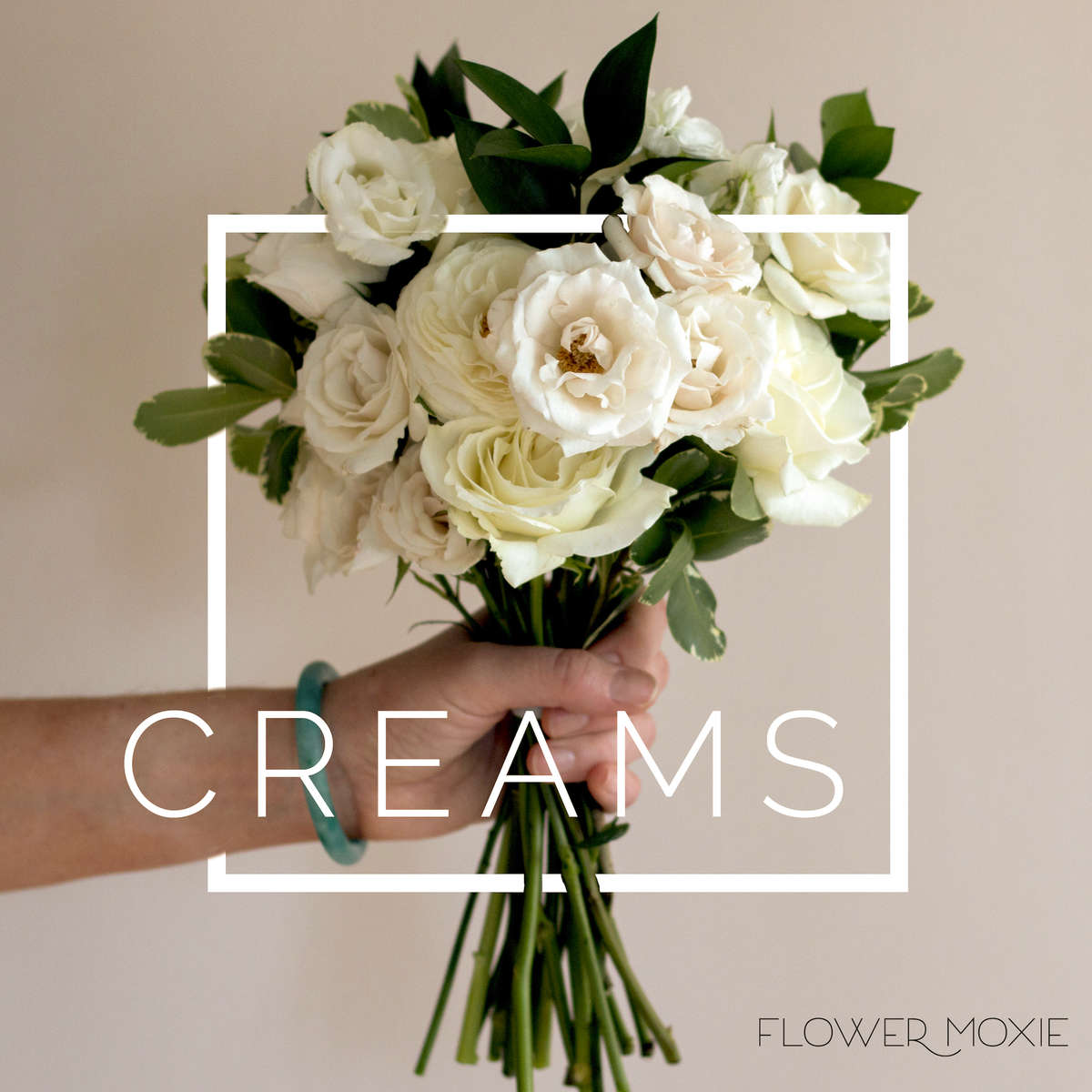 We break down the blooms that'll make ya swoon... by color!
We help you recreate your fave Pinterest pins!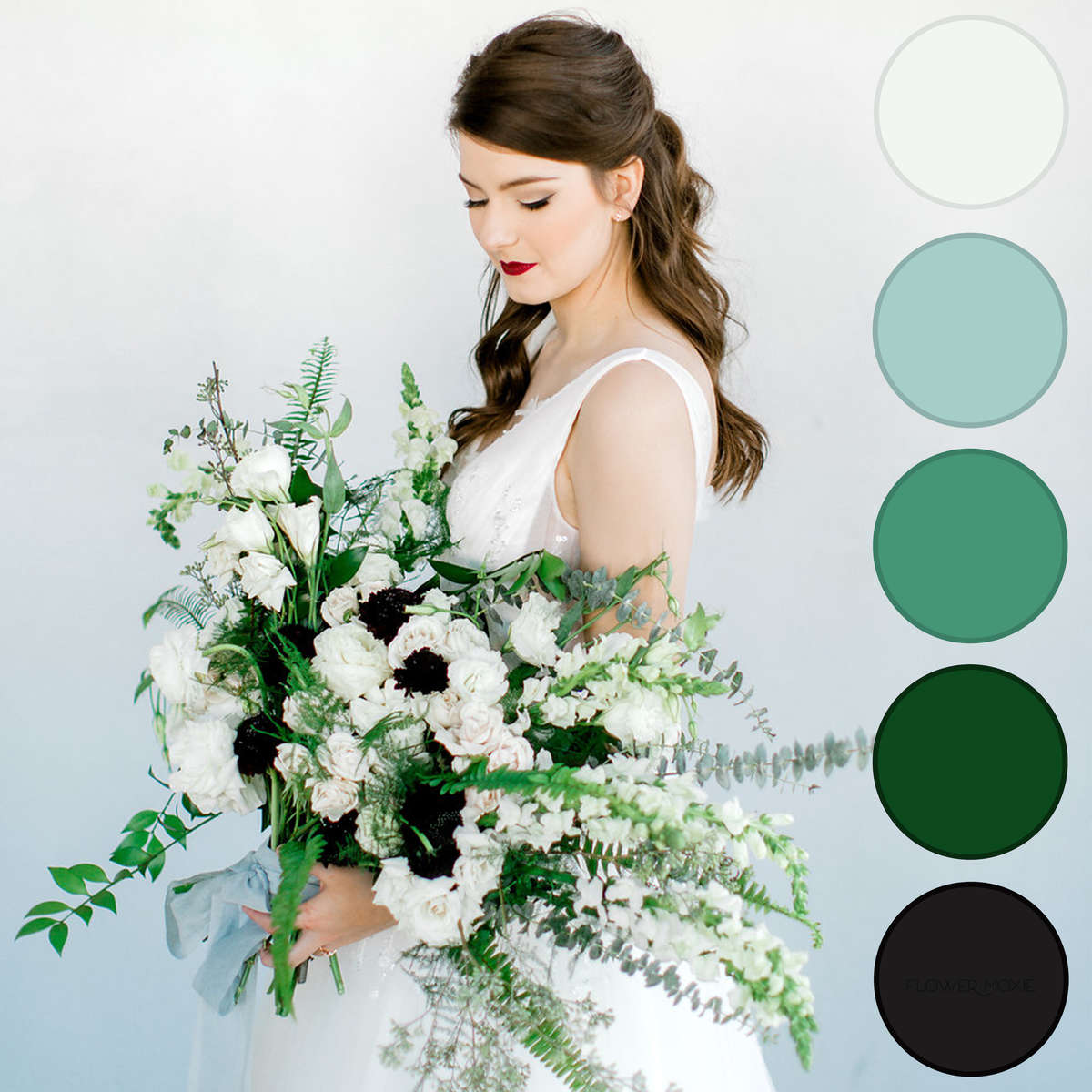 We'll swoon over your Pinterest board TOGETHER!