Custom Design Consultation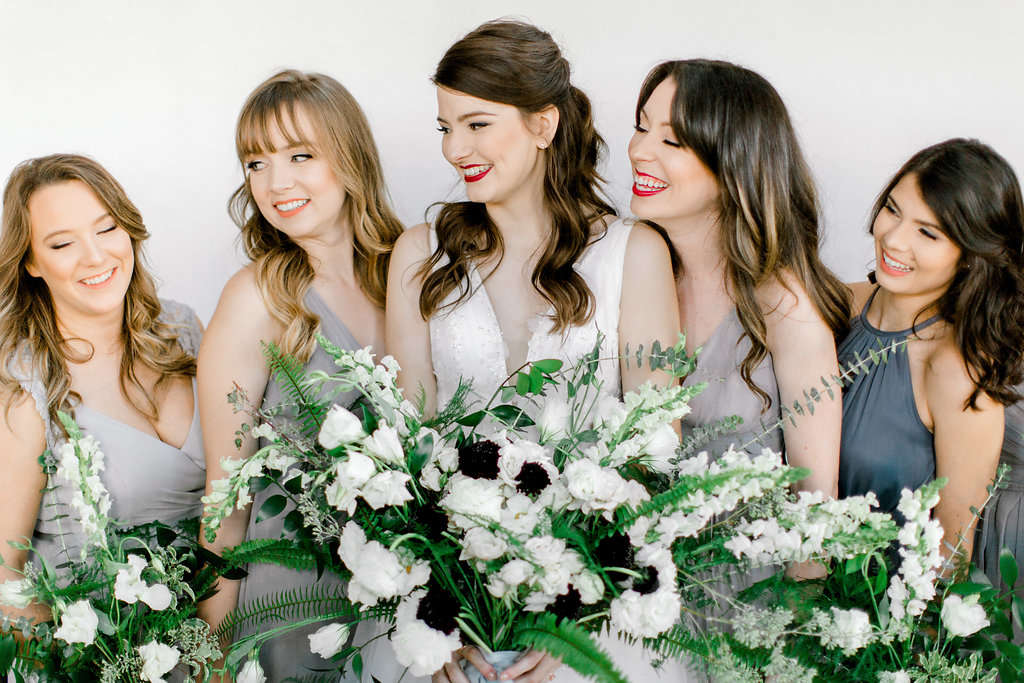 How it works
$350 Minimum Order Requirement
Decide that you want a design that's extra AF.
Add the custom to your cart (at right) and checkout.
After your purchase, you'll receive an email with a link to a questionnaire within 3 business days.
This is also where you'll be able to pick the date/time of your consult. Our designers are absolutely amazing and this means that the consult times fill up fast!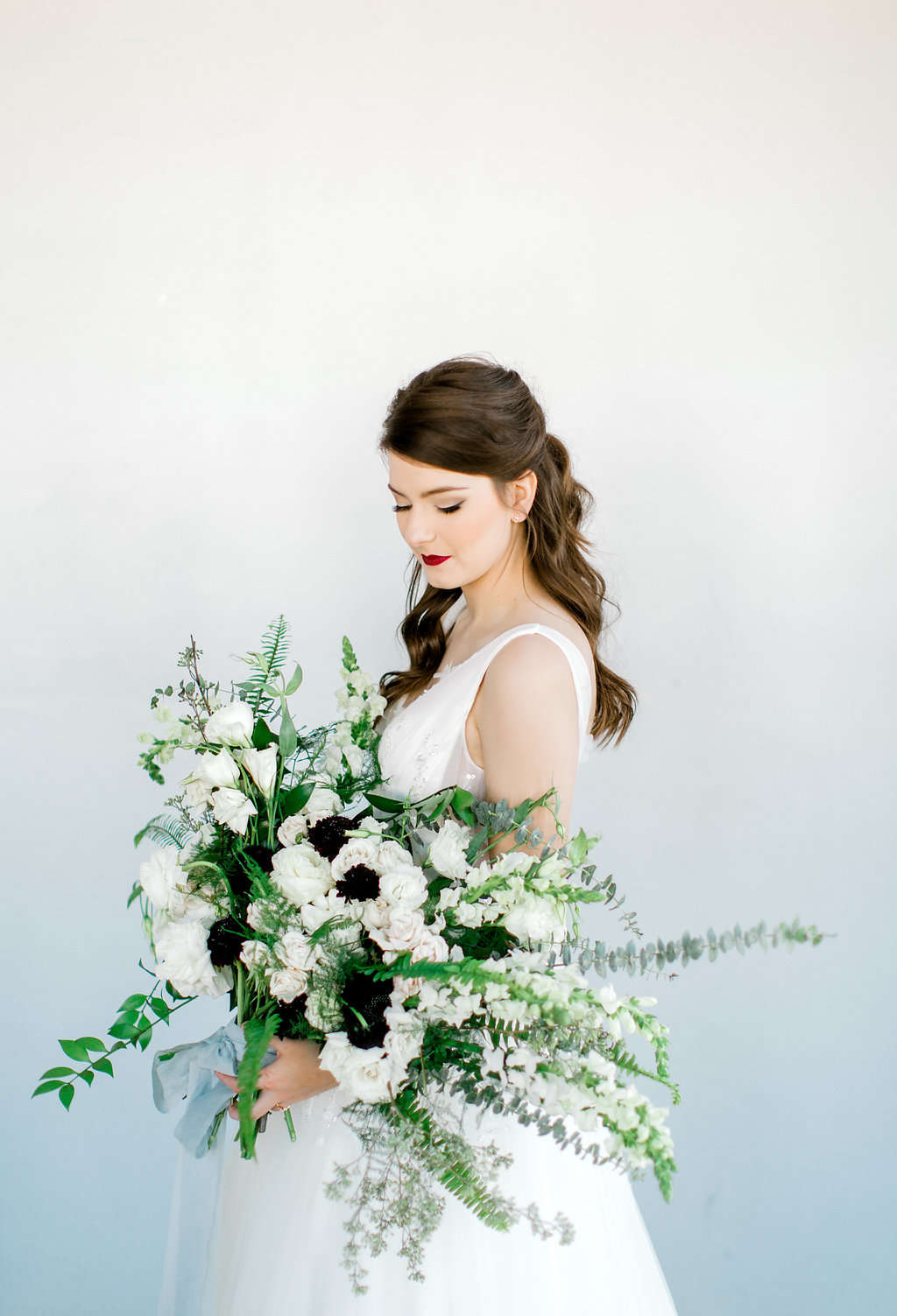 Included in a Custom Design:
We review your Pinterest page or submitted pictures of the design you're trying to achieve.
30 minute phone consultation with Amy McCord or Alison Fleck. In this meeting, we will go over specifics of your desired budget, desired flowers, vase sizes, altar arrangements, etc. We will offer substitutions (if needed) and any other advice to help you achieve a swoon-worthy wedding.
You will have access to season-specific flowers that aren't on shop-by-the-bunch.
You will receive a cart full of flowers, but more importantly you will get a breakdown (recipe) of what flowers goes where so you will know exactly what to do when you receive your flowers.
2 quotes.
If you're nervous about spending $35 bucks on a custom design package, don't be. It's worth it, our guidance is solid, but if you're not happy with your package I will refund your money. So boom.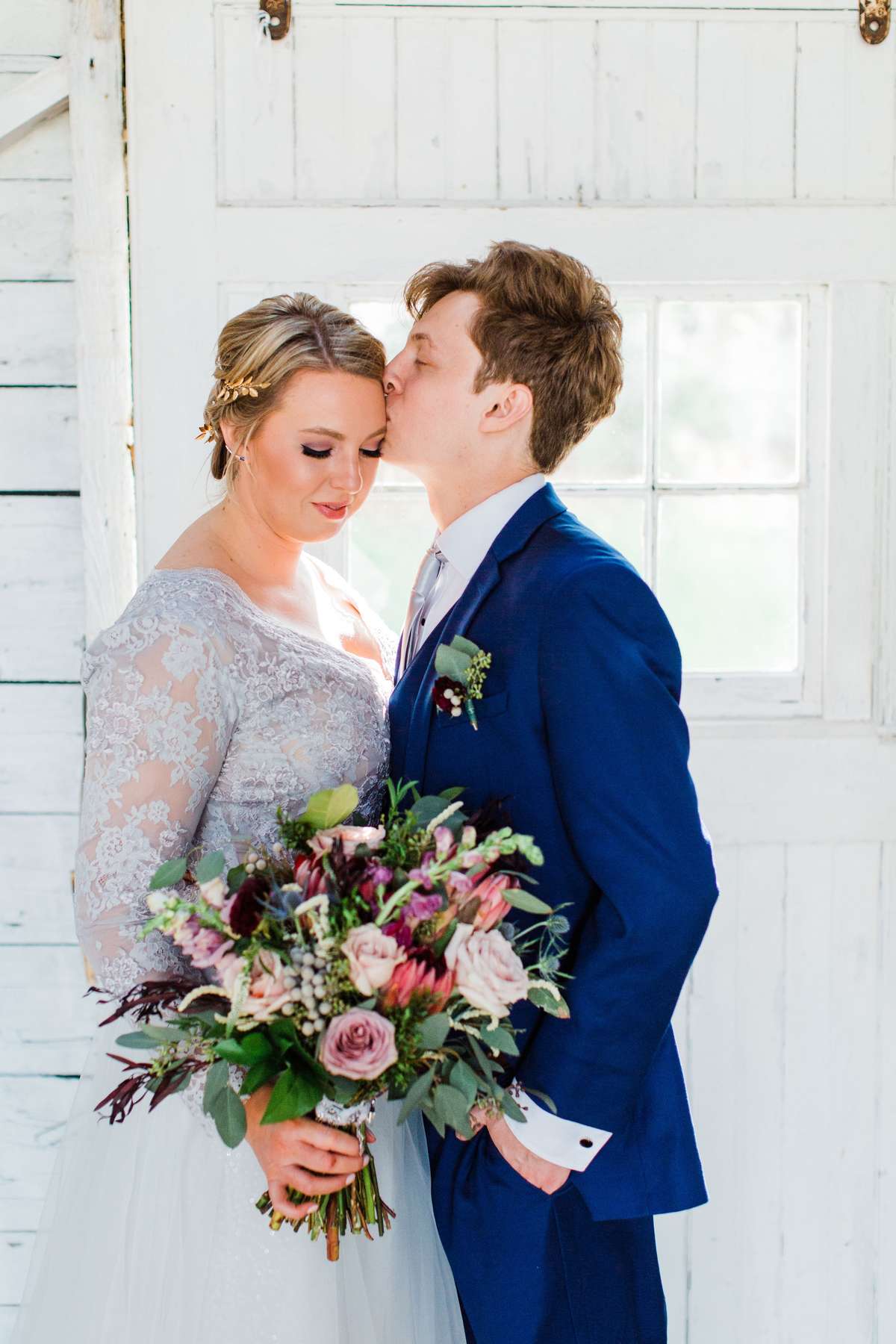 Realistic DIY Floral Budget:
The more varieties of flowers in a bouquet or centerpiece, the higher the price. If you want something simple like hydrangeas, greens, and roses then you will spend way less than if you want arrangements full of roses, ranunculus, anemones, garden roses, veronica, greens, etc.
Have you gotten a quote from a florist yet? This is helpful, as you can expect to save around 60-65% DIY'ing your flowers. So let's say you are quoted $3,500 from a florist, your DIY cost should be around $1,200.
Best to average the following: Bridal- $115, Maid- $30, Small Centerpieces- $25-35, Ceremony Urns- $60 each.
** Images on this page are of Moxie brides' custom designs.