---
Loving a soft lavender or bold purple palette for your wedding? We've made it easy for you to shop fresh cut bulk flowers by your favorite color crush!
You can shop Flowers by the Bunch or by Moxie Moodboards!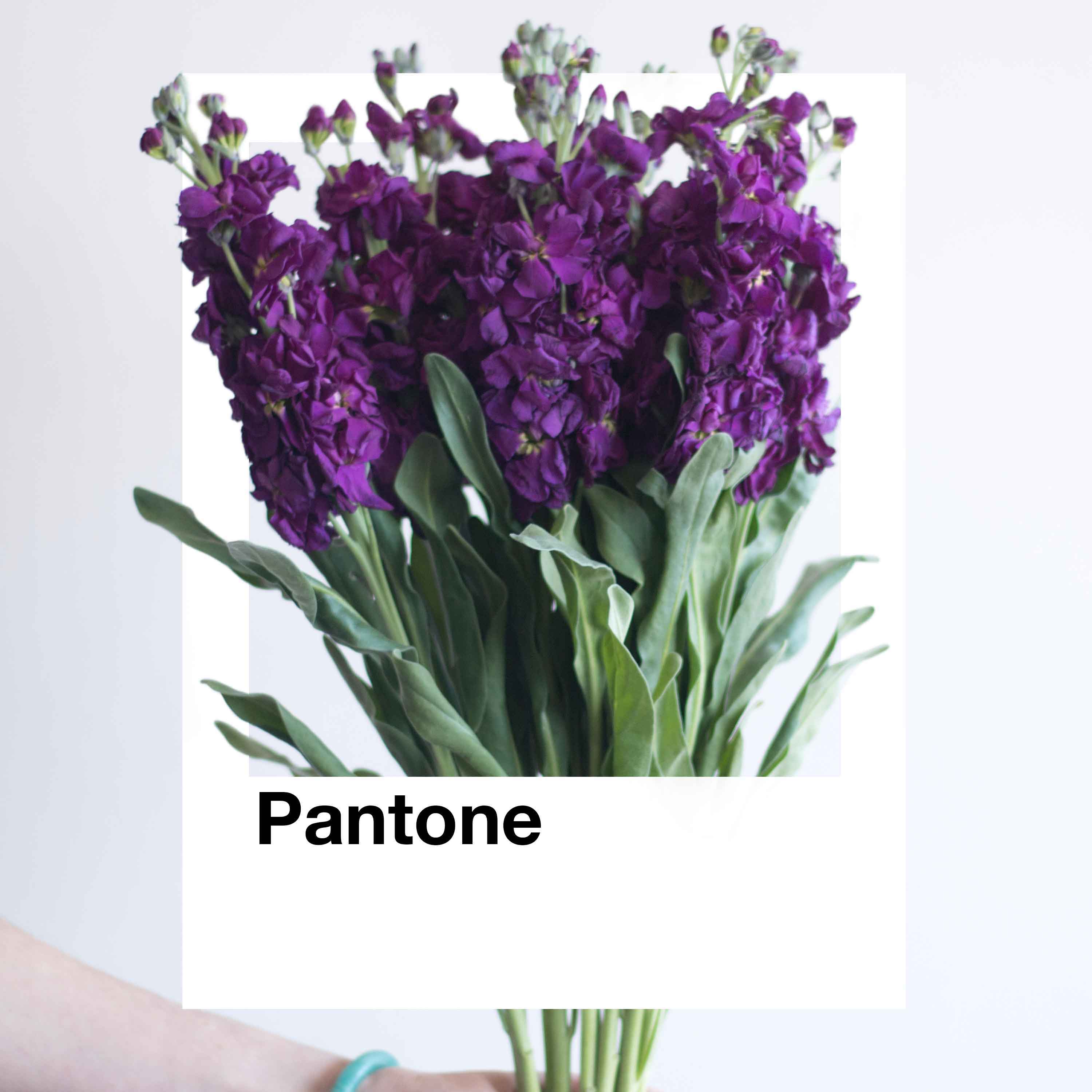 Purple Flowers | Bulk Fresh Wedding Flowers for DIY Brides
---
Our Moxie Moodboards take the guesswork out of the DIY process! We've built packages in a wide variety of colors and sizes to suit your needs. Plus you'll get printable recipes! Shop your favorite looks below!