Ferns are so beautiful and chic in any floral design. Many are unexpectedly hard and long-lasting.
Add these little gems to your floral designs to add texture and visual interest to bouquets, boutonnieres, and centerpieces.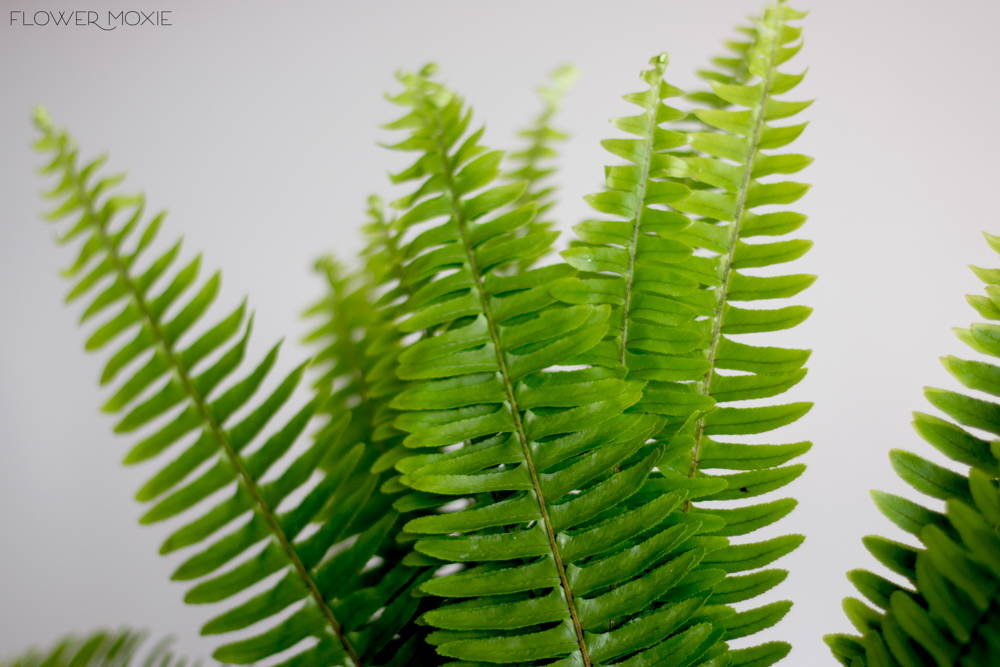 How much should I buy?
Greenery typically accounts for approximately 35% of the total design.
Below is a general guide for greenery. Greenery is sold as a 'Grower's Bunch' , which is typically 8-10 main stems.
---
Bridal Bouquet: 1/3- 1/2 bunch total
Bridesmaid Bouquets: 1/4 total
---
Boutonnieres: sprigs
Corsages: sprigs
---
Centerpieces: 1/4 bunch
Large arrangements: 1-2 bunches