**Images are past Moxie brides who went the Custom Design route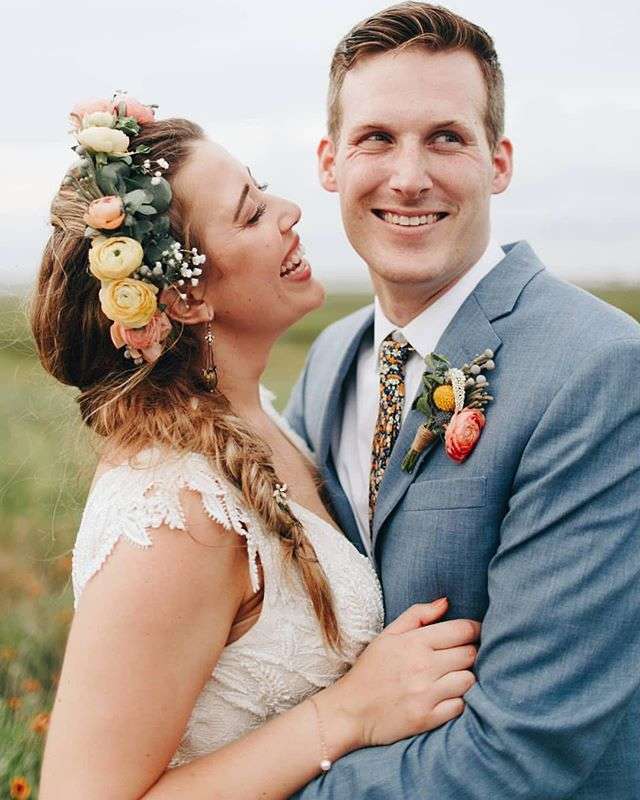 Included in a Custom Design:
No Risk: If you're nervous about spending $35 bucks on a custom design don't be. You will be speaking to a seasoned florist, not someone with 2 weeks training sitting in a cubical. However, if you're not happy with your package we will issue a refund. So boom.
Phone Consult with Designer: You'll speak to Amy, Alison, or Abigail for 30-60 minutes going over all the specifics like desired budget, flowers, vases, arches, large ceremony arrangements, supplies, etc.
Pinterest: We swoon over the board together, going over all the your favorite parts! Also, send links of your venues, that helps!
Cart: We will build a custom cart for you!
Recipe: You will receive a breakdown of your design. Like this.
2 Revisions: Hey, we all change our mind! We will revise your cart and recipe twice.
Realistic DIY Floral Budget:


Cut Florist Quote by 50-60%: Have you gotten a quote from a florist yet? This is helpful, as you can expect to save around 50-60% DIY'ing your flowers. So let's say you are quoted $3,000 from a florist, your DIY cost should be around $1,200.
Average Moxie Brides Budget: Flower Moxie's order minimum is $350 but on average most brides spend between $600-$1,200. It all depends on the volume of flowers you need!
Price Factors: The biggest price influcencers are volume (how many arrangements do you need), variety (10 different types of flowers in a bouquet is more expensive), and flower type (peonies and ranunculus are more expensive than carnations, greens, and roses)
Good Rule of Thumb: Best to average the following: Bridal- $115, Maid- $30, Small Centerpieces- $25-35, Ceremony Urns- $60 each