f
Sweet-As-Honey Carly Says Sorry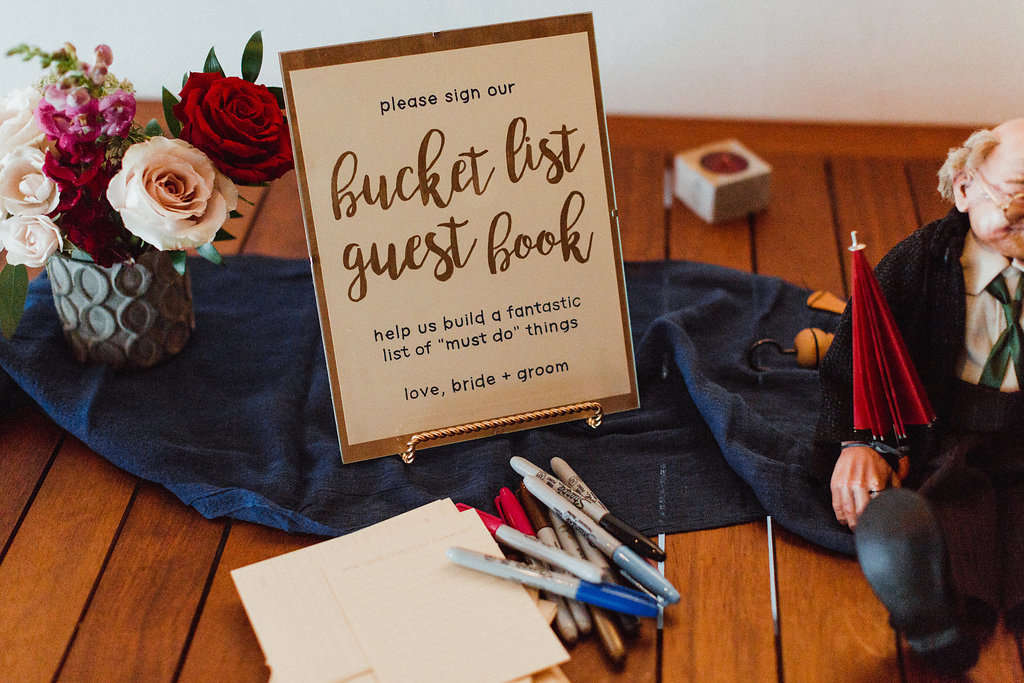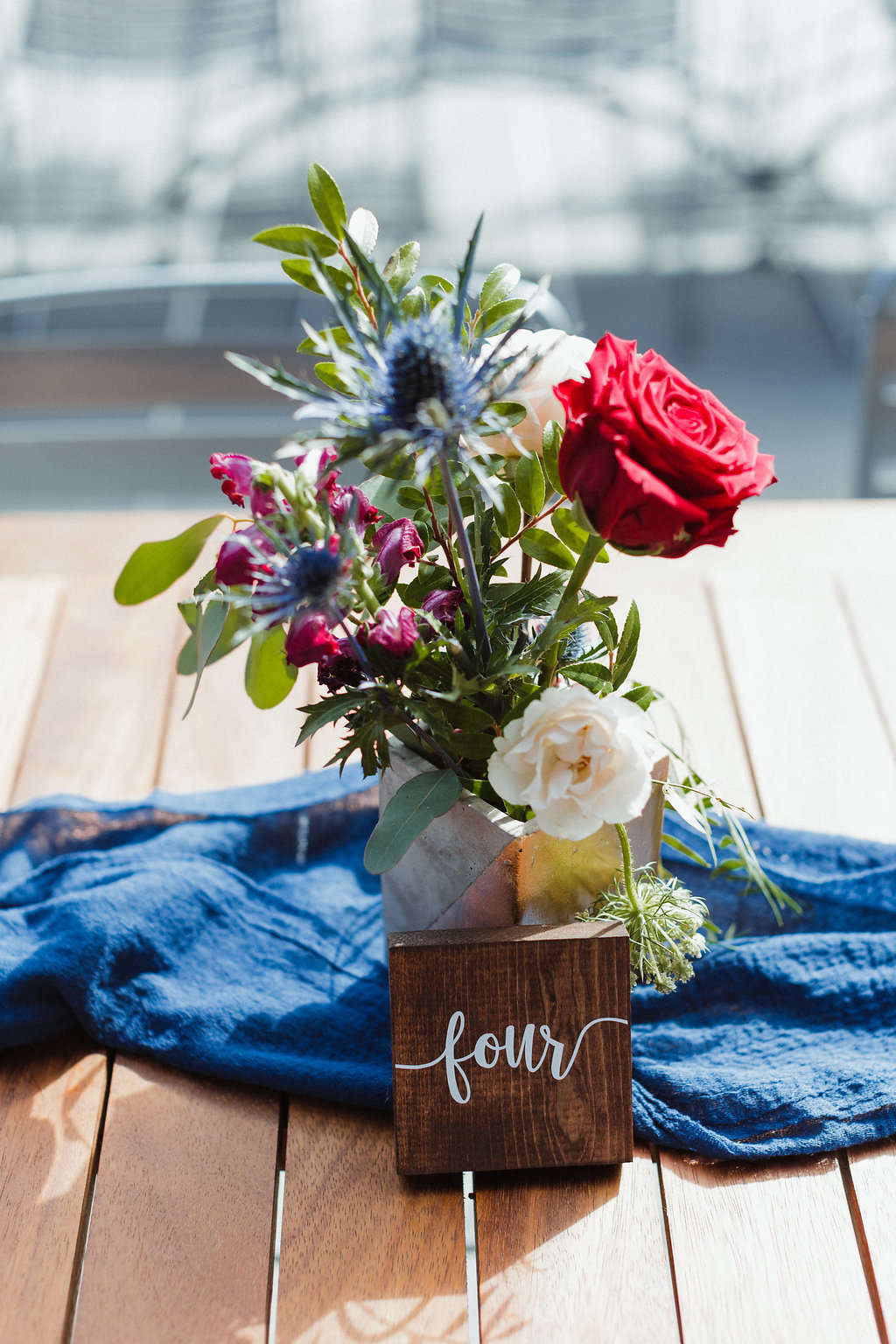 For taking "so long" to get back to me after her wedding.
Um.
Do you guys realize that you all communicate with me more regularly than my family? That gratitude from brides managing foreign nuptials comes quicker than the gas card I bought from my niece for her school fundraiser?
I knew I liked Carly when we decided on white anemone, black magic roses and thistle. It's like, "Hey I'm soft and sweet but could also rock blue lipstick and a mood ring while drinking straight Jack."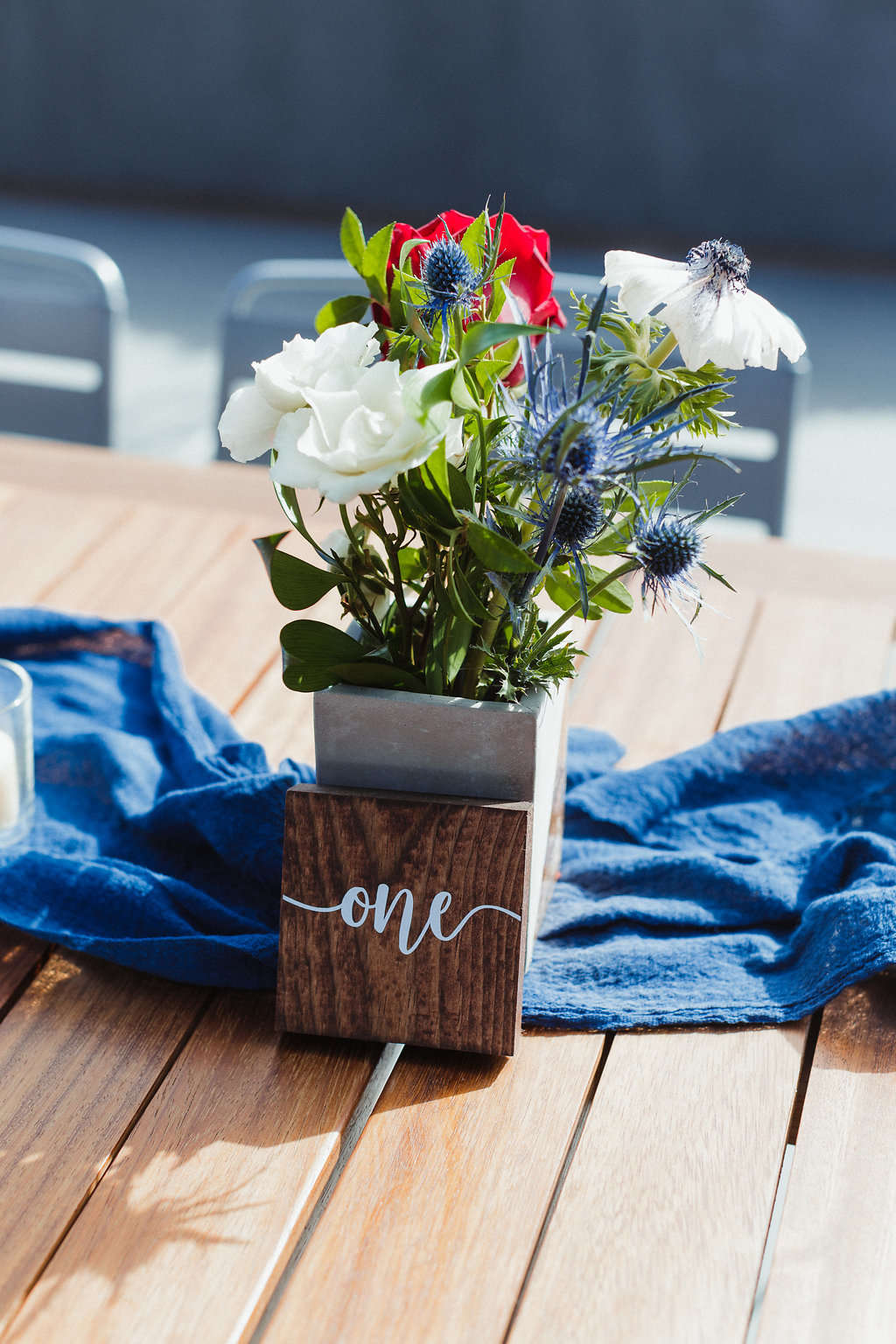 I knew I loved Carly when she mentioned the plastic drop cloth in her hotel room feeling like a "floral Dexter" scene. I like to organize my pruning tools in an OCD manner too, girl! <3

Like most brides, she found the process entirely therapeutic and doable amidst-champagne-buzz. Even Mom came around, though skeptical at first. EVEN BROTHER was excited to help. Who is this family and why don't THEY sell me gas cards?
Gorgeous day. Lovely people. And a friggin Love-You-Like-A-Fat-Kid-Loves-Cake topper. I'm in client heaven.
I'll leave you with these very unbiased parting thoughts from Carly:
Your business idea is amazing. I'm a little jealous I didn't think of something like it! Keep doing you and if you need any references for brides that are nervous about doing DIY flowers for an out-of-state wedding, I'd be happy to give my experience. Also have you ever considered modeling?*
*One or more of these statements may have been modified by the author of this blogpost.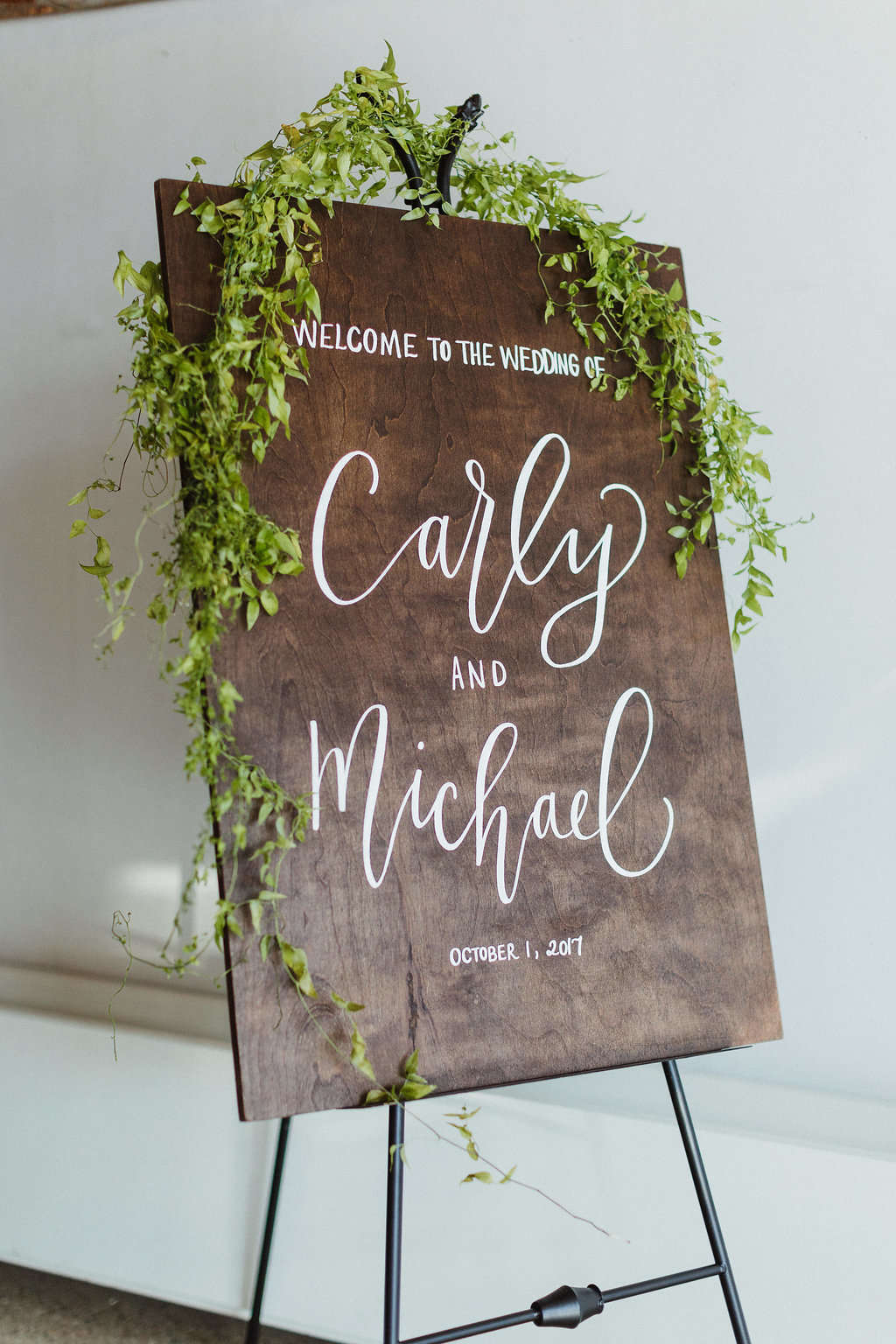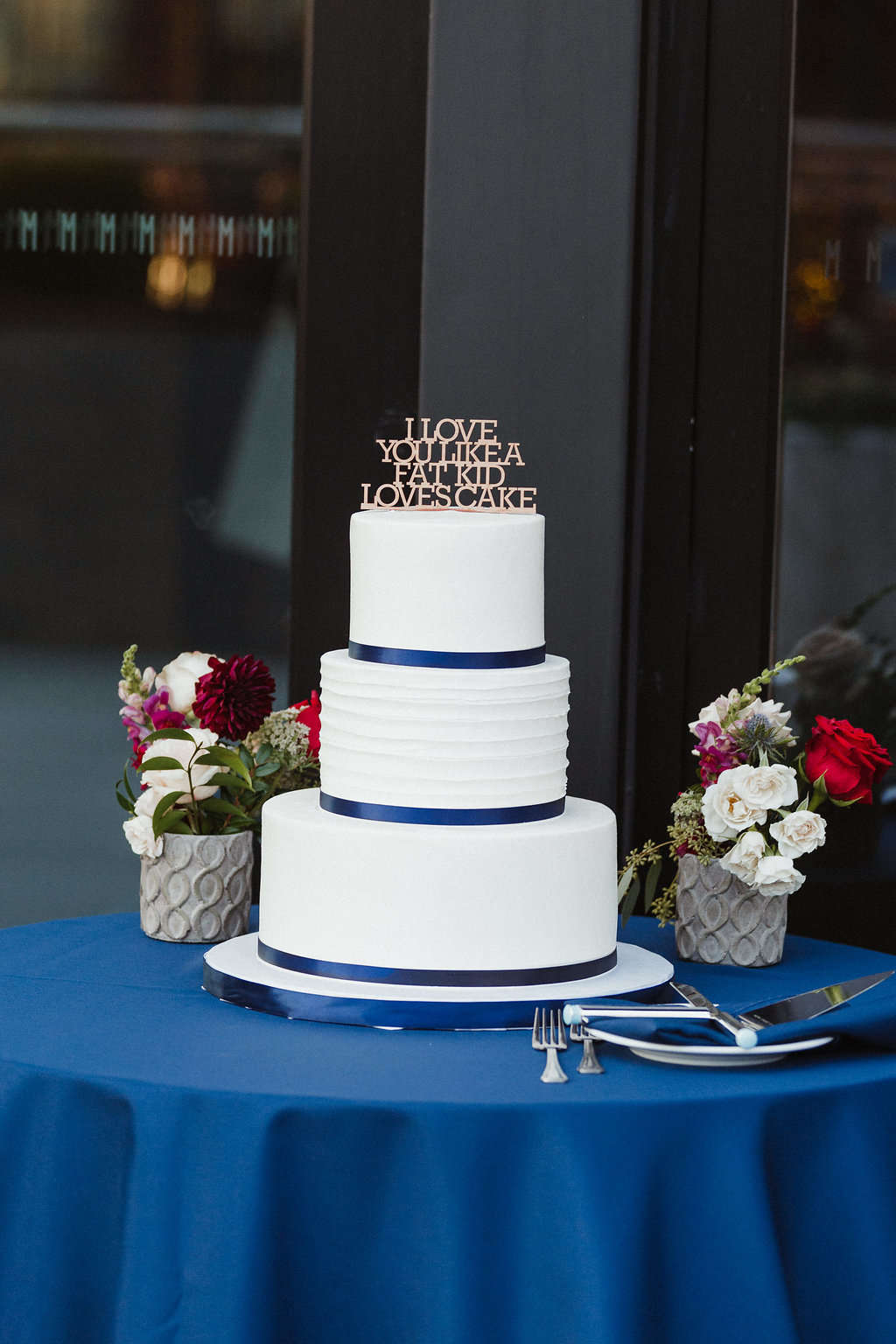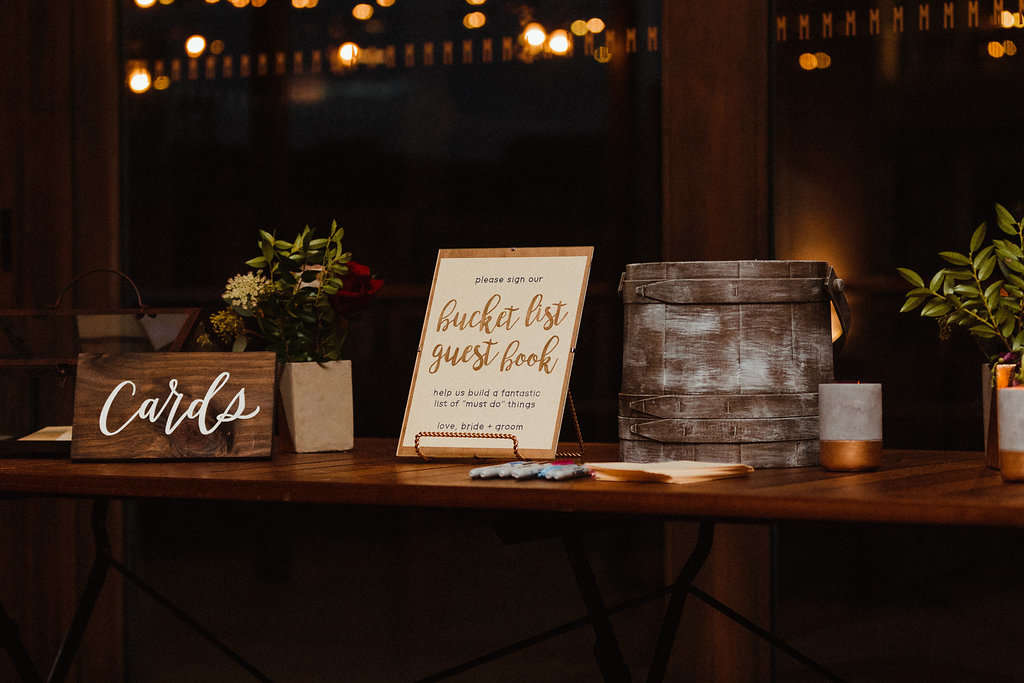 Venue: Morgan's on Fulton
Cake: Creative Cakes
Catering: Connie's Pizza
Coordinator: Aimee Tyler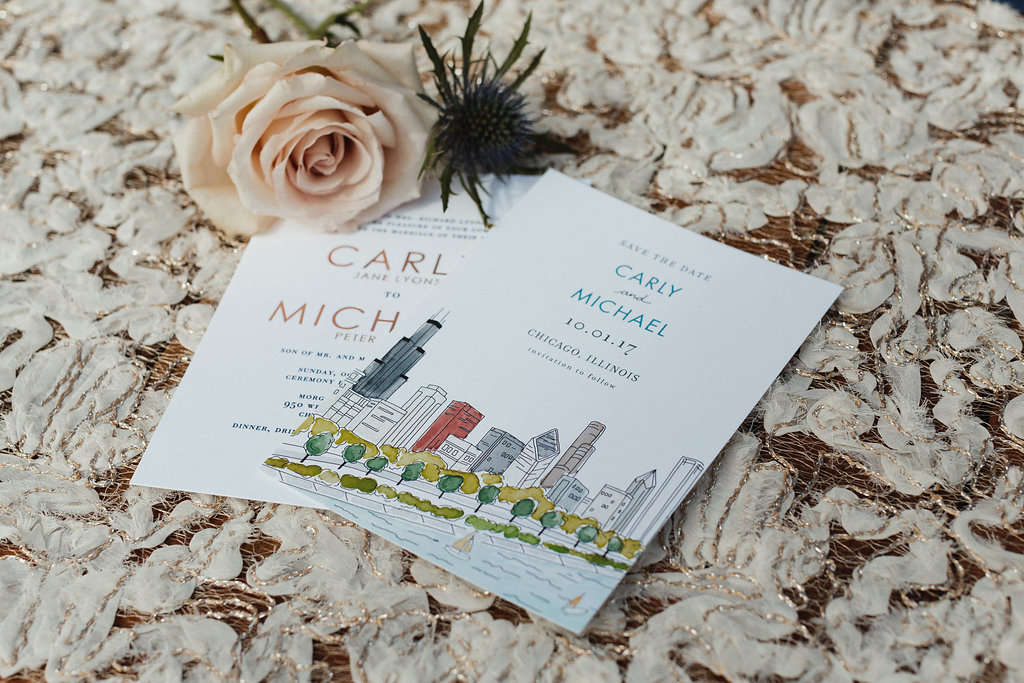 Adorbs fact: The garter used to wrap around the bridal bouquet was from Carly's aunt, who is celebrating anniversary 50 with her uncle. She also sewed a charm on it with the date of Carly's late grandparents' wedding day to represent their love.