f
I Know Nothing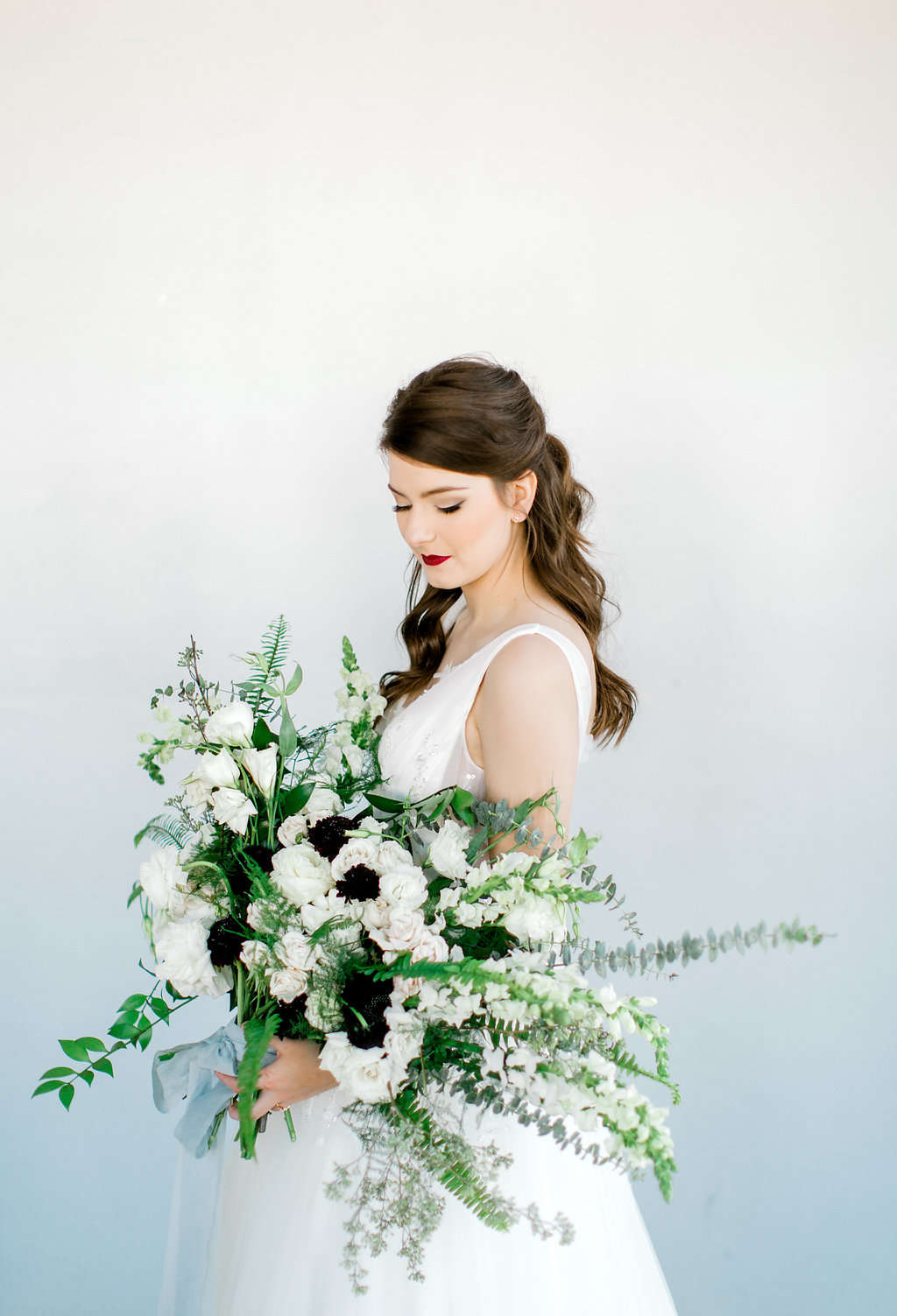 Sometimes I scroll through Moxie brides' photos and smile sweetly, nod in agreement, or throw my hand to my heart if I'm feeling a little extra.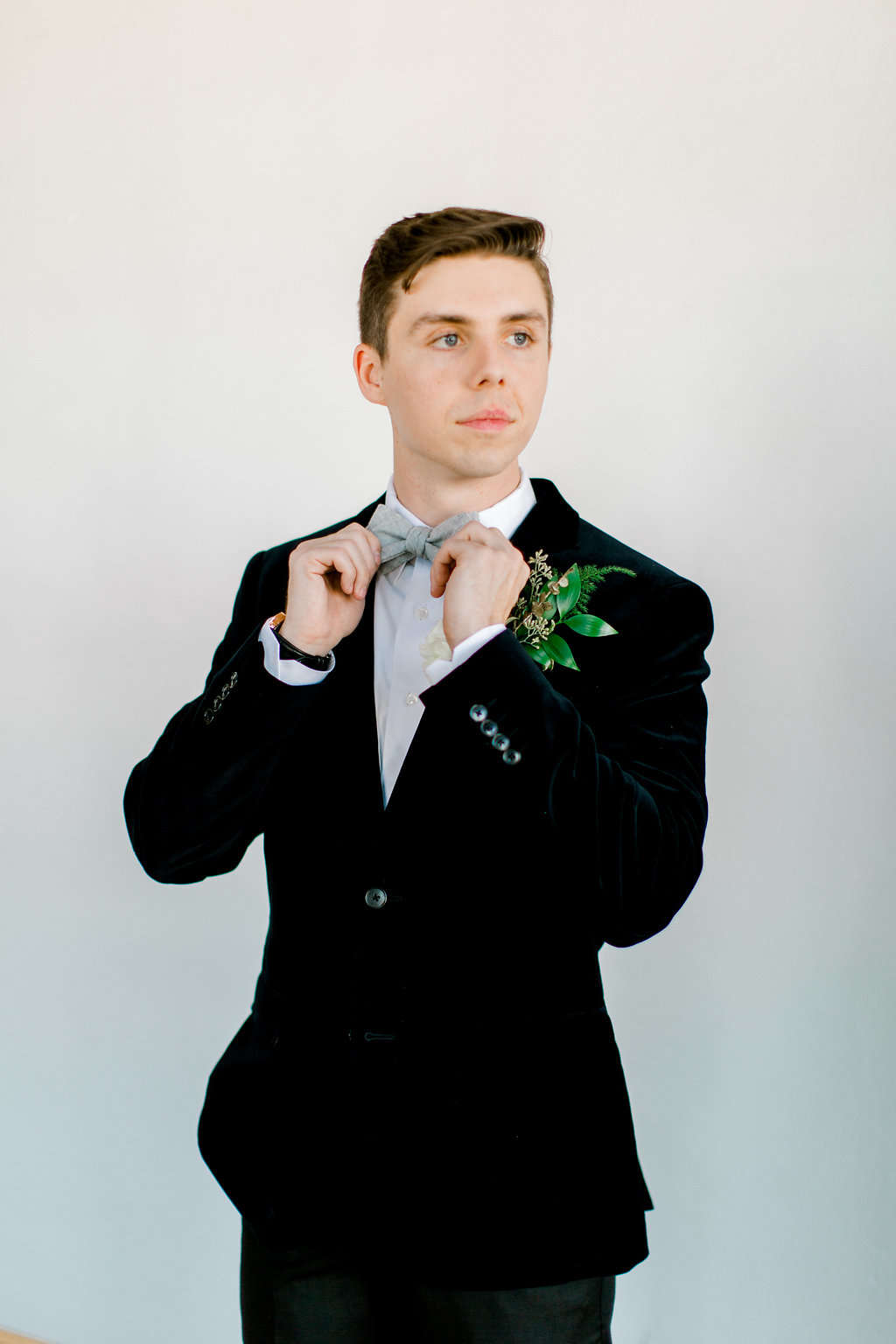 When I saw Hayley's photos I pretty much ran to my studio to arrange a compote to make sure I'm still the flower person.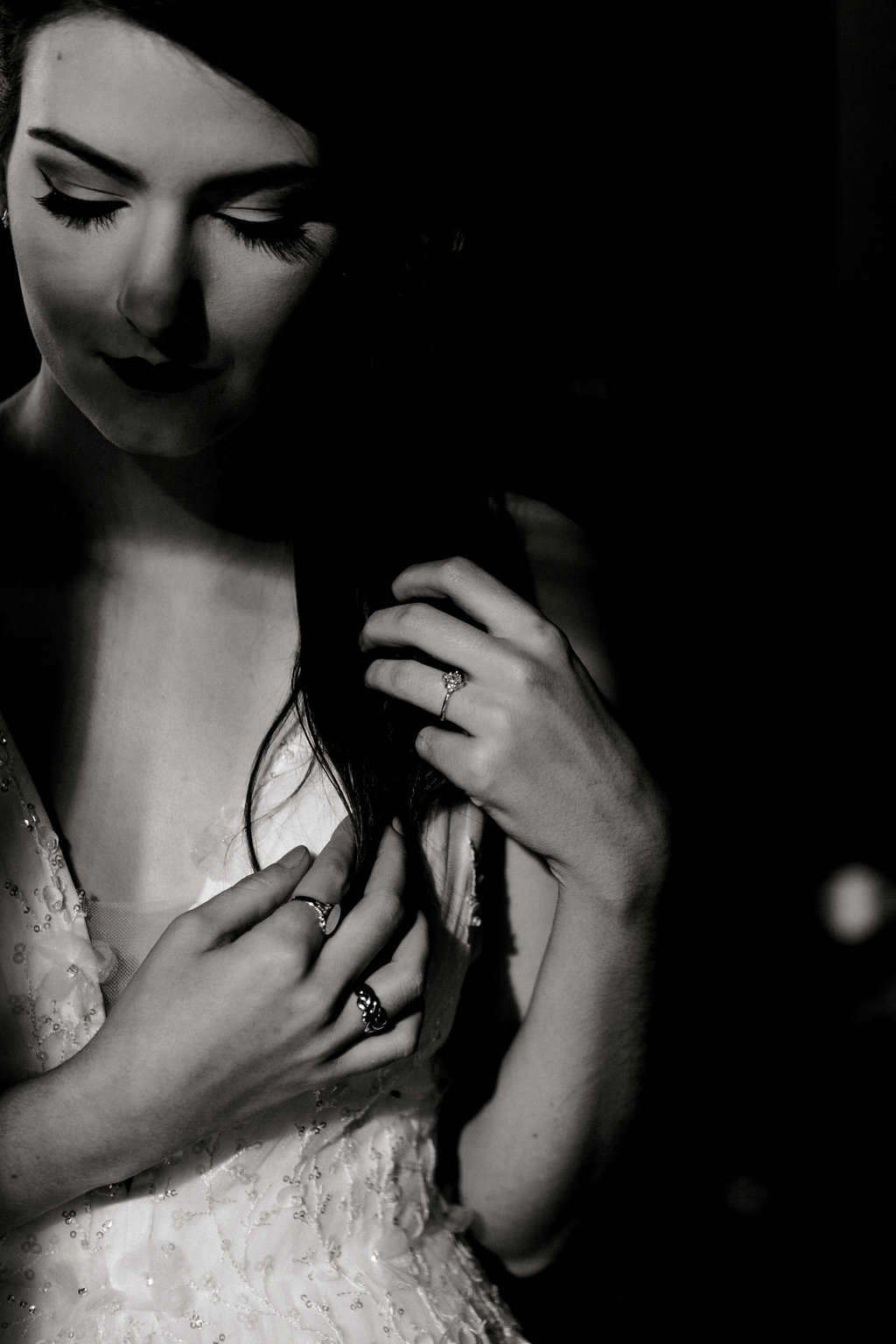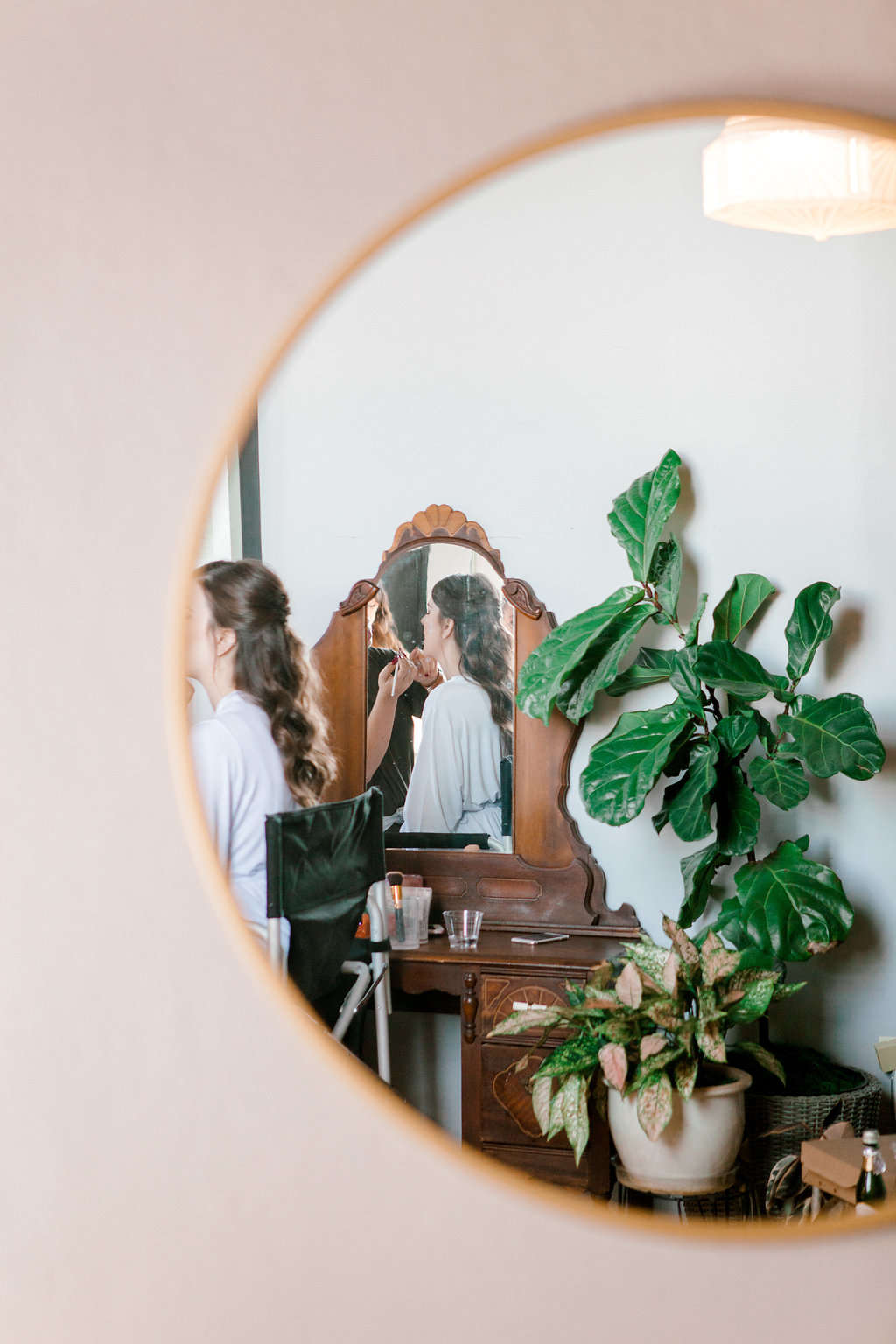 It's like when a kid asks to make crepes and you half steel yourself, preparing for a potential mush pile. And then they plate this crispy-thin French perfection with some sort of berry drizzle they saw on Chopped and you wonder if you should finish your thesis instead of taking a bite.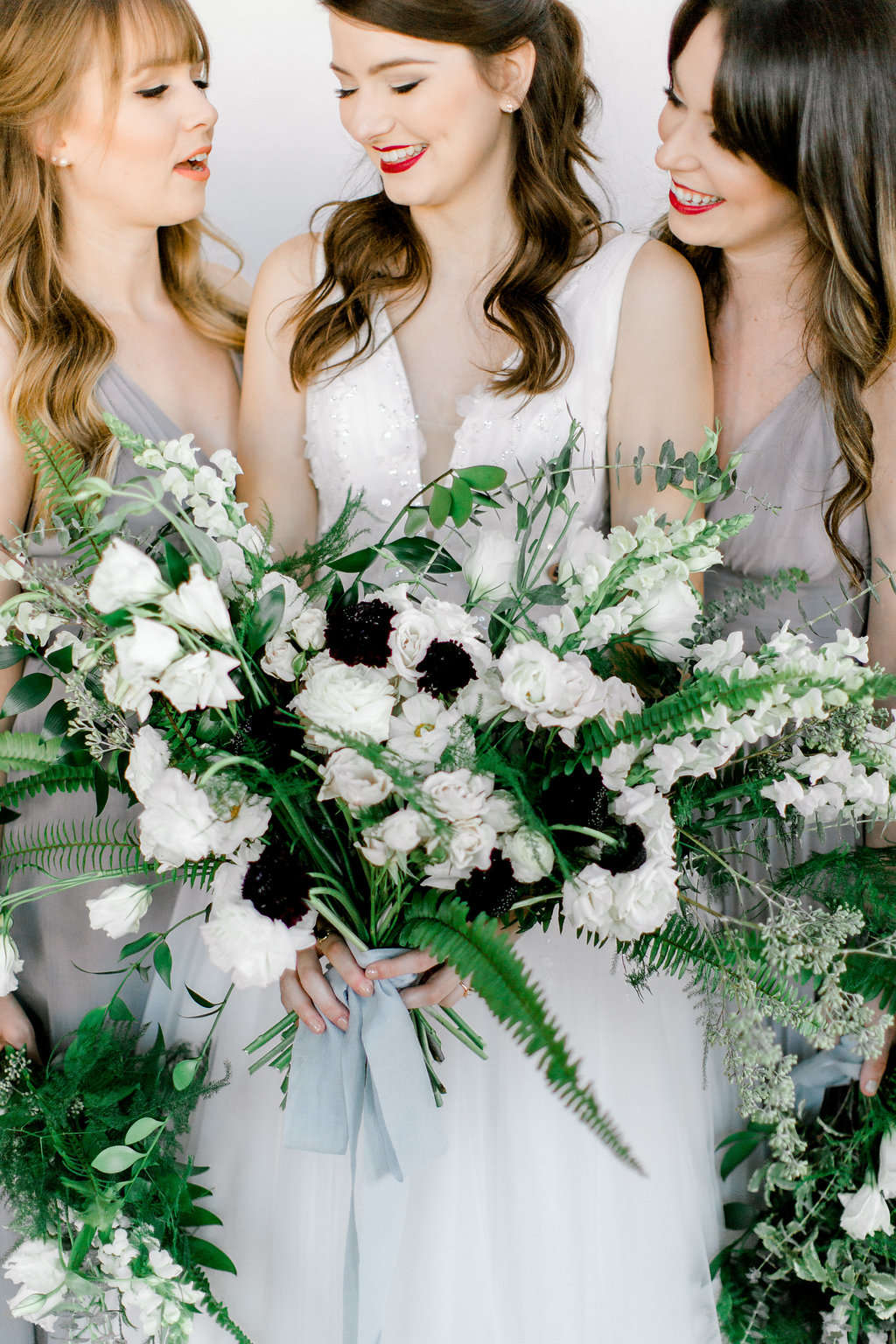 Hayley did a BOMB job on her flowers with a splay that looks like something out of FernGully. And Tanner, her dashing groom, looks like Nick Cage when he sees Meg Ryan for the first time in City of Angels. (This is before Cage got weird, you guys.)

I could go on about the arc of her eyelashes and the frills on her bodice and how her face breaking into emotion is pretty much as beautiful as the sun. But this is why there are photos.
Scroll. Behold. This magic couple.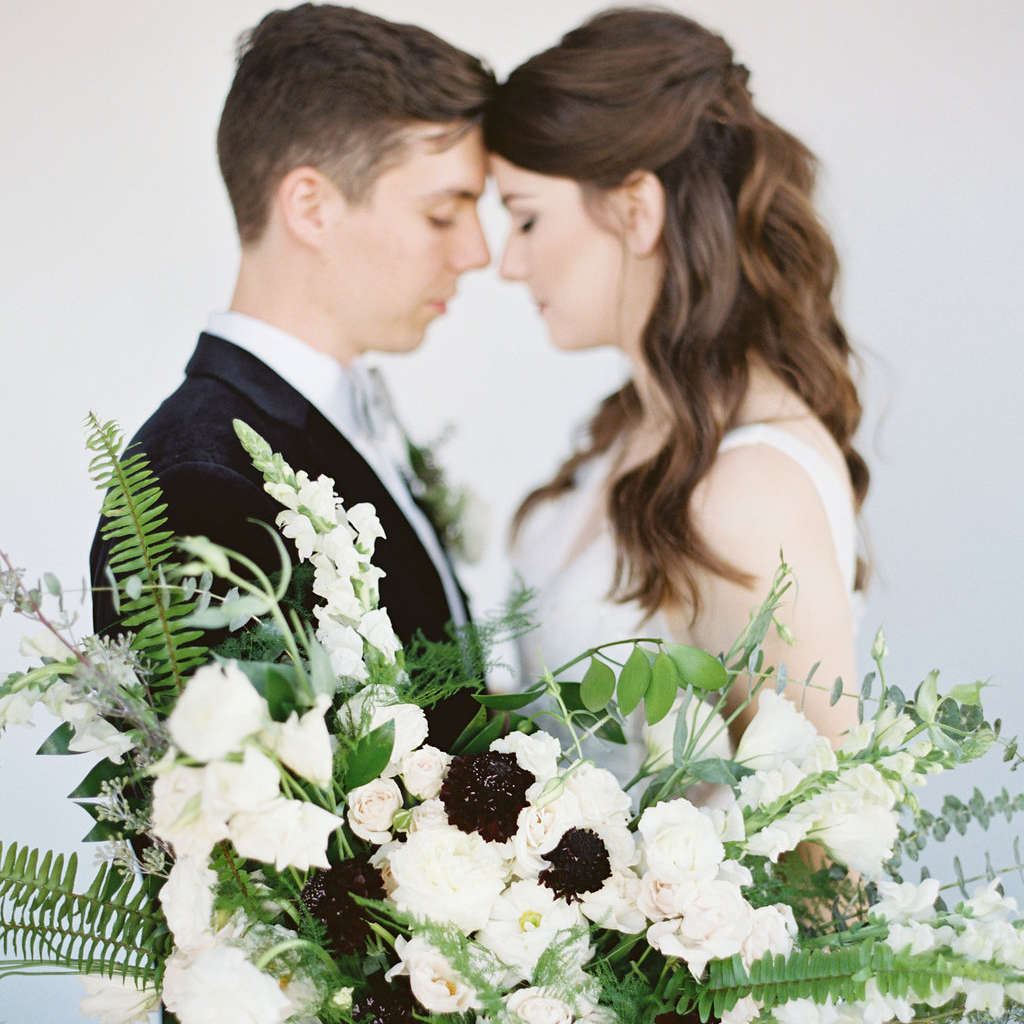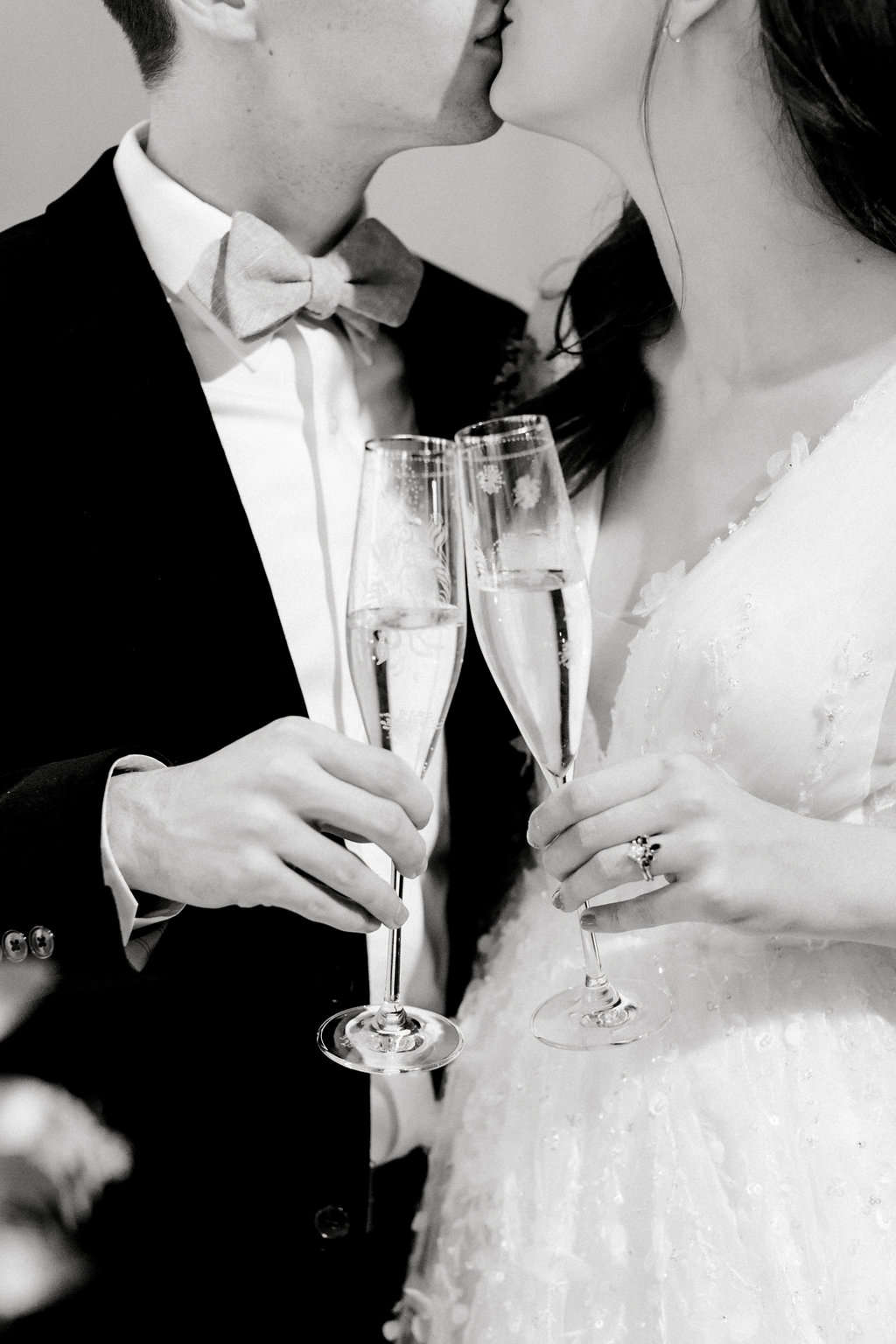 Coordinating: @edmunsondayof


Cake: @theroundhousebakery

Florals: @flowermoxie and the bride and her amazing friends

Venue: @hollowayhouseokc

Dress: @chantillycouturebridal and @ivyandaster

Makeup: @brittanyaldridgeartistry

Hair: @profilehairokc