@dumplingsdumplings is darling darling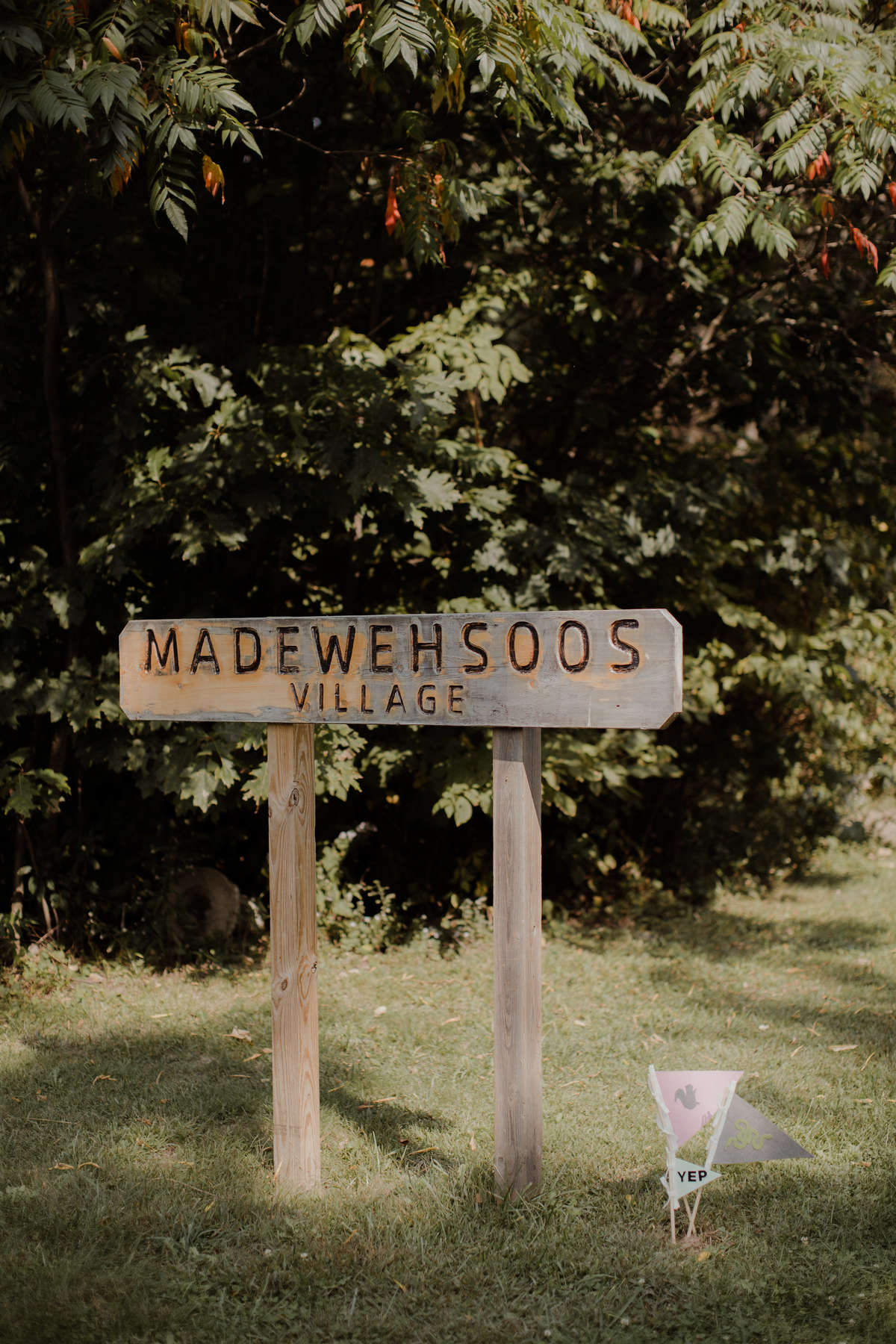 It was love at first Insta handle.

Molly basically coordinated a Florence and the Machine music video for her wedding yet still took some time away from the smoke-bombs to DIY her own flowers.
I know, there's a lot to unpack in that sentence.
Molly and Max said "HECK YES WE DO" at YWCA Camp Abnaki, yet none of the surroundings screamed Eagle Scout. It was this stunning mystic odyssey that was framed by perfect wooded clearings to dip-kiss in, outstanding foliage to peer (read: creep) romantically through and an expertly fairy-lit sky to dine beneath.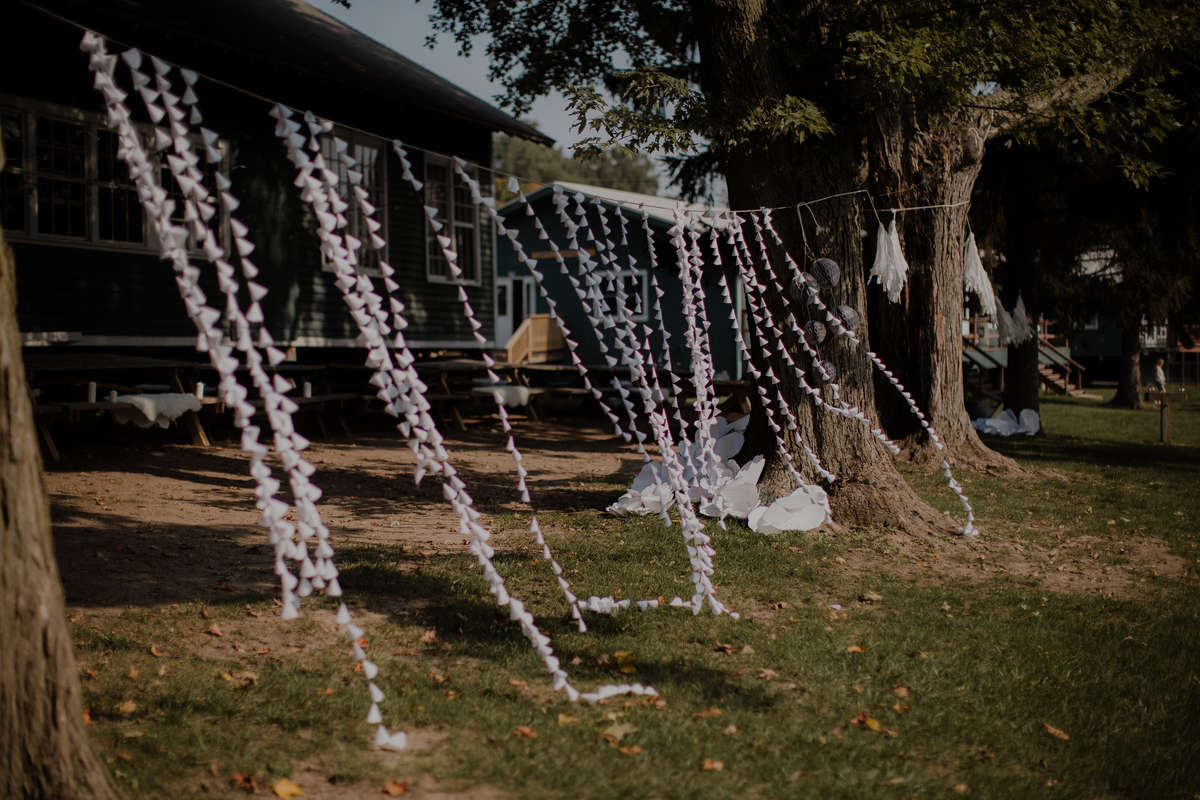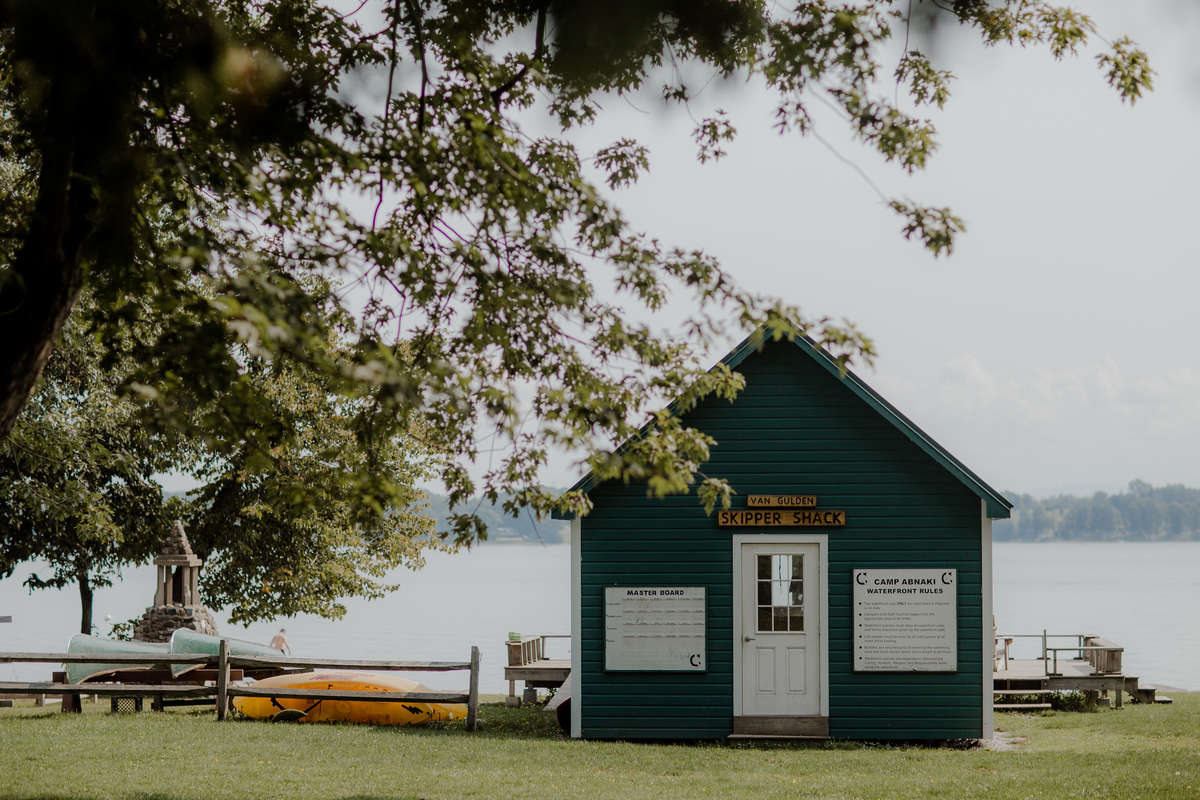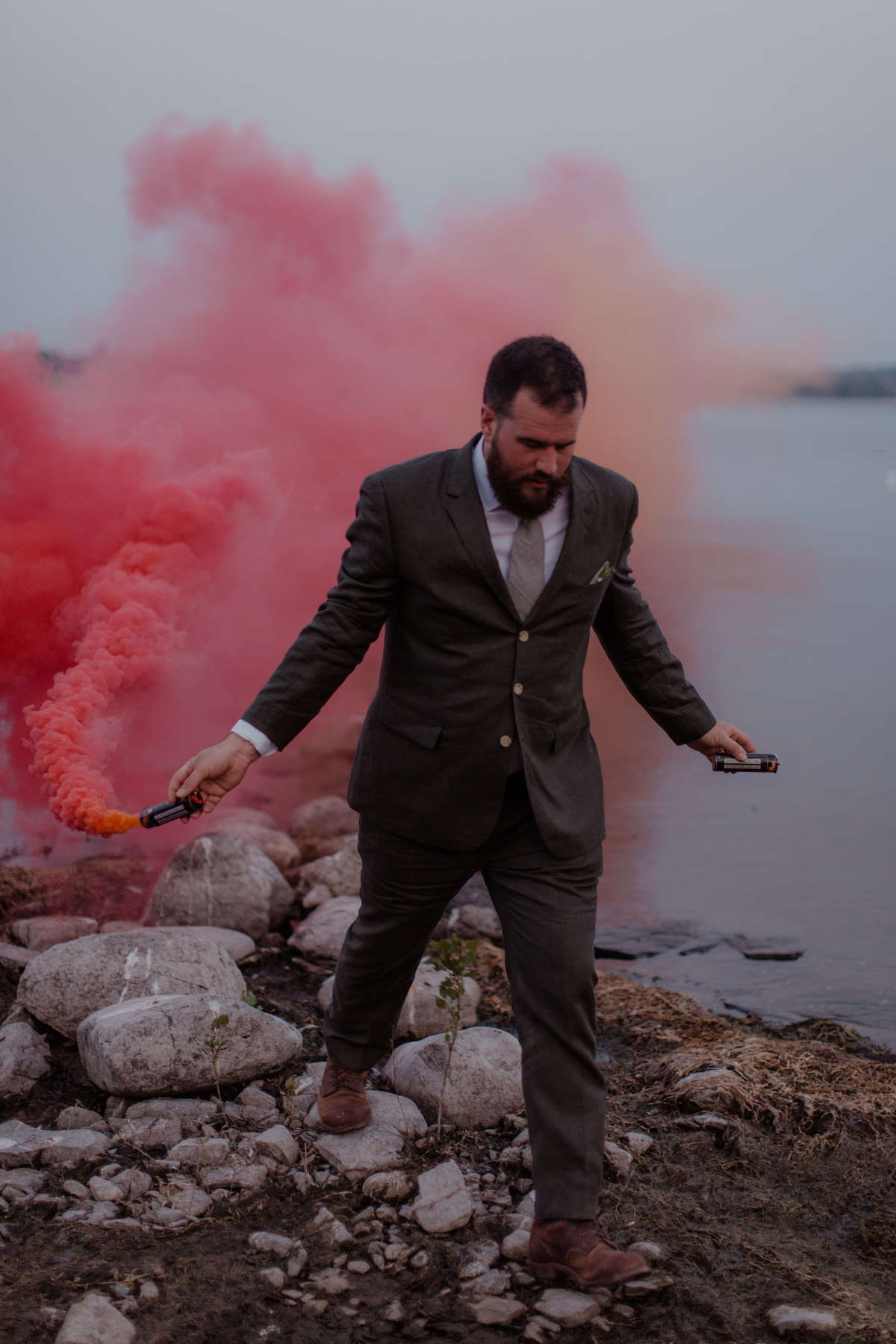 Somehow streamers and balloons were elegant amidst the wooden rafters, and Molly's gown seemed more extravagant when gathering tiny bark chips from the forest floor.
And then they kissed in swirling mist and Molly's braids echoed the ancient roots of trees and the botanicals glinting on her bodice – I CANNOT HANDLE THIS.
I actually walked away from my computer when she sent me photos.
Such a stunning wedding that never felt cool-for-the-sake-of-cool because there was just so much heart and story pounding through it.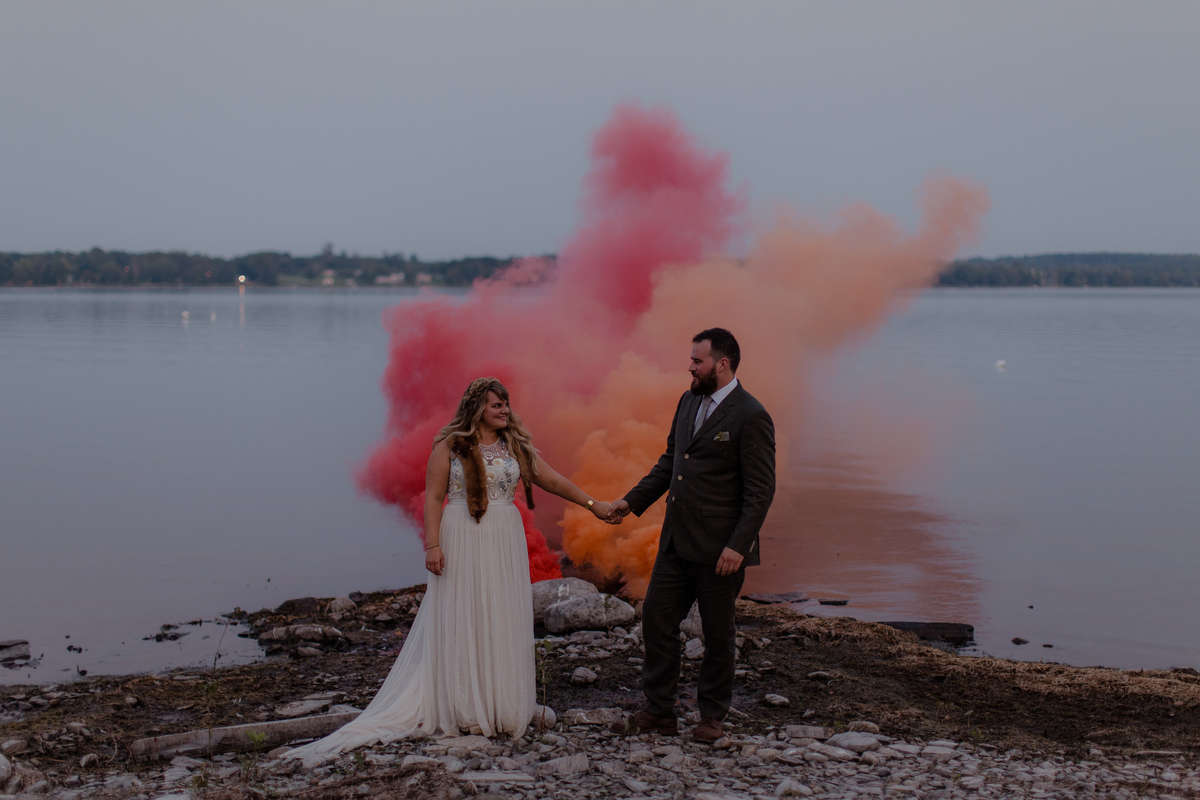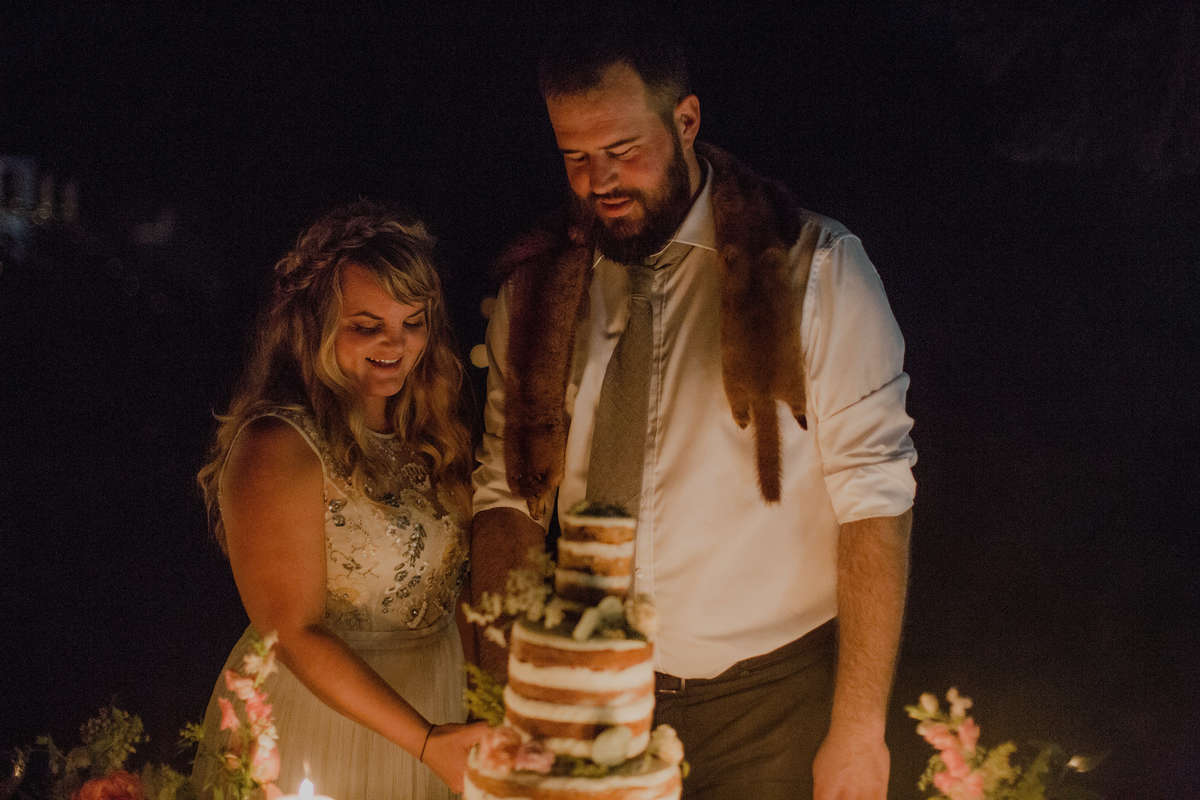 Also Max donned a fur stole at one point and pretty much stole the show from Lucille Ball.
For her flowers, Molly chose
romantic antike roses
,
ranunculus
,
wax flower
,
spray roses
,
veronica
,
bupleurum
,
snapdragons
,
sword ferns
,
queen anne's lace
, and
anemones
.